Celebrating the life of
Irwin Dell White
March 25, 1937 - December 09, 2022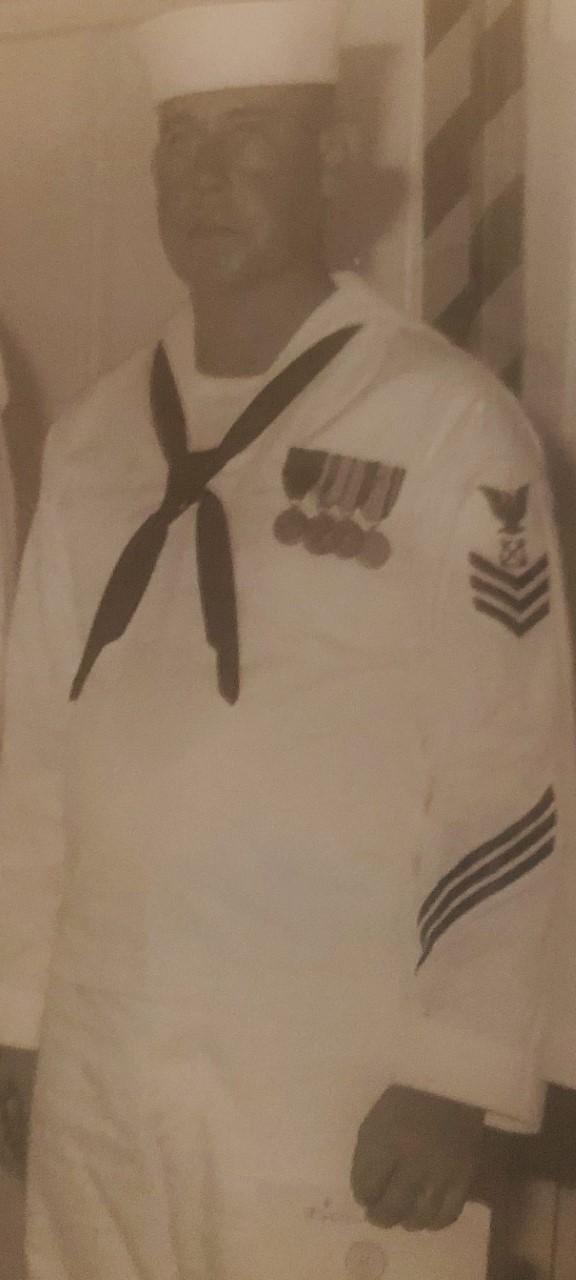 Mr. Irwin Dell White, 85, of Savannah, passed away at his home Friday, December 9, 2022. He was born March 25, 1937, in Hotchkiss, Colorado, son of the late James E. White and Catherine Hodges White. Mr. White was a US Navy veteran of 22 years of service, and served in Vietnam.
He is survived by his wife of 50 years, Judith Ann White; son, Brian White; stepdaughter, April White; half-sisters, Willa Mae Shriver, and Joyce Franks; and several nieces and nephews. He was preceded in death by a half-sister, Barbara Whitaker.
Service will be private.
GUEST BOOK
Prayers for Gods peace.
- Chaplain Richard Smith , Savannah , Georgia
Services under the direction of:
Fox & Weeks Funeral Directors, Hodgson Chapel
912-352-7200