Celebrating the life of
Carolyn Joyce Williams
September 22, 1942 - December 09, 2022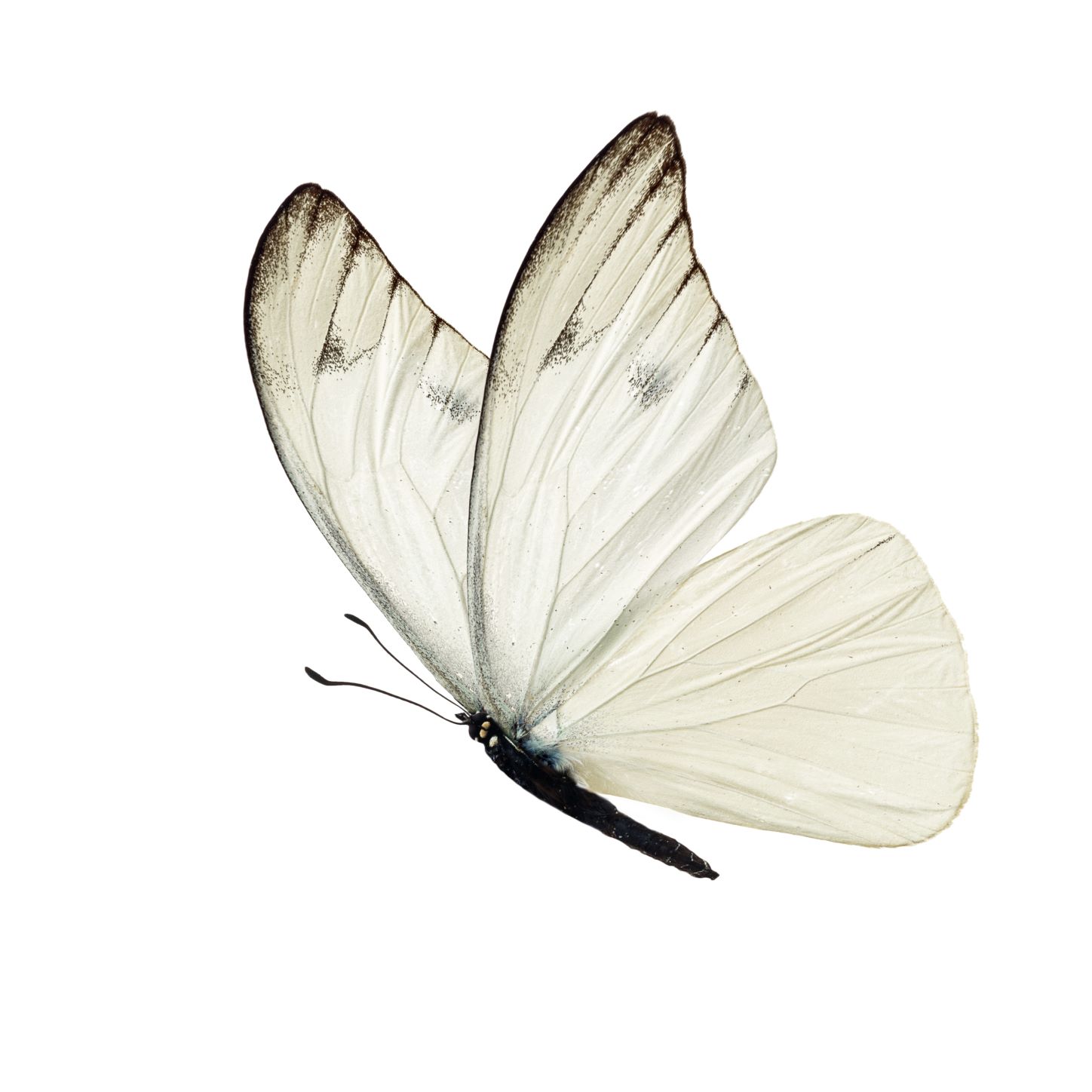 Joyce Williams, 80, passed away Friday, December 9, 2022 at her home.
The lifelong resident of Savannah was born on September 22, 1942, to the late William Odis and Rosa Amerson Whitcomb. Joyce was a longtime employee of the Waffle House.
Surviving are two daughters, Terrina, and Tonya; two grandchildren, and three great-grandchildren.
A private graveside service is planned.
Services under the direction of:
Fox & Weeks Funeral Directors, Hodgson Chapel
912-352-7200