Celebrating the life of
Bobby Hines Johnson
Passed away on December 07, 2022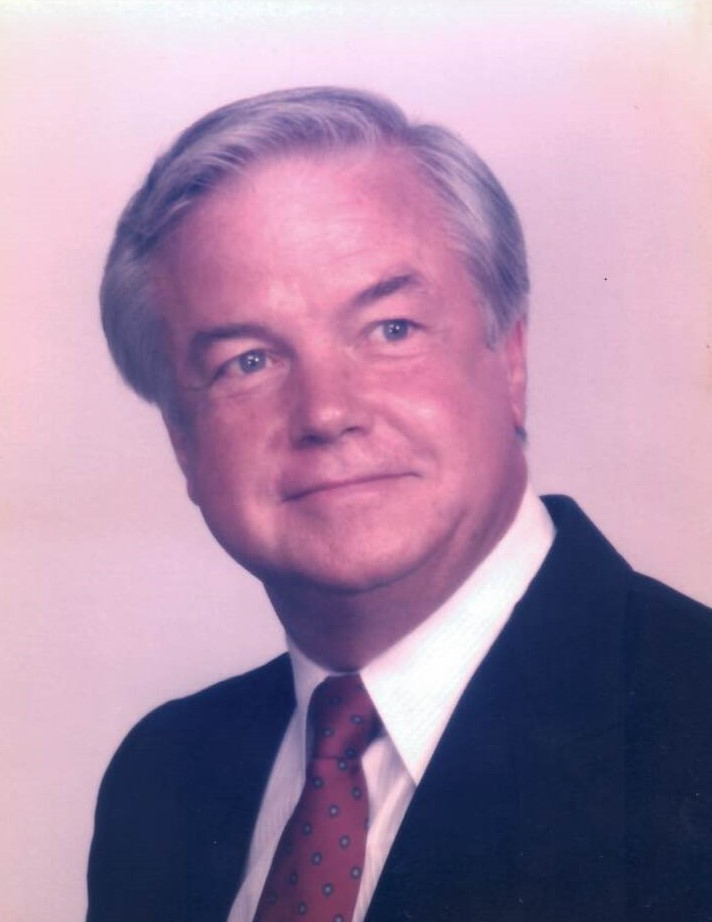 Bobby Hines Johnson, 79, passed away Tuesday, December 7, 2022 at his home in Savannah, GA.
Bobby was born May 7, 1943 in Millen, GA. His family moved to Savannah when he was a child, where he later graduated from Savannah High School.
At the age of 21, Bobby joined the U.S. Marine National Guard, where he served for 4 years. It was his great sense of humor and quick wit that carried him through various sales positions throughout Savannah, and in life.
Bobby and his wife, Linda, enjoyed being outside at their home working in the yard and tending to their many beautiful flowers, followed by sitting on the patio in the evenings listening to music.
Bobby was preceded in death by his parents, Jerome and Ethel Johnson, brothers Rena Johnson and Billy Johnson, and son Greg Coursey.
Surviving are his wife of 38 years, Linda Sessions Johnson, his daughter Kim Johnson Wiley (Larry), son Montee Coursey (KC), brother Garry Johnson (Judy), brother-in-law Ronnie Sessions (Elizabeth). He has two grandchildren, Casey Coker (Savannah), and Justin Coursey (Jessica), seven-great-grandchildren, and numerous nieces and nephews.
A Memorial Service will be Tuesday, December 13, 2022 at 1:30 p.m. at Fox & Weeks Funeral Directors, Islands Chapel.
GUEST BOOK
May God provide Comfort and his healing touch upon your heart.
- Bobby T Awtrey, Savannah, Ga
Truly sorry too hear this, prayers for Mrs Linda and family rip Bobby
- The hokie Davis family , Savannah , Ga
I am so sorry to hear of Bobby's passing. Sending my deepest condolences.
- William Davis, Savannah, GA
Linda, I am so sorry for your loss. You just remember that no one could do anymore for Bobby for as long as you did. Just always remember that and remember he is at the feet of God now. I love you and I will see you tomorrow. My prayers and thoughts will be with you daily.
- Norma Messer, Palatka, Florida
Services under the direction of:
Fox & Weeks Funeral Directors, Hodgson Chapel
912-352-7200
Memorial Service

1:30 p.m. on Tue, December 13, 2022

Fox & Weeks Funeral Directors, Islands Chapel
4605 Hwy 80 East (map)


Savannah GA 31410

912-898-0900
Visitation

1:00 to 1:30 p.m. on Tue, December 13, 2022

Fox & Weeks Funeral Directors, Islands Chapel
4605 Hwy 80 East (map)


Savannah GA 31410

912-898-0900