Celebrating the life of
Robert William Thiele, Jr.
December 27, 1955 - December 04, 2022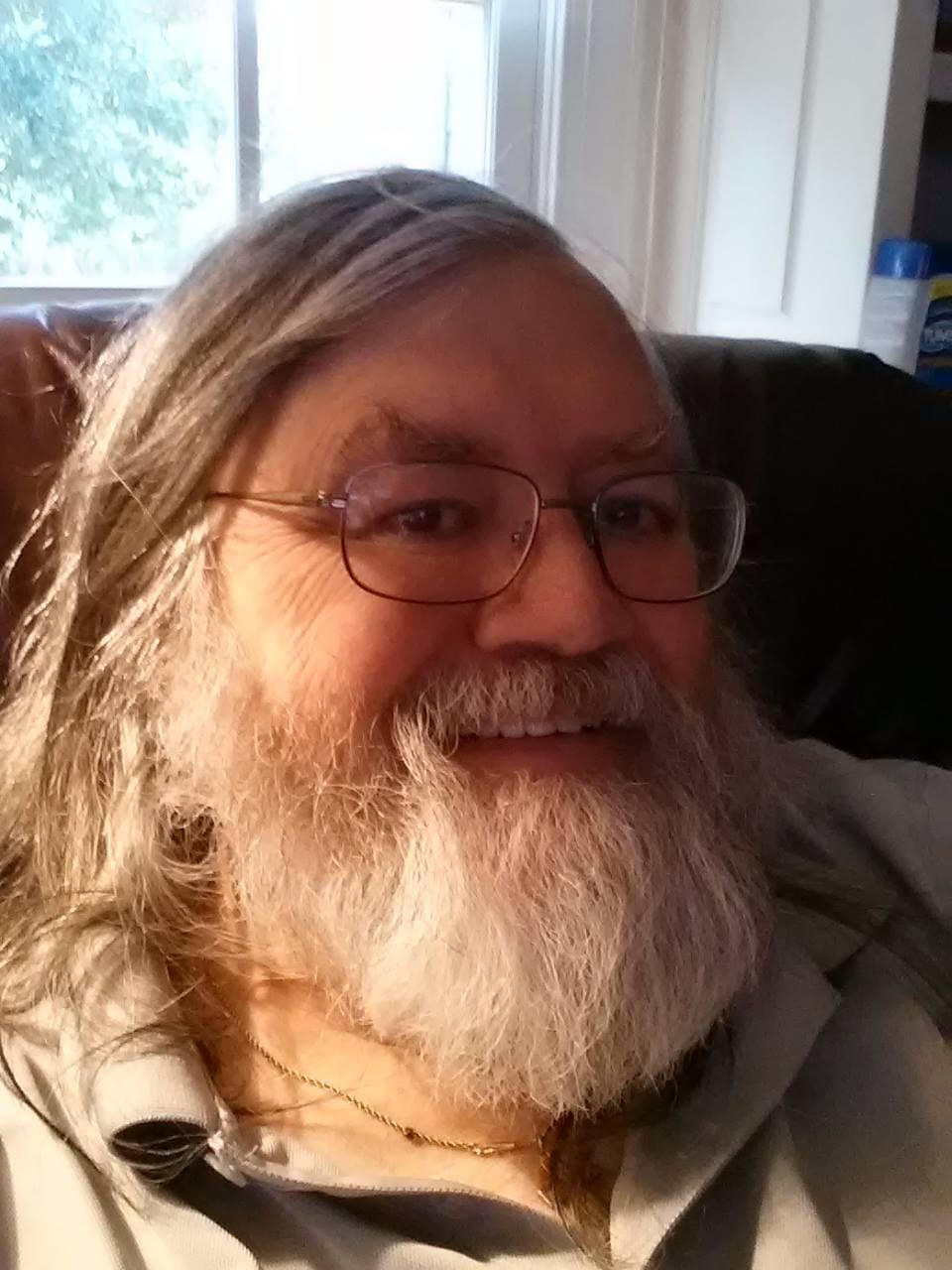 Robert W. Thiele Jr., 66, passed peacefully in his sleep on Sunday, December 04, 2022, in the company of his favorite person, Robin, at their home away from home on Edisto Beach, South Carolina. He has now joined the people who have run ahead of him to The Father's House.
Robbie was born in Tomah, Wisconsin on December 27, 1955. He spent much of his childhood in Sandersville, Georgia graduating from Brentwood High School. He matriculated from Georgia Southern, Statesboro Georgia with his undergraduate degree in Political Science. He later attended Mercer where he acquired his Juris Doctor, before heading to Columbia Bible College to get his Doctor of Divinity.
Robbie married the love of his life, Robin, at the Evangelical Lutheran Church of the Ascension on Bull Street in Savannah Georgia August 3, 1980. The service was officiated by his father-in-law Rev. Raymond Earle Davis, Jr. Robbie always said this was the best decision of his life, bar none.
Robbie lived his life applying principles that he gained in his formative years and formal education, most of which related to having an empathetic view of others and trying to be helpful whenever possible. He was generous with his time, treasure and talent and he always sought to ease the suffering of others. He did his utmost to pass along these values not only to his children, but to anyone who would listen to his treatises on the intrinsic value of morals.
He will always be remembered as being unbelievably supportive to his children and those around him. He will also be remembered as a person who did the right thing even, and especially, when it would be hard or cost him something to do so.
He is survived by his wife, Robin Rachel Davis Thiele, his four children: Robert Thiele III, his wife Shrinidhi; Rachel McCoy, her husband Raymond; Rebecca Thiele, her partner Caleb; and Elliot Gray; His grandchildren, Kathryn, Ivy, Vance, Charlotte, and Emily Robin; and his siblings Laurie and Susan.
A Celebration of Life visitation will be held from 11:00 AM to 1:00 PM, Saturday, December 10, 2022, at Fox and Weeks Hodgson Chapel. 7200 Hodgson Memorial Drive, Savannah, Georgia. Attire is casual and wear light colors to celebrate if you feel so inclined.
In lieu of flowers, the family requests that you consider a donation in Robbie's memory to the American Heart Association.
GUEST BOOK
We send our condolences to the family for your loss. Robbie was a witty and jovial friend in school and I was fortunate enough to work with him in several departments at Thiele Kaolin. Our prayers are for God's peace and comfort during this time.
- Randy Hall, Deepstep, GEORGIA
Prayers for your family at this time.
- CJ Cobb, POOLER, Georgia
We send our thoughts and prayers of comfort to the Thiele family. Love ya'll.
- Tracy Frazier/Cecil Johnson, Tennille, Ga
Robbie was a kind and generous soul. I loved hearing him laugh, share his strong opinions, and tell his stories. Until we meet again my friend. Prayers for comfort and peace.
- Donna Bazemore , Savannah , GA

A candle has been lit!
I am so sorry for your loss!
- Toupin Suzanne (Bambi), Guyton, Ga
The world will surely be a dimmer locale without Robbie. My heart is sad for all of us who knew and loved him and most especially for his dear family. Love and continued prayers for all of you as you make your way, haltingly, through your journeys without him.
- Ginger Blalock, Thomson, GA
Sending love to sweet Robin and comforting hugs to our Becca & Caleb.
- Dawn & Dan, Savannah , GA
Services under the direction of:
Fox & Weeks Funeral Directors, Hodgson Chapel
912-352-7200
Visitation

11:00a.m. - 1:00p.m. on Sat, December 10, 2022

Fox & Weeks Funeral Directors, Hodgson Chapel
7200 Hodgson Memorial Drive (map)


Savannah GA 31406

912-352-7200