Celebrating the life of
Richard D. Griner, Sr.
Passed away on November 28, 2022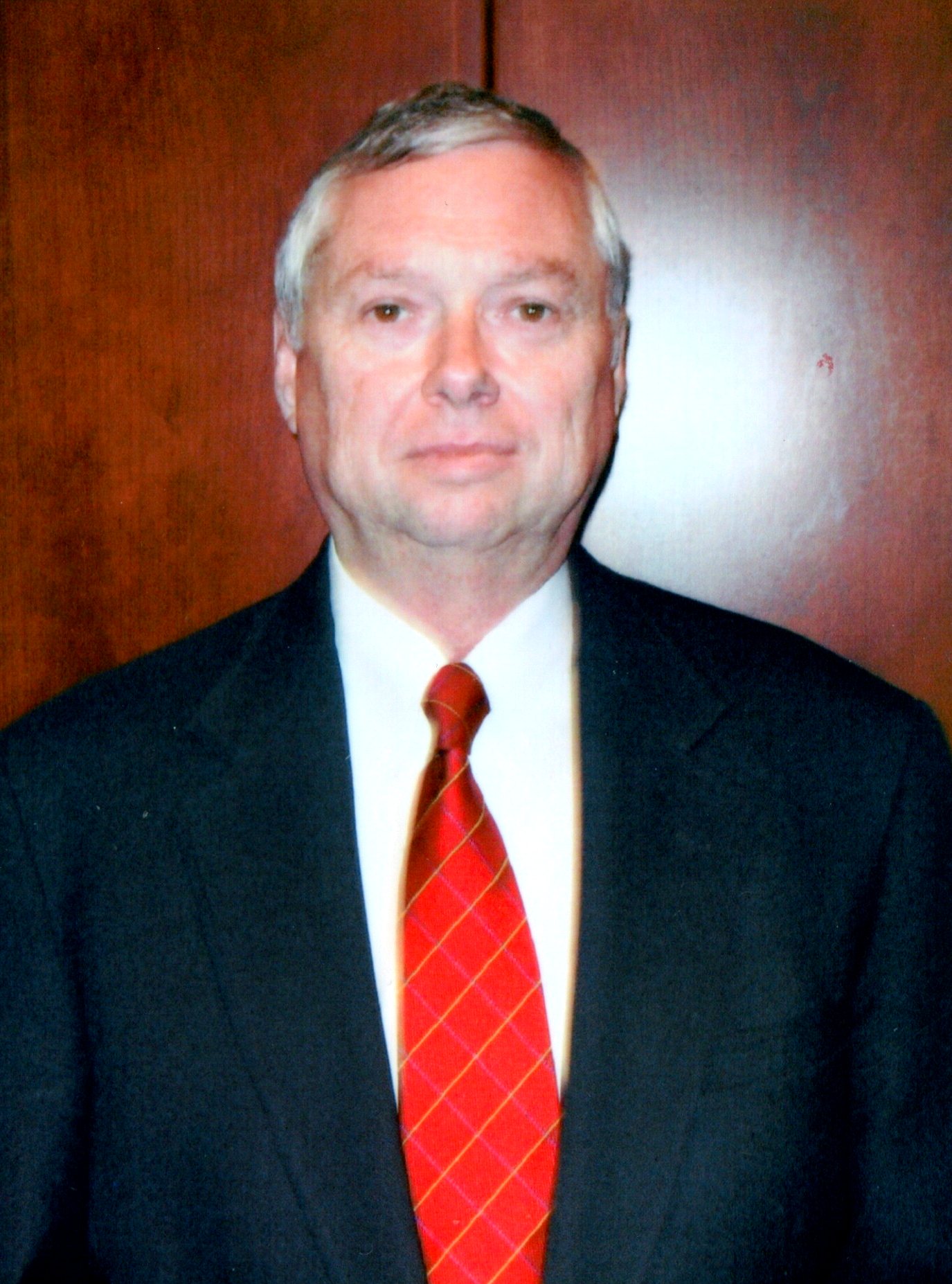 Richard Griner, Sr., 78, of Savannah, GA, closed his eyes peacefully and entered a new life, refreshed, renewed and in the presence of his heavenly father, on November 28, 2022.
He is survived by his wife of 43 years, Peggy Speir Griner, his son, Richard Griner, Jr., his granddaughter, Mackenzie Griner, sister-in-law, Barbara (Jan) Hargett, and his beloved dog, Charlie. He is also survived by numerous nieces, nephews, cousins, and many friends. He is predeceased by his father, Joseph Griner, his mother, Manona Griner, brother, Calvin Griner, along with his best friend, mentor and teacher, Dan DeLoach.
Richard was a hardworking man, very kind and generous to all. He retired from R.B. Baker Construction in 2012. Prior to this employment, he worked for M.C. Anderson Construction for many years as a Chief Financial Officer. His hobbies included bowling, watching race car shows, and enjoying wine and food. He served in the U.S. Army.
Graveside Service will be held on Thursday, December 1, 2022 at 2:00 p.m. Forest Lawn Memory Gardens, 315 Greenwich Road, Savannah, GA, with The Rev. Douglas Patterson officiating.
Everyone who remembers him is asked to celebrate his life in their own way, raising a glass of their favorite drink in his memory would be appropriate.
If you wish to consider a donation in Richard's memory, the family suggests, the Alzheimer's Association of Savannah, or the Humane Society of Savannah.
GUEST BOOK

A candle has been lit!
My dearest Peggy and family, it has been a long journey for you all. My prayer is that you will feel the presence of our Lord and Savior and that you may draw your strength from him. Please accept our condolences. Love to you all.
- Kathy Jones, PORT WENTWRTH, GA

A candle has been lit!
Dear Peggy, I am very saddened to hear of Richards passing. Know that my prayers are with you and family. I hope the memories you two shared will never fade. HE is "The Ultimate Healer ". God bless.
- Tossie Griner, Savannah , Ga

A candle has been lit!
You are all in our prayers.
- Lindner, Pooler, GA
Our thoughts and prayers are with you all.
- Sherry and Beth Johnson , Savannah, Georgia
Richard, a man whose life reflected values, integrity and a flawless character. Peg I know he valued his marriage to you most of all, as well as his family and friends. Always a twinkle in his eye, a jingle in his pocket and of course that million dollar smile. We are so grateful for having the both of you in our lives and will cherish the memories we have in our hearts forever. We love you, Emory & Connie Lee
- Emory & Connie Lee, Pooler, ga

A candle has been lit!
Our thoughts and prayers are with you and your family. Richard was a great friend and mentor. Enjoyed the many years of working together.
- Bob and Joy Broderick, Savannah, GA
Peggy and family, our sincere thoughts and prayers are with you. We are so sorry for your loss and will keep you in our thoughts. Cheryl & Al Klein
- Cheryl Klein, Savannah, GA
Prayers for the family.
- james l woods, savannah, GA
Services under the direction of:
Fox & Weeks Funeral Directors, Hodgson Chapel
912-352-7200
Graveside Service

2:00 p.m. on Thu, December 01, 2022

Forest Lawn Memory Gardens
315 Greenwich Road (map)


Savannah GA 31404

912-651-6843