Celebrating the life of
Thomas Michael Arpin
Passed away on November 17, 2022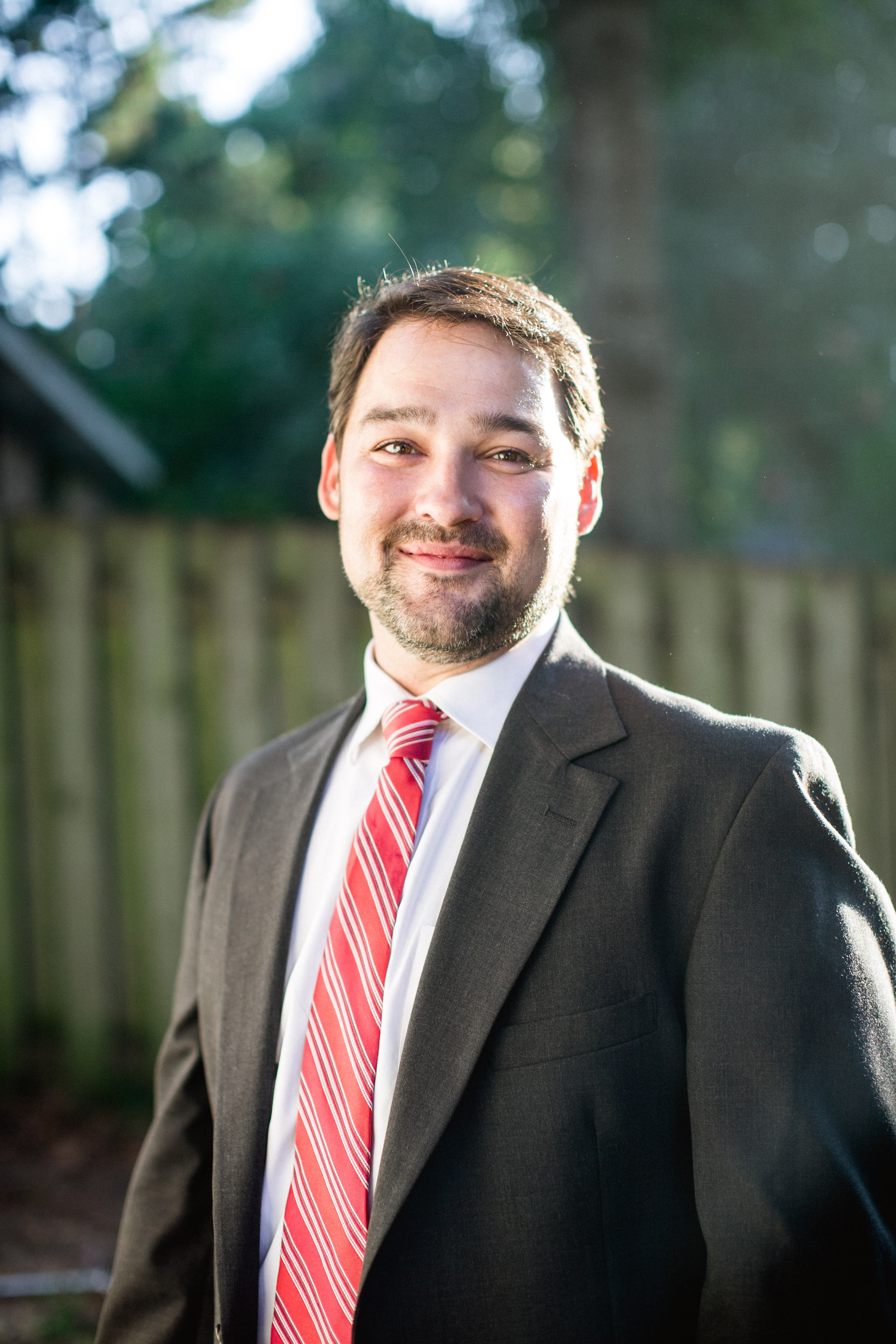 Thomas Michael Arpin, 41, passed away peacefully on Thursday, November 17, 2022 at his home in Savannah, Ga. Tommy had a passion for life and was admired by many. He loved the water, sunsets and his family. Everyone who had met him has a story or a memory to where he had made them feel special. He was born April 3, 1981 in Savannah to the late Donald G. Arpin and Carole A. (Silvia) Arpin. He was a real estate investor; owning Arpin Enterprises and Arpin Properties with his twin brother. He was of the Catholic faith, attending Nativity/St. Peter's as a child. He was a graduate of Benedictine Military School c/o 1999, and a 2003 graduate of Mercer University. While at Mercer, he received a Bachelor's degree in Business Administration, and was a member of SAE, Sima Alpha Epsilon Fraternity.
Surviving are his wife, Isee Imoberstag Arpin, his daughter, Harbour Arpin, his four brothers, Donnie, Buddy, Jimmy, Timmy, their spouses, family and many, many friends.
Visitation will be 4:30 p.m. to 7:00 p.m. Friday, December 2, 2022 at Fox & Weeks, Islands Chapel. Funeral Service will be 11:00 a.m., Saturday, December 3, 2022 at Fox & Weeks, Islands Chapel, with burial to follow in Greenwich Cemetery.
GUEST BOOK

A candle has been lit!
Prayers for the Arpin family sorry about your loss , Sigbert and Margie All
- Sigbert All III, Townsend, GA
Deepest condolences and prayers for the entire Arpin Family. I'll always think fondly of Tommy and the fun times we had back in college. My thoughts will continue to be with his wife and daughter.
- Charlie Heino, Savannah, GA

A candle has been lit!
My thoughts and prayers are with the Arpin family through this difficult time. Truly saddened to hear of Tommy's passing.
- Jillian Clemente, Charleston , WV
My deepest condolences. He will be missed
- Anabel and Jorge Valdes , Savannah , Georgia
Rest in peace old friend! Condolences and prayers to the Arpin family during this most difficult time! You will truly be missed Tommy. We shared some great times together!
- The Mahany's, Marietta , Georgia
In lieu of flowers, the family asks you please consider donating to Harbour's College Fund via Zelle: Harbours529@gmail.com
- Tim Arpin, Savannah, GA
Tommy could light up a room with his smile and laughter. He was a fraternity brother and will be deeply missed. Sending prayers to the whole Arpin family.
- Jason McVicker, Charleston, SC
I'm so sorry to hear this news. Timmy my heartfelt condolences to you buddy.
- Andy Futch, Savannah , GA
Tommy will be missed dearly by everyone at Lili's on Wilmington Island. Always had an infectious smile and so much to say. He was a bright light to so many. Praying for you all. His memory will be cherished.
- Taylor Dove , Savannah, Georgia
Prayers for the family.
- james l woods, savannah, GA
Very sorry for your loss Timmy. Went to look for a headstone near your parents and the new section but couldn't find it to leave a flower. Oh well take care .
- Green Witch, Savannah , Ga
Services under the direction of:
Fox & Weeks Funeral Directors, Hodgson Chapel
912-352-7200
Visitation

4:30 to 7:00 pm on Fri, December 02, 2022

Fox & Weeks Funeral Directors, Islands Chapel
4605 Hwy 80 East (map)


Savannah GA 31410

912-898-0900
Funeral Service

11:00 a.m. on Sat, December 03, 2022

Fox & Weeks Funeral Directors, Islands Chapel
4605 Hwy 80 East (map)


Savannah GA 31410

912-898-0900