Celebrating the life of
Cameron Bradley Knight
October 24, 1989 - October 20, 2022
Living life to its fullest!!!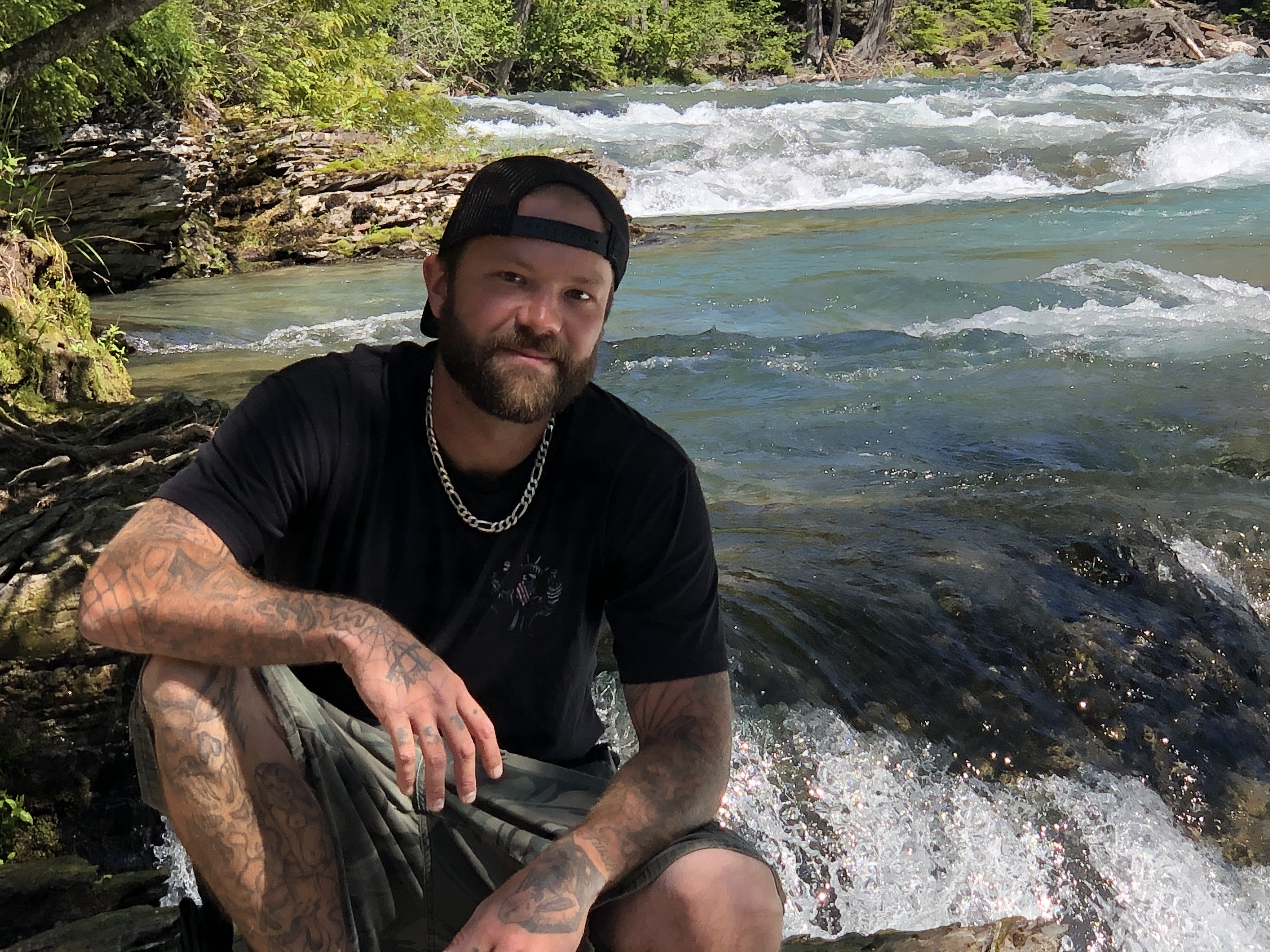 Cameron Bradley Knight, 32 years old, unexpectedly died in Summerville, SC on October 20, 2022, four days before his 33rd birthday.
Cameron is survived by his parents, Donna Michelle Knight, Bill (William S.) Knight; brother, William B. Knight, MD; sister, Amberly, C. Knight, two dogs, Kush and Taco; as well as other family members and many, many friends.
Cameron grew up in Savannah, Georgia and lived most of his short life there. He moved to Ladson, South Carolina in 2021 to attend a welding school for specialty welding certifications. Cameron began work as a welder immediately upon graduation in South Carolina. Prior to welding, Cameron attended Savannah Technical College to study mechanics and he worked in the automotive field.
Cameron's magnetic attraction and bright shining light was the glue that held his family together. He was loved dearly and brought energy, excitement, sunshine and delight, wherever he went. Cameron's love for his family, dogs and friends was deep. His loyalty and devotion were unwavering. Cameron's biggest enjoyment was snowboarding, and he loved mud bogging, boating, and dirt/motor biking. He loved his toys. Cameron loved to enjoy life and have fun.
Visitation will be held from 5:00 p.m. until 7:00 p.m. on Friday, November 4, 2022 at Fox & Weeks Funeral Directors, Hodgson Chapel. Funeral service will be held at 10:30 a.m. on Saturday November 5, 2022 at Fox & Weeks Funeral Directors, Hodgson Chapel. Burial will follow in Greenwich Cemetery.
Keeping with Cameron's love of gathering together for a fun time, all of his family and friends are invited to his parents home after the burial for lunch, and to celebrate Cameron's life.
GUEST BOOK
I am so sorry for your loss. Cam was my brother we all loved him in that way. He brought out the best in all of us an had a million dollar smile. He will be missed.
- Wadr And Kristen Beicht , Summerville , South Carolina
We are so sorry for your loss. Cam became like a brother to us in the short time we knew him. He was one of a kind and will be deeply missed.
- James and Jessica Freeman, Summerville, SC
Cameron was a student at Arclabs Charleston campus and then worked for us for a while after school, before taking a Tig welding position which we were so proud of him for. Cameron took to welding extremely fast and really bonded with the instructors. Keeping up with them all the time. He always dropped by to keep us posted on what was new with him, he was part of the Arclabs Charleston family, and we will never forget the imprint he made. Cameron brought so much energy and always kept it extremely real. If you met Cameron you never forgot him. The Arclabs team is thinking and praying for your family.
- Anna-Paige Simmons, Charleston , South Carolina
I AM SADDENED BEYOND WORDS AS I HAVE JUST LEARNED OF CAM'S TRAGIC DEATH.HE WAS ALWAYS SO CARING TO ME AND ALWAYS WANTED TO KNOW IF HE COULD HELP.THIS BREAKS MY HEART.SERENA NASWORTHY 120 BRANNEN DR.
- Serena Nasworthy, Savannah, Ga.31410
I had the privilege of meeting what I didn't know at the time would become my Best Friend and Brother Cam came to work with me within a week of meeting him and was my number 1 from that day till the day he was stolen from us for a solid year I can say we didn't go more than a day without talking ill never forget his grumpy side first thing in the morning or his happier than life side after he had his monster I have a solid year of awesome memories that will stay with me till we meet again And as i told him at the end of every call LOVE YA BROTHER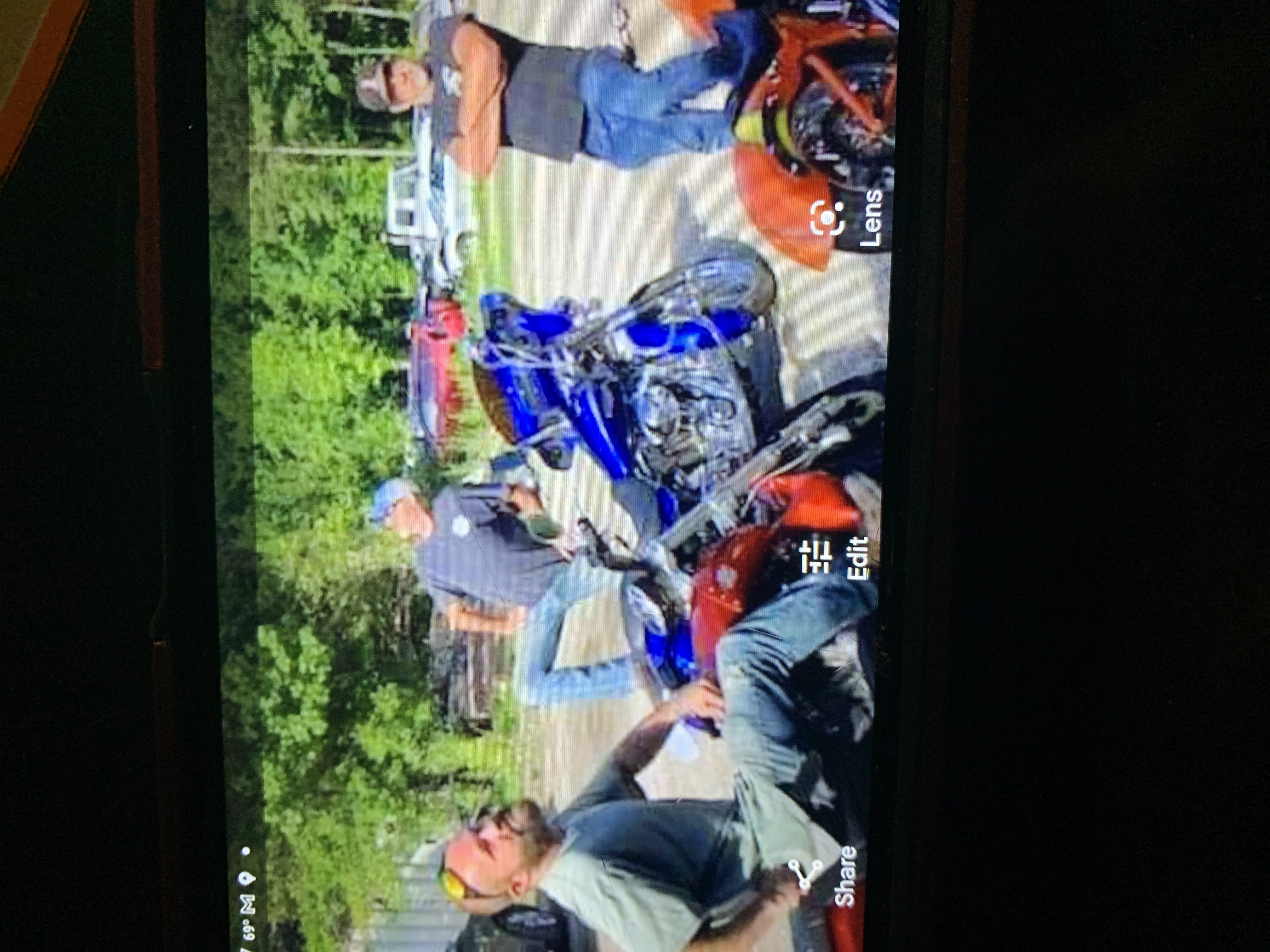 - Mike Pritchard, Sumter, Sc
We are deeply saddened by the news of Cameron's passing. Please know that we love you all and pray daily for God to strengthen, comfort, and encourage you during this time.
- Richie Jervis, Savannah, Ga
I love ya buddy... Thanks for the memories. I was literally just telling a friend a story about us before I saw the news.
- Steven Tyler, Pooler, Ga
I am so sorry for your loss. Praying for your family. For the short time that I had Cam in my life he gave me such joy and happiness he was one of a kind with a huge heart. Our hearts are all broken
- Kristen Beicht , Summerville , South Carolina
We are heartbroken for you with the sudden loss of Cameron. We send our love and pray for God's comfort, strength, and peace that passes all understanding as you navigate this difficult time.
- Norman and Amy Veale, ENGLEWOOD, Tennessee
I am so very sorry for your loss. Words cannot express enough. I am praying for strength for your family. Cam was one in a million and had a heart of gold. Anyone who had the pleasure of meeting and knowing Cam will surely remember him forever and his memory will live on.
- Amanda Schwarz Assey, Savannah, GA
I am so sorry to hear of your loss. Cameron was a great guy and will be missed by many. I enjoyed working with him at SCC for the brief time I knew him these last couple years I know he had a great spirit!
- Eric Siddall, Savannah, GA
In a world full of average, Cam was always seeking extraordinary and was always ready for the next adventure. In his own way, he was a leader who inspired me to live in the moment, and to be myself. When we stumbled upon the "Tough Mudder" race, Cam was the first one to sign up. He led me through 13 miles of mud, obstacles, and sunburn and did it all with a grin. That experience had a meaningful impact on me at a challenging point in my life, and I am forever grateful to him for making it happen. He will be missed, but never forgotten.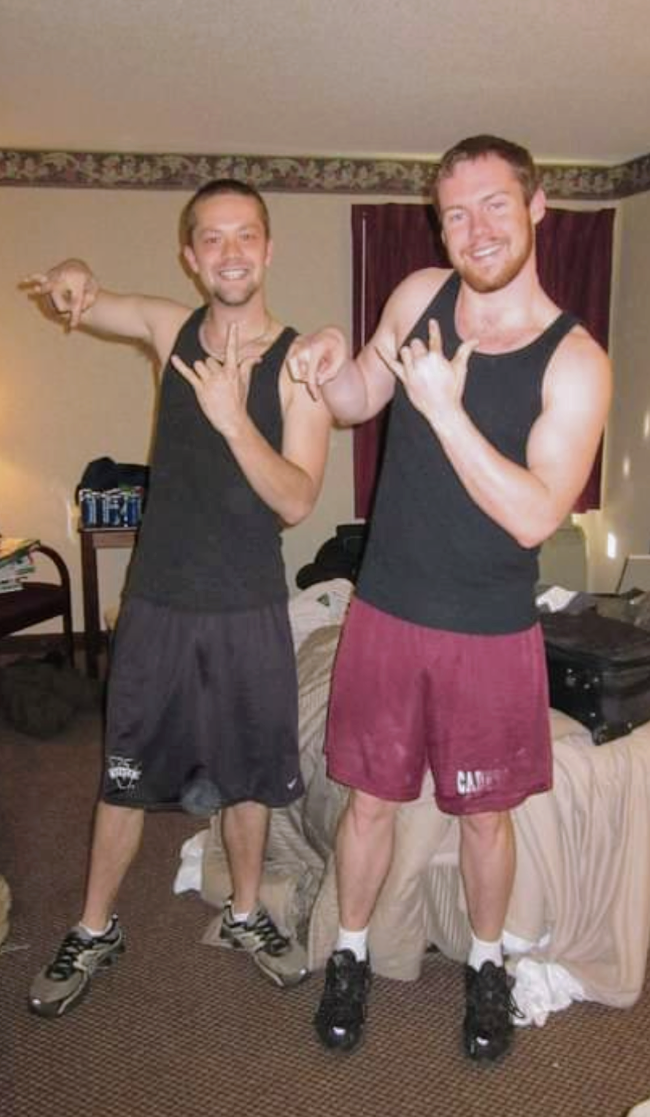 - Tommy Gattis, Atlanta, GA
I am deeply saddened by your loss. Please accept my condolences and prayers for your family to find comfort and strength in each other and your memories of Cameron.
- Brenda Maybee Black, Lincoln, NE
Services under the direction of:
Fox & Weeks Funeral Directors, Hodgson Chapel
912-352-7200
Visitation

5:00 p.m. until 7:00 p.m. on Fri, November 04, 2022

Fox & Weeks Funeral Directors, Hodgson Chapel
7200 Hodgson Memorial Drive (map)


Savannah GA 31406

912-352-7200