Celebrating the life of
Benny Jane Newton Banks
Passed away on October 22, 2022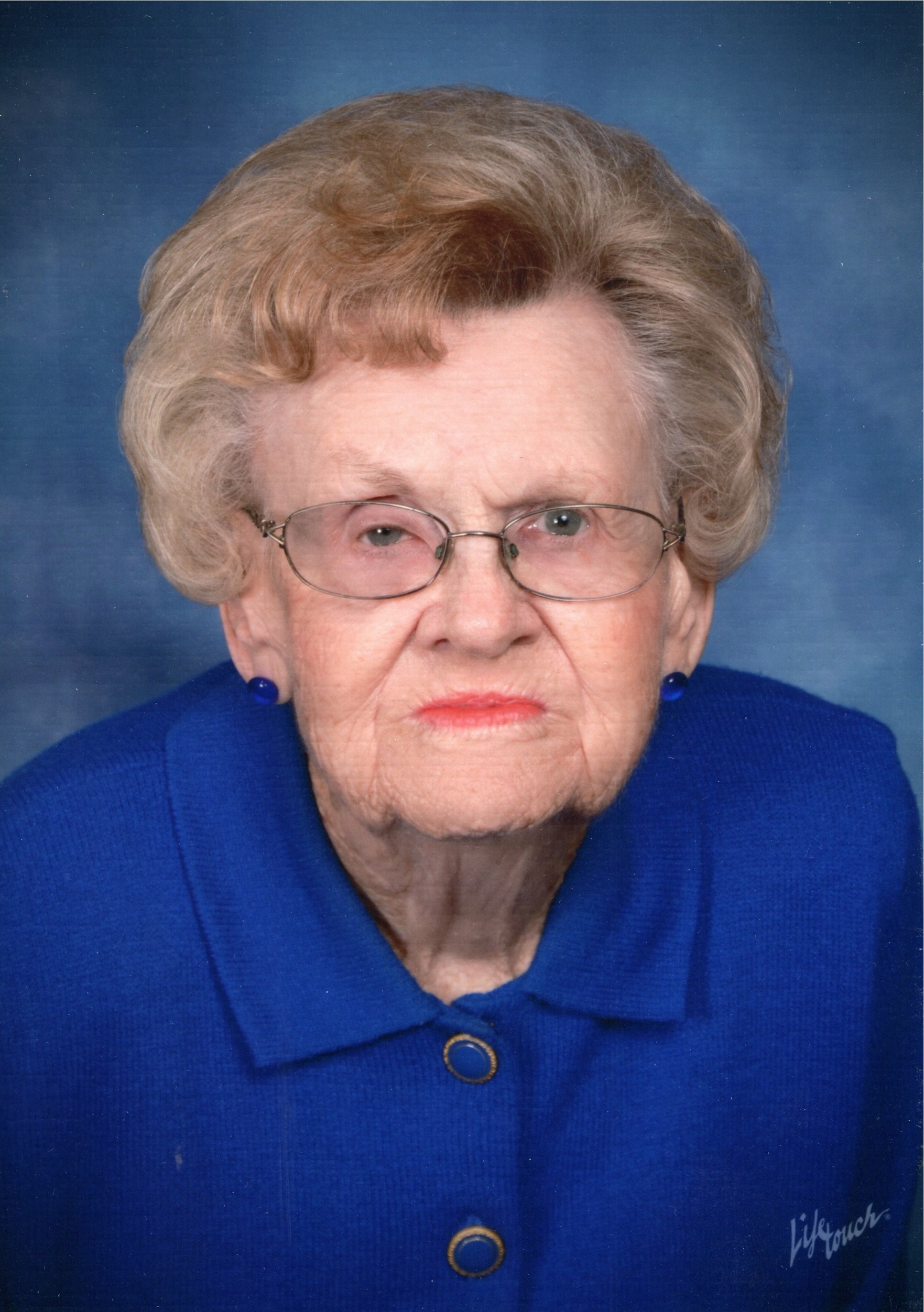 Benny Jane Newton Banks, age 96, of Southern Pines and Salisbury, NC, passed away from natural causes while surrounded by her family.
Services will be held at St. John's Lutheran Church in Salisbury, NC at 2 PM Wednesday, October 26, 2022. She will be buried Saturday, October 29, 2022 at 2:00 p.m. at Greenwich Cemetery in Savannah, GA.
Benny was born in Augusta, Georgia, in 1925, the second of two girls. Her father, Benjamin Newton worked as a bookkeeper for the Ford Motor Company in Waynesboro, Georgia and passed away when she was only two years old, and she was raised by her mother, Lizzie Dell McGee Newton. After her father's death, they moved back to her family's farm in Sylvania, Georgia, where her mother ran the farm, took care of Benny's grandparents, and worked at the courthouse. She always described her childhood on the farm as wonderful. Always a hard worker, she graduated high school when only 16. When her older sister, Mary Dell Newton Sloop, went to school in Savannah, she moved with her mother to Savannah, and attended Armstrong Junior College, graduating in 1944 with an Associate of Science in Home Economics. She then attended Georgia State College for Women in Milledgeville, Georgia, and graduated with a B.S. in Education and Home Economics in 1947. While living in Savannah with her mother, she met and later married Louie Morgan Banks, Jr in June 1949. She took a position as the office manager at a large restaurant supply store, where she was exceptionally well appreciated by the owners, who became lifelong friends. She loved this work. She and Louie had two sons, Morgan and Benjamin. They then built a house in Savannah, and Benny was very active in the local garden club. When Louie was offered a promotion to a position as an auditor for Western Auto in New Orleans, they picked up and moved in 1963. Benny loved her time in New Orleans, even though it was a long way from her home in Georgia. She was active in the Episcopal Church, with Beta Sigma Phi and many other activities. After her husband had a heart attack, they moved back to Georgia, this time to Atlanta, for Louie to work with his brother in the insurance business. Unfortunately, Louie became a paraplegic and Benny had the responsibility of taking care of him in a wheelchair until he died in 1989. In 1991 she moved to Salisbury, NC to live with her sister and brother-in-law, Norman Sloop. This was also a very happy time in her life, and she spent almost thirty years there. In March of 2019 she had a fall and moved in with Morgan and his wife Noel. In September 2020, after another fall, she moved into the care of Alston Brook rehabilitation center, where she died on Saturday, October 22, 2022.
She is survived by her two sons. Morgan and Ben, two daughters-in-law, Noel and Suzan, three granddaughters and one grandson, one great-grandson, and her beloved brother-in-law, Norman Sloop.
Memorials may be made to St. John's Lutheran Church Music Fund, 200 W. Innes Street, Salisbury, NC 28144 or the charity of the donor's choice.
Summersett Funeral Home is serving the Banks family. Online condolences may be made at www.summersettfuneralhome.com.
Fox & Weeks Funeral Directors, Hodgson Chapel, is in charge of arrangements in Savannah.
Services under the direction of:
Fox & Weeks Funeral Directors, Hodgson Chapel
912-352-7200
Graveside Service

2:00 p.m. on Sat, October 29, 2022

Greenwich Cemetery
330 Greenwich Road (map)


Savannah GA 31404

912-651-6843