Celebrating the life of
Patricia Waters Brennan
Passed away on October 13, 2022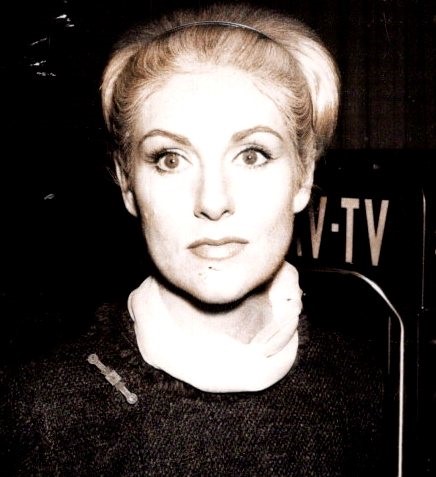 Patricia Waters Brennan ("Pat") passed away peacefully on October 13,2022. She was born in Savannah in 1929 and attended The Pape School and Blackstone College for Girls. Pat was a local TV personality co-hosting "3 For the Show" in the 60's and 70's at WSAV. Earlier, she starred as Daisy Mae in the Savannah Little Theater smash hit production of Cil Abner.
In her youth, she became an accomplished equestrian and taught riding at the Sa Hi Riding School. Pat was a Savannah debutante in 1947 and was renowned for her beauty and eloquence. She was married to the late Edward T. Brennan of Savannah and is survived by her daughter Allison Brennan Yeoman of Baltimore and son Edward T. Brennan, Jr. of Savannah, grandchildren, and great grandchildren.
GUEST BOOK

A candle has been lit!
- Alexandra Moskowitz, Washington, DC
My mother will be saddened to hear of Pat's passing. They were friends since Pape School. Our condolences to you on the loss of your lovely mother.
- Kathleen Brewin Lewis, Atlanta, GA
I'm so sorry to hear of Pat's passing. We grew up down the street from the Brennans amd were family friends. My mother adored Pat, who was so kind to her in her last days. I hope they have re-connected in heaven. We all loved beautiful Pat.
- Lisa White, Greenville, South Carolina
Services under the direction of:
Fox & Weeks Funeral Directors, Hodgson Chapel
912-352-7200