Celebrating the life of
Patricia Ann Marston
June 02, 1950 - October 09, 2022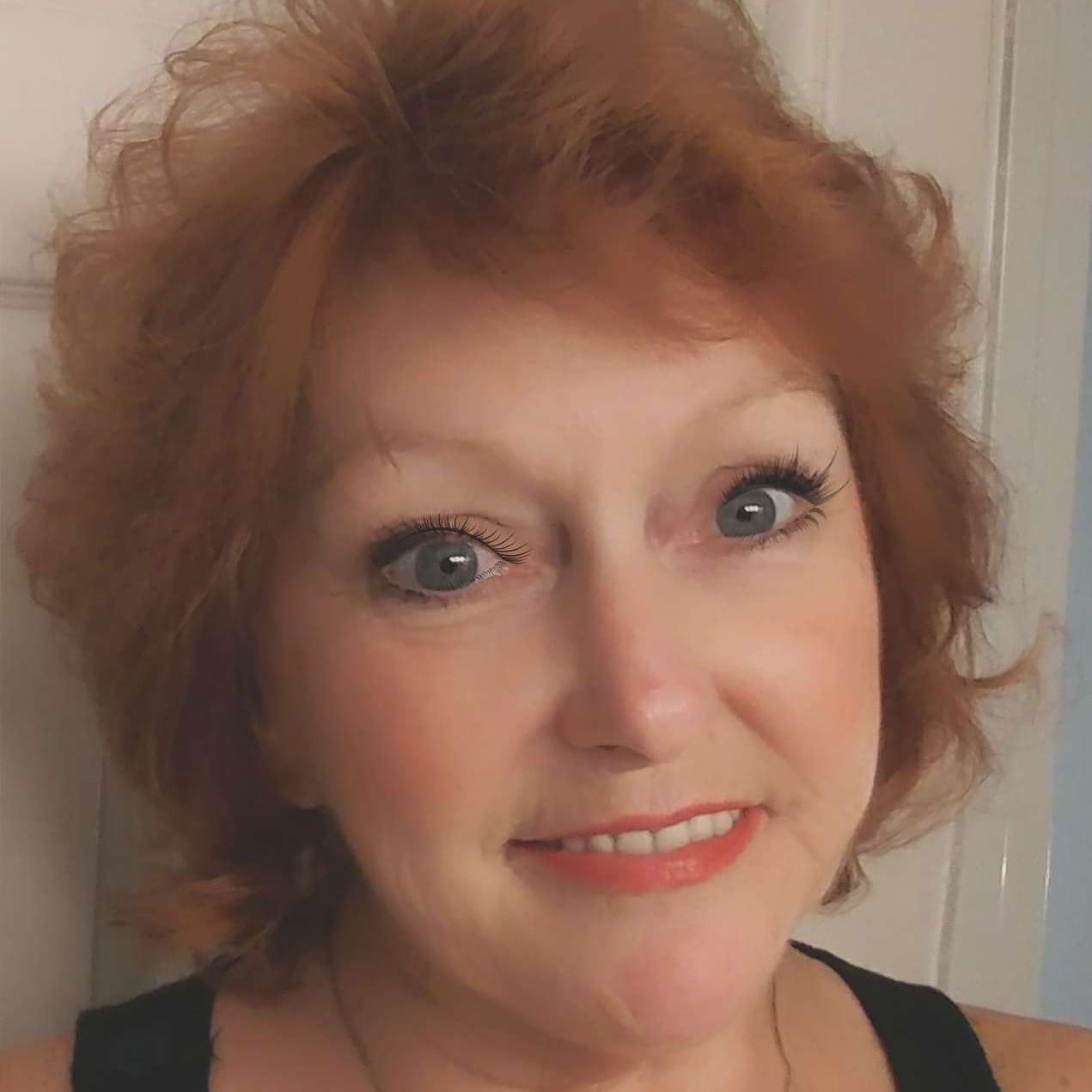 Patricia Anne Marston, 72, of Wilmington Island Georgia, passed away on the morning of October 9th 2022. Patricia was born on June 2nd, 1950, to Wanda Alt Rhoden and Robert Downen in Sesser, Illinois. Patricia was raised in the Mountains of Petersburg, West Virginia, in her formative years, attended high school in California, and settled in Oklahoma. Here she raised her three children and eventually moved to a small town in Maine, where she co-owned the restaurant Grendal's Den for several years; her love for children also influenced her to open a thriving daycare center, Mother's Helper Daycare, while in Limerick, Maine. Patricia always had a passion for children. She also had a passion for cooking, not only for her family, but as well as her friends and neighbors. She was always trying out new recipes and putting her own, signature, southern flare on them. She knew how to throw down in the kitchen. Her life-long passion for cooking has influenced and thrives on in her children and grandchildren. She eventually retired in North Carolina where she lived for several years, then fell in love with Wilmington Island, Georgia where she lived on "island time" enjoying the ocean breeze happily until she passed. She loved the beach, Island life, and spending her days with her fiancé Butch Kessler and dear friends. She never met a stranger and was always there when needed to lending a helping hand. She was preceded in death by her father, Robert Downen, her sister, Laura (Lala) Beheler, and her grandson, Luke Weeks.
She leaves behind to cherish her ethereal memory, her mother, Wanda Alt Rhoden, 89, of Broken Bow, OK; her fiancé ,Butch Kessler of Wilmington Island, GA; 3 children, (daughter) Rhonda James of West Palm Beach, FL, (daughter) Robyn Rogers of Forest City, NC, (son) Kevin Green and wife Misty of Watson, OK; her grandchildren Kayli Marston, Erin Marston, Sage Rogers, Kylia Hilton, and Kolby Green.
A celebration of life will be held in Wilmington Island, Georgia on a time and date to be determined. In lieu of flowers, the family requests donations be made to Special Olympics of Rutherford County, North Carolina (Email: rutherford@sonc.net ) and Shriners Children Hospital,( 3100 Samford Ave. Shreveport, Louisiana 71103) and Arkansas Children's Hospital, (1 Children's Way, Little Rock, Arkansas 72202). The Family would like to thank Fox and Weeks Funeral Home in Wilmington Island, GA for taking care and leading us through this difficult time.
GUEST BOOK
Joe Baby and Little Debbie are missing you deep from our hearts. We will miss your cooking, smile and love! Keep dancing and smiling my friend, find loved ones that have gone before us and hug them for us tell them we love them! See you on the flip side girlfriend! And we will be here as always for Butchy! Joe wants add he hopes that Jesus will enjoy your sarcasm and quick wit as much as we did! Love you
- Joe and Debbie Kesler (yes 1 s), Wilmington Island, Ga
My deepest sympathy and condolences to the family. Pat you will be deeply missed..❤❤
- Darren Rogers, Shapleigh, ME
Through the years Patty and I shared many memories; those memories I will hold dear in my heart. Your little Momma is so very sad, and misses you terribly. She knows that we all live by God's plan, but loosing you has her in a deep state of mourning. I love you cuz. May God rest your soul. Love you forever.
- Susan, Broken Bow, Oklahoma
Services under the direction of:
Fox & Weeks Funeral Directors, Islands Chapel
912-898-0900
A Celebration of Life Will Be held at a later date