Celebrating the life of
Xander Pascual
October 05, 2022 - October 07, 2022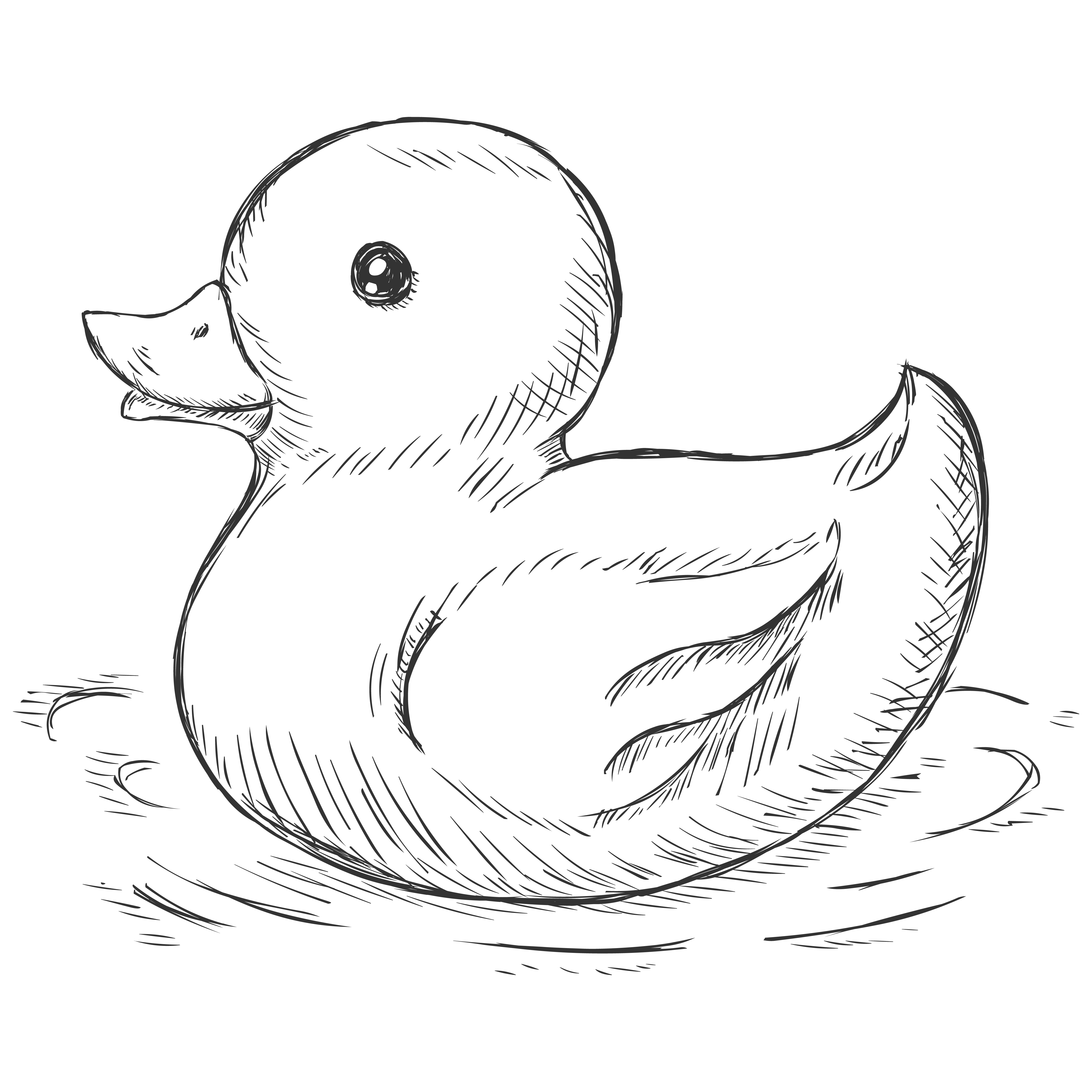 Xander Pascual, age two days, died peacefully in his parents' arms on Friday, October 7, 2022 at Memorial University Medical Center in Savannah.
Surviving are his loving parents, Jason and Sarah Pascual; brothers, Louis, Clark and Oscar; as well as his twin brother, Xavier; his maternal grandparents, Greg and Dyana Sankovich; paternal grandparents, Adelia Pascual and the late Alfredo Pascual.
Mass of Christian Burial will be held at 2:00 p.m. on Saturday, October 15, 2022 at St. James Catholic Church. Burial will follow in the Catholic Cemetery.
GUEST BOOK
My heart goes out to you all during this hard time. Xander will always be in our hearts, and prayers continue for Xavier. We love you all and wish we could be there to give you all the hugs and support we could in person during this time.
- The McKinney Family , Jacksonville, Florida
Sending our sincere condolences to your family and praying for peace and comfort to sustain you as you mourn the loss of your son and grandson.
- Brenda & Bill Wickham, Land O' Lakes, Fl
Sarah & Jason , My deepest condolences and sympathies for the loss of your little angel, Xander . I can't even imagine your pain of losing something so precious & innocent. Please know you are in my thoughts & prayers every day & I will continue to hold Xavier up in prayer as well. Love & long distance hugs from The Sarantos family
- Margie Sarantos, Chardon, Ohio
You are in our thoughts and prayers at this difficult time.
- Gray family, Albion, Indiana

A candle has been lit!
- The Murphy Family, Savannah, Georgia
We will continue to pray for you and your family during this excruciating time. May God wrap his loving arms around you and your family.
- Savanna Hejnas, Cumming , GA
Dear Jason and Sarah, our hearts are just broken for your loss, we can't imagine the pain you two are experiencing and all those close to you. God, has one of his angels back and Xander will always watch over Xavier. God Bless you and your family.
- Larry and June Janke, Geneva, Ohio
I am terribly sorry for your lose, I know this devastates your whole family. Know our hearts are with you now and always
- Dee RAMSEY, Ashtabula, OH

A candle has been lit!
Our deepest sympathies to you Sarah, Jason, Louis, Clark & Oscar. Prayers for peace, comfort & strength for your family.
- Mark & Noelle Brosovich , Hampstead , North Carolina
Our thoughts and prayers are with you Jason and Sarah, and your boys. Nothing we could say will ease the pain, but we want you to know we are thinking of you, and how lucky we are to have crossed paths and met your family, and how highly we think of you. Please find strength in each other and your wonderful boys. You have an amazing family.
- Brooks and Lauren Zeigler and family, Savannah, GA
Our thoughts and prayers are with you. May God help you find peace as you mourn the loss of your precious baby.
- The Muller Family, Savannah, Ga
Services under the direction of:
Fox & Weeks Funeral Directors, Hodgson Chapel
912-352-7200
Burial

on Sat, October 15, 2022

Catholic Cemetery