Celebrating the life of
Homer Lehman Yaughn, Jr.
February 01, 1949 - October 10, 2022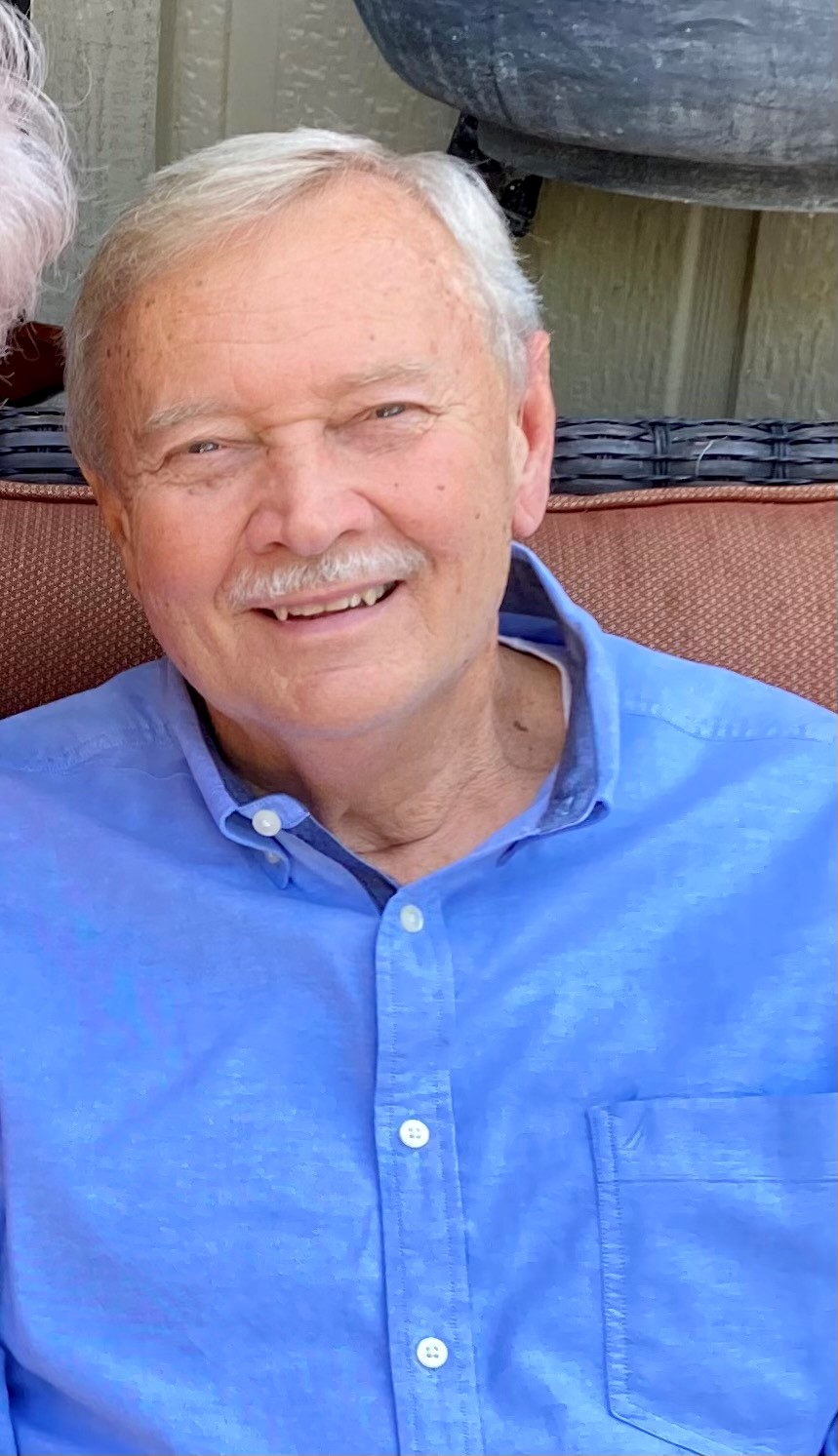 Homer Lehman Yaughn, Jr. 73, went to be with his Lord and Savior on Monday, October 10, 2022, at his home and with loving and devoted wife by his side. Lehman was born February 1, 1949 to the late Homer Lehman Yaughn, Sr. and Willie Mae McDaniel Yaughn. He retired from Savannah Electric and Power Company after 26 years of service and then went on to work for Crumbley Compound for many years until his death. During his time at Crumbley he established many lifelong relationships with clients that became close friends. He was a member of Calvary Baptist Temple for over 20 years. Lehman lived life to the fullest, and he and Suzanne enjoyed many adventures together.
He is survived by his loving wife Suzanne Cowart Yaughn, daughter, Ashley Brooke DeWitt (Trey), son, Garrett Yaughn; stepsons, Brian and Ashley Cowart; and a great-granddaughter, Cora Jolene Cowart. He is also survived by his sister, Kay Vaughn (Mal), brother, Larry Yaughn (Sherry), and his eleven grandchildren, Cullen Cowart, Skylar Pennington, Ross Pennington, Ava Yaughn, Dylan DeWitt, Caitlyn Cowart, Vance DeWitt, Justin Cowart, Madison Cowart, Chase DeWitt, and Mallory Cowart.
A Memorial Visitation will be held on Friday, October 14, 2022 from 4:00 p.m. until 6:00 p.m., at Fox & Weeks, Hodgson Chapel.
In lieu of flowers, a contribution in Lehman's memory may be made to the Lewis Cancer Center for their love and support for Lehman or to Calvary Baptist Youth Program, 4625 Waters Avenue, Savannah, GA 31406.
GUEST BOOK
Lehman snd I are both 1949er's!! He was a month and 3 days older than me. We were always close growing up. Had many fun times playing at Mama Ola and Papa Homer's place . He had a great sense of humor and loved his family!! So glad your out of pain and finally at home. Our deepest sympathy to his wife, children, grandchildren, sister , brother and their families. Kay and Larry I've been where you are and know the pain of losing a sibling and best friend. When Robbie died was one of the most difficult times of my life Praying for your family and holding you close to my heart!! Love y'all so much ,
- Cathy and Frank Bowyer, Cherry log, Ga
It is with great sadness for you Suzanne and families. Remember the promise of Jesus, which is our hope. "Because I live, you too, will live." As a child of God, we can look forward to the day when we see Lehman again. Blessings with prayers and love.
- Gail R. Jones, Guyton, GA
So sorry for your loss. Thinking of you and your family.
- Sue Hagins , Savannah , Ga
To all of the Yaughn family, I want you to know that we are saddened by Lehman's home going. My family thought a lot of him. He was very good to my sister during her illness. We will miss him! With most love to all of you, Tommie, Betty, Joyce and Sharon
- Betty Williams, Pooler, GA
Our heartfelt condolences to Suzanne and family. Such a lovely gentleman. He is with his Savior and free of pain. May God bless your family.
- Patrick and Rhonda DuPre', Savannah, Georgia
We are shocked and sad..Mr. Lehman was a awesome man and friend. He would never let you go around him without laughing... Such a hard working man,we will miss your dearly sir. He worked with my father on the Chatham County Police Department many years ago...if you met him you would never forget him. To the family,please be strong and allow his memory to comfort you..
- Reggie and Maria Coleman, Savannah, Ga
So sorry to hear about Lehman.
- Jamie/Joan Herbster, Savannah, GA
So sorry to hear about Lehman. He always had a smile on his face and willing to help anyone in need. May God comfort your hearts during this challenging time and we will be praying for you. God bless you.
- Jamie/Joan Herbster, Savannah, GA
So sorry for your loss. The family is in our thoughts and prayers! Love you Ashley!
- Cheryl Rawlings, Richmond Hill, Georgia
We will miss him greatly he was a kind and gentle soul and a blessing to the sistas.
- Cathy and Carol Sloan, Savannah, Ga
My thoughts and prayers go with each family member as we say goodbye to his earthly body and rejoice at his heavenly homecoming. Lehman loved to pick and tease folks all the time. You could always see that smile when he was teasing you. He loved all of his family and he loved his Lord. He will be greatly missed.
- Connie Cochran, Dougalsville, , GA
Susanne & family, Tony & I are saddened by the lost of one of our neighbors. He was a great man in the short time we have known him.Please know we are praying for you daily.Love to you..Tony & Marsha
- Jones, Savannah, GA
Lehman and I share lots of good memories. TIL VALHALLA BROTHER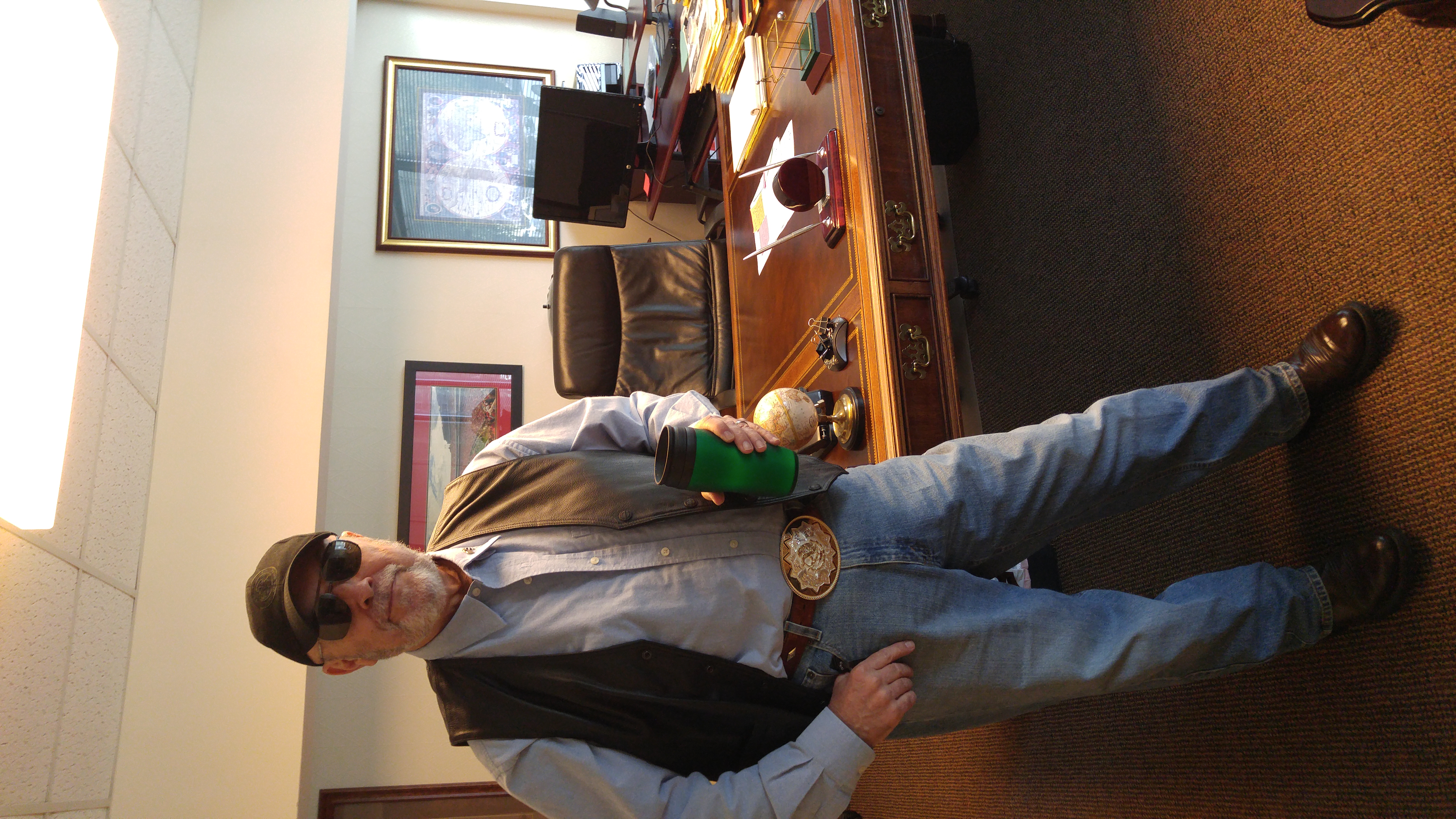 - Rick 'DOC' Hall , Montgomery , GA
Services under the direction of:
Fox & Weeks Funeral Directors, Hodgson Chapel
912-352-7200
Memorial Visitation

4:00 p.m. until 6:00 p.m. on Fri, October 14, 2022

Fox & Weeks Funeral Directors, Hodgson Chapel
7200 Hodgson Memorial Drive (map)


Savannah GA 31406

912-352-7200