Celebrating the life of
Mary Charles McLaughlin Boniface
July 09, 1936 - September 28, 2022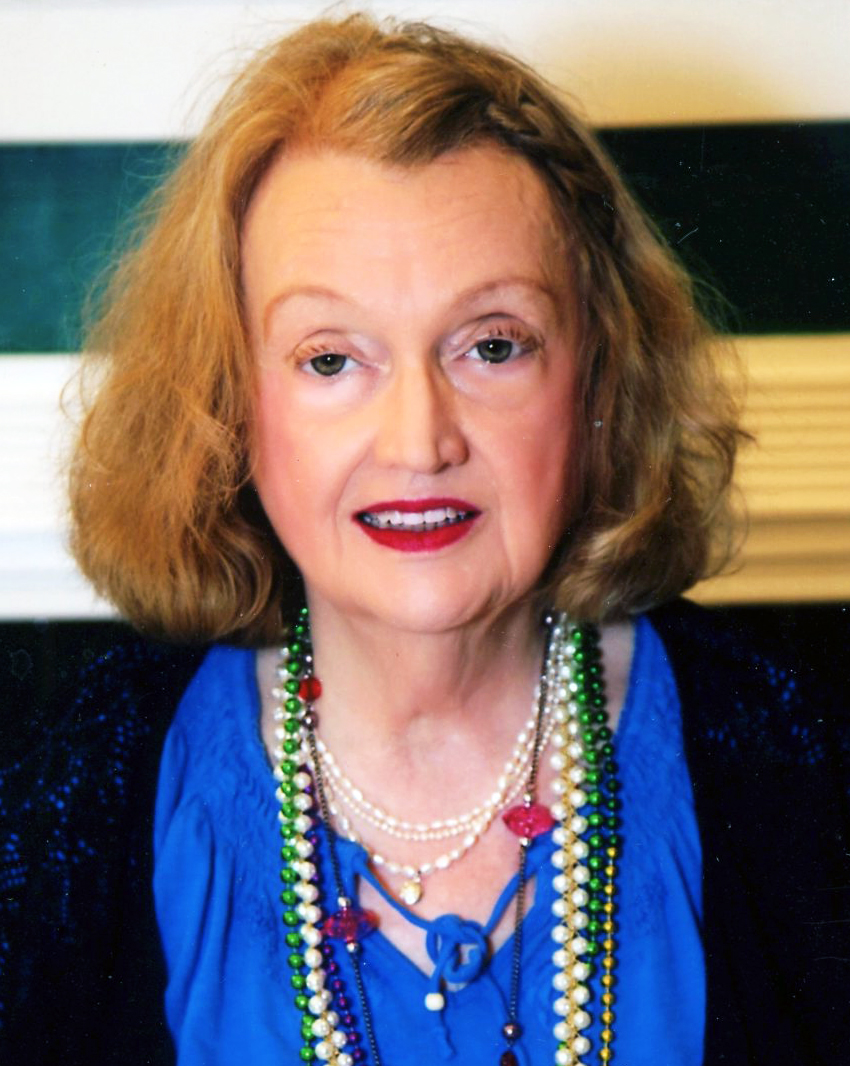 Mary Charles McLaughlin Boniface died in Richmond Virginia on September 28, 2022. She was born on July 9, 1936 in Macon, Georgia. She is preceded in death by her parents Mary Bischoff McLaughlin and Charles Keiley McLaughlin, her husband Robert Edward Boniface and child, Robert Charles Boniface. She graduated from Mount DeSales Academy in Macon followed by Dunbarton College in Washington DC earning a BA in English literature.
Mary is survived by her children Katherine Boniface Elliott, Nancy Boniface Weekley, Robert Keiley Boniface (Jenny) and Charles Christopher Boniface, her grandchildren Robert Coleman Elliott, Rachel Windham Elliott and Trevor Walton Elliott, her sisters Beth McLaughlin McKinnon and Fran McLaughlin Thomas (Hue), several cousins, nieces, and nephews.
After college, Mary taught school in Savannah where she met her husband. They moved to Atlanta then to Richmond until Bob retired and they returned to Savannah. After the children were grown Mary taught watercolor painting, pursued an advanced degree in design at Savannah College of Art and Design, and sang in the chorus of the Savannah Symphony. She also took up ballroom dancing and the Carolina Shag.
Mary's steadfast Catholic faith was a touchpoint for her entire life and brought her great joy and comfort. Her sweet voice was a beautiful addition to the church choir. Mary will be remembered for many things especially her motherly- loving nature, her beautiful watercolors and her unparalleled squash casserole.
Visitation will be held from 1:30 to 2:00 p.m. on Wednesday, October 12, 2022 at Fox & Weeks, Islands Chapel, with a funeral service to follow at 2:00 p.m. in the Islands Chapel.
Burial will be in Bonaventure Cemetery.
The family asks for any memorial contributions to be made to Connor's Heroes, a nonprofit helping families deal with childhood cancer by building a community of heroes who provide hope, guidance, and support.
www.connorsheroes.org or mail checks to Connor's Heroes PO Box 5512 Richmond, VA 23220.
GUEST BOOK
We deaply sorry for your lose
- Catherine Streat, Richmond, Va
Many thanks to Alexis and the staff at Dogwood Terrace for making her life there for the past four years special. It was comforting to the family to know she was cared for there.
- Thomas, Savannah, Georgia
Our condolences to all of you. The obituary is lovely.
- Jan and Robbie Beeland , Macon, GEORGIA
Condolences to the family of Mary Boniface..I alone with my daughter Alexis Mayberry served as a Caregiver to Ms.Boniface, we enjoyed taking her out to get her Pedicure. Ms. Boniface with truly be miss..RIP
- Carolyn Williams, Richmond, Virginia
Charles, I was so sorry to read of the passing of your mother. The last time I saw her was at Pearce's wedding. She was a lovely lady. I always enjoyed time spent with her. Blessings to you and your family.
- Kimberly Statts Stewart, Savannah, Georgia
Services under the direction of:
Fox & Weeks Funeral Directors, Islands Chapel
912-898-0900
Visitation

1:30 - 2:00 p.m. on Wed, October 12, 2022

Fox & Weeks Funeral Directors, Islands Chapel
4605 Hwy 80 East (map)


Savannah GA 31410

912-898-0900
Funeral Service

2:00 p.m. on Wed, October 12, 2022

Fox & Weeks Funeral Directors, Islands Chapel
4605 Hwy 80 East (map)


Savannah GA 31410

912-898-0900