Celebrating the life of
James Michael Redmond, Jr
December 26, 1981 - September 25, 2022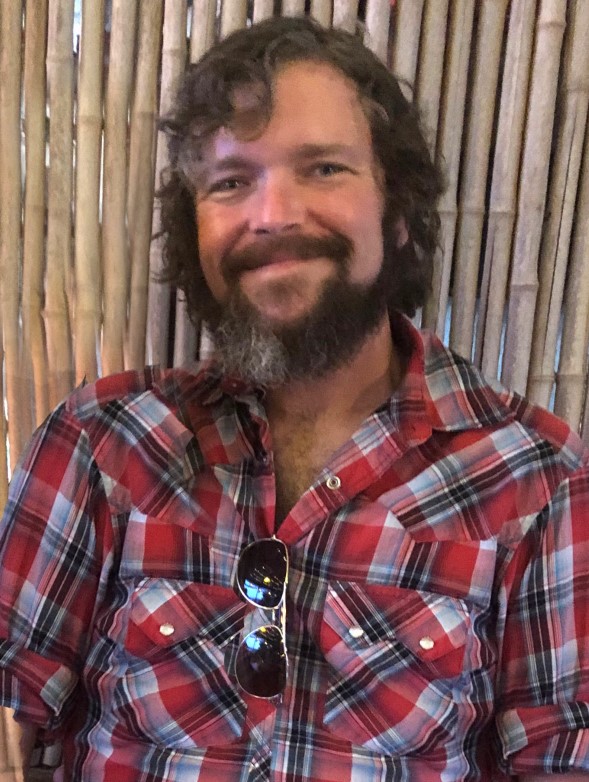 James Michael Redmond, Jr, beloved son, nephew, cousin, and friend passed away Sunday, September 25, 2022 at home. Michael was born 12/26/1981 in Oak Ridge, Tennessee to Janet and Mike Redmond. He called Savannah home for most of his life. He was a graduate of Calvary Baptist Day School and Savannah College of Art and Design with a BFA in Theatre Arts/Sound Design and Technology.
Michael was most known for his love of music and his kind heart. He never met a stranger and loved everyone with his whole heart. He played bass and did vocals in Two Days of Freedom (formerly Roswell), The Bricks, Niche, and Whiskey Dick. He collaborated and did tours with Arum Rae and Devil at My Side. Michael was often a go-to fill-in for live shows and recordings for local Savannah bands. He wrote "Fore you said it" and co-wrote "Grinding Down", "The Great Southern Depression", and "Tough and Mean". He was the Sound Engineer at The Jinx 912 for 11 years. In most recent years Michael found joy in drawing closer to God and serving others while at Hebron.
Michael is survived by his mother and father, Aunt Lanie, and Aunt Deb, cousins Laurie Hill and Family, Rusty Etheridge and Family, April Nitzsche and Family, and Robert Christie and Family.
There will be a celebration of life for Michael arranged by his music family on Friday, October 14, 2022 from 5-9PM at 1231 Shannon Avenue in Savannah. The family would like to especially thank the friends and family that took care of Michael in his last days. In lieu of flowers please make donations to Hebron Colony Ministries, 356 Old Turnpike Road, Boone, NC 28607.
GUEST BOOK

A candle has been lit!
- Etheridge, Savannah, Ga
Services under the direction of:
Fox & Weeks Funeral Directors, Hodgson Chapel
912-352-7200