Celebrating the life of
Frances Greene
Passed away on September 30, 2022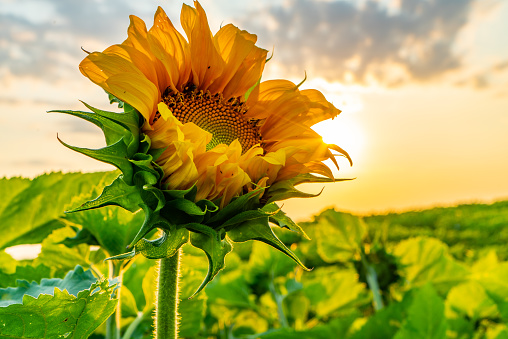 Frances Parker Compher Greene, 100, died Sept. 30 at Hospice Savannah (GA). She was born in Hamilton, VA, and grew up in the 1930s in central Florida when the land was still wild. She worked for the war effort at the Naval Air Station in Jacksonville, FL, and as a civilian at Fort Benning in the 1940s. She lived in Columbus for more than 70 years, working as a receptionist and assistant for an ophthalmologist. She completed her college degree from Columbus State University at the age of 72. Beginning in the 1990s she traveled extensively through most of Europe and to Hawaii and Alaska. She cruised the Mediterranean and most of the Caribbean. She had a deep love of nature, birds and wildlife, and she was happiest tending her flowers. She instilled a love of art and music in her children. After living independently in her home through her 99th year, she moved to Savannah to live with family.
Mrs. Greene is survived by two daughters, Laura Greene-Truett of Columbus, GA, and Linda Wittish (Richard) of Savannah; two sisters, Mary Stevenson of Hamilton, GA, and Marny Chambliss (Tommy) of Cataula, GA; a granddaughter, Erica Parker (Josh) of Pembroke, GA; two great-granddaughters, Jaylen Parker and Camryn Parker of Pembroke; and a number of nieces and nephews.
Mrs. Greene was predeceased by her husband, William "Bill" Greene of Columbus; her parents, Frances Parker Compher of Hamilton and Robert G. Compher of Smyrna, GA; and a brother, Robert G. "Jack" Compher Jr. of Hamilton.
In lieu of flowers, remembrances may be made to the Nature Conservancy, Feeding America or the charity of your choice.
Graveside services will be held Wednesday, Oct. 5 at 2 p.m. in the family plot in Hamilton Cemetery, Hamilton, GA.
Services under the direction of:
Fox & Weeks Funeral Directors, Hodgson Chapel
912-352-7200