Celebrating the life of
Edward Remington Duffie, Jr., M.D.
February 28, 1929 - September 25, 2022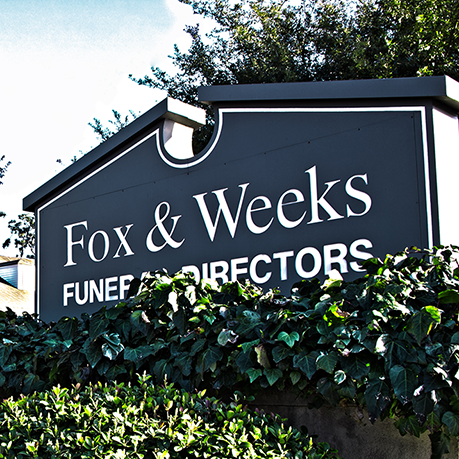 Edward Remington Duffie, Jr., MD was born February 28, 1929 in Chicago, IL to Pearl Thies and Edward Duffie, Sr. He moved to Des Moines, IA and was educated at Drake University where he pledged to the Sigma Alpha Epsilon fraternity. While at Drake, he met his life's love and future wife Eleanor (Onnie) Nicoll. He subsequently went to the University of Iowa and earned his B.S.E. and Doctor of Medicine degrees. Go Hawkeyes.
Following his internship and residency, Ed earned his Fellowship in Pediatric Cardiology at U.C.L.A. He practiced for 20 years, while also serving as Medical Director for the Children's Hospitals of Oakland, CA and Denver, CO. Dr. Duffie then took his skills to the private sector and worked the remainder of his professional career as the Corporate Vice President of Medical Affairs at Becton Dickinson & Co. in Franklin Lakes, NJ.
Ed and Onnie retired to Savannah, GA where they loved life on Skidaway Island. Both were active in The Landings Club; Ed was honored to be their President. While he enjoyed bridge (Life Master), cribbage, crossword puzzles and waffle-making, his real passion was golf. He was an accomplished, single-digit handicap amateur who cherished the traditions and personal responsibility inherent in the sport. He attended USGA Rules School many times and became an active Rules Official well into his later years for the Georgia State Golf Association, working hundreds of events for the GSGA, South Carolina GA and multiple PGA Sections. He was a stalwart in the Southern Golf Association, for whom he was proud to sit on the Board and to be named Director Emeritus.
Ed was predeceased by his Parents and younger brother Charles. He is survived by his wife of 67 years Onnie, and his family: daughter Sara Breaker (John) and son John (Janet); grandchildren Elizabeth Breaker Courtney (Cecil), Amy, Kate and Jack Breaker, Logan Duffie (Kate) and Riley Duffie Bresnahan (Pete); and great-grandchildren Eleanor, Ava, Jimmy...with one more only weeks away. He is forever beloved by all. There will simply be a time of family remembrance, without any official service, per Ed's wishes. Memorials may be sent to the Skidaway Island First Responders, 602 Landings Way South, Savannah, GA. 31411.
GUEST BOOK
My condolences to the Duffie family and friends.
- Patrina King , Atlanta , Georgia
Dear Onnie, We are so saddened to learn about Ed's passing. We want you to know how much we enjoyed our wonderful Brunches with you and Ed and the most interesting conversations we shared. Love, Helga and Pryor Robertson
- Helga and Pryor Robertson, Savannah, Georgia
Onnie we hold you and your family in our prayers as he will be missed!
- MARK and SYBIL LASKER, Savannah, GA
Marcia and I very much cherished our friendship with Ed and Onnie starting in Franklin Lakes NJ and continuing here at The Landings over these some 40 plus years. We really valued their friendship !
- Raymond Suelflow, Savannah, Ga.
Onnie, We are so sorry for your loss. We met you and Ed when we were joining the Church and you hosted the new members at your home. Prayers are coming your way with our deepest sympathy.
- Lee & Ginny Pierce, The Landings, GA
Ed was a very good friend and will be missed. You and Ed were married the same number of years as Heanie and I. I know this has to be a difficult time for the entire family. I look forward to seeing you soon and sharing good memories. Joe
- Joe McGowan, Augusta, Ga
Ed was a very good friend and will be missed. You and Ed were married the same number of years as Heanie and I. I know this has to be a difficult time for the entire family. I look forward to seeing you soon and sharing good memories. Joe
- Joe McGowan, Augusta, Ga
Ed was a very good friend and will be missed. You and Ed were married the same number of years as Heanie and I. I know this has to be a difficult time for the entire family. I look forward to seeing you soon and sharing good memories. Joe
- Joe McGowan, Augusta, Ga
Ed was a very good friend and will be missed. You and Ed were married the same number of years as Heanie and I. I know this has to be a difficult time for the entire family. I look forward to seeing you soon and sharing good memories. Joe
- Joe McGowan, Augusta, Ga
Services under the direction of:
Fox & Weeks Funeral Directors, Hodgson Chapel
912-352-7200