Celebrating the life of
Sherri Kay Harn Deaton
Passed away on September 28, 2022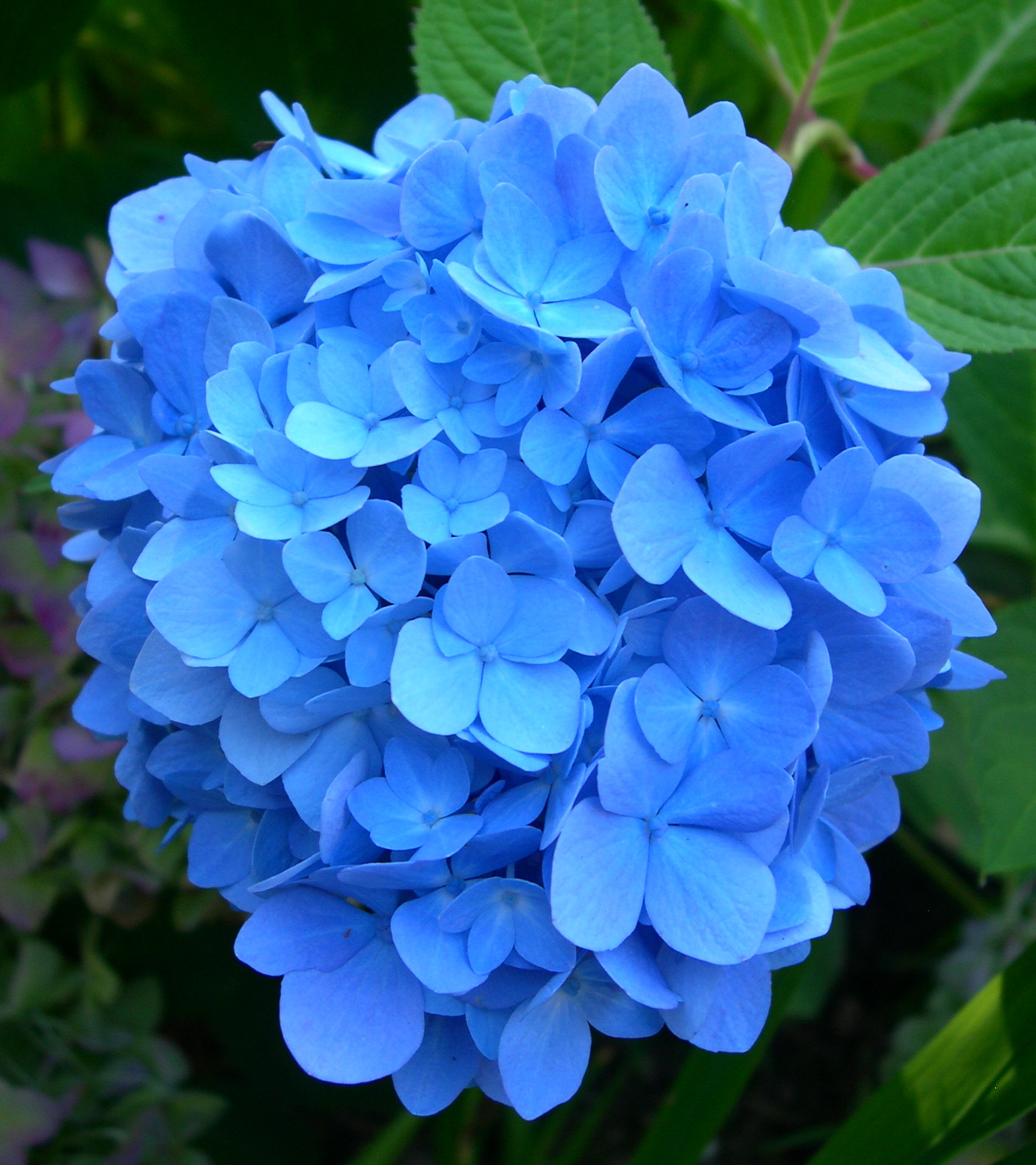 Sherri Kay Harn Deaton passed away peacefully on Wednesday, September 29, 2022 at the age of 63 years young. She was born on January 13, 1959, to Goldie Little and to the late Marion Harn. Sherri loved her grandchildren, and her smile and laugh can be best remembered as she played board games with her sisters and brothers. She loved to garden and watch old movies, and she loved to collect beautiful things. She loved God, her family, and her many friends and neighbors. She is preceded in death by her father, Marion, her stepmother Martha, as well as many beloved aunts and uncles.
She is survived by her mother, Goldie Little; her partner, John "Eddie" Ward; her daughter, Brandi Leigh Olenyik; her son, Daniel Scott Williford; and her daughter Amy Crystal Deaton; her sisters, Bonnie, Debbie, Tammy, and Tina; her brothers, Anthony and Keith; and her six beloved grandchildren, Paige, Kevin, Connor, Kiley, Rex, and Axel; as well as many aunts, uncles, cousins, and nieces and nephews who loved her very much.
Visitation will be from 11:00 a.m. to 12 noon on Friday, October 7, 2022 at Fox & Weeks, Hodgson Chapel.
The funeral service will be at 12 noon on Friday, October 7, 2022 at Fox & Weeks, Hodgson Chapel.
Burial will be at 2:00 p.m. at Bryan Neck Presbyterian Church Cemetery near Richmond Hill.
GUEST BOOK
There are some who enter your life you never forget. Sherri is one.
- Sherry Shearouse, Port Wentworth, Georgia
Our deepest sympathies for Sherri's family on her passing. May your minds be filled with nothing but loving and happy memories.
- Linda and Carl Senska, Savannah, GA
Sherri was a beautiful, loving person . She cared for all my Grandchildren at one time or another while in Savannah. We all loved her dearly.
- Sue Powell, Hutchinson , KS
I am so sorry for your loss. You all will be in my prayers. Try and take comfort wrapped in the memories that you all have shared.
- Melissa McCurry, Savannah, GA
Sherri was a wonderful person and always a joy to be around . Many prayers to the family.
- Gloria Lolley, Clarksville , Tennessee
Services under the direction of:
Fox & Weeks Funeral Directors, Hodgson Chapel
912-352-7200
Visitation

11:00 a.m. to 12:00 noon on Fri, October 07, 2022

Fox & Weeks Funeral Directors, Hodgson Chapel
7200 Hodgson Memorial Drive (map)


Savannah GA 31406

912-352-7200
Burial

2:00 p.m. on Fri, October 07, 2022

Bryan Neck Presbyterian Church Cemetery
(map)


Richmond Hill GA