Celebrating the life of
Christine Napolitano
September 28, 1972 - September 14, 2022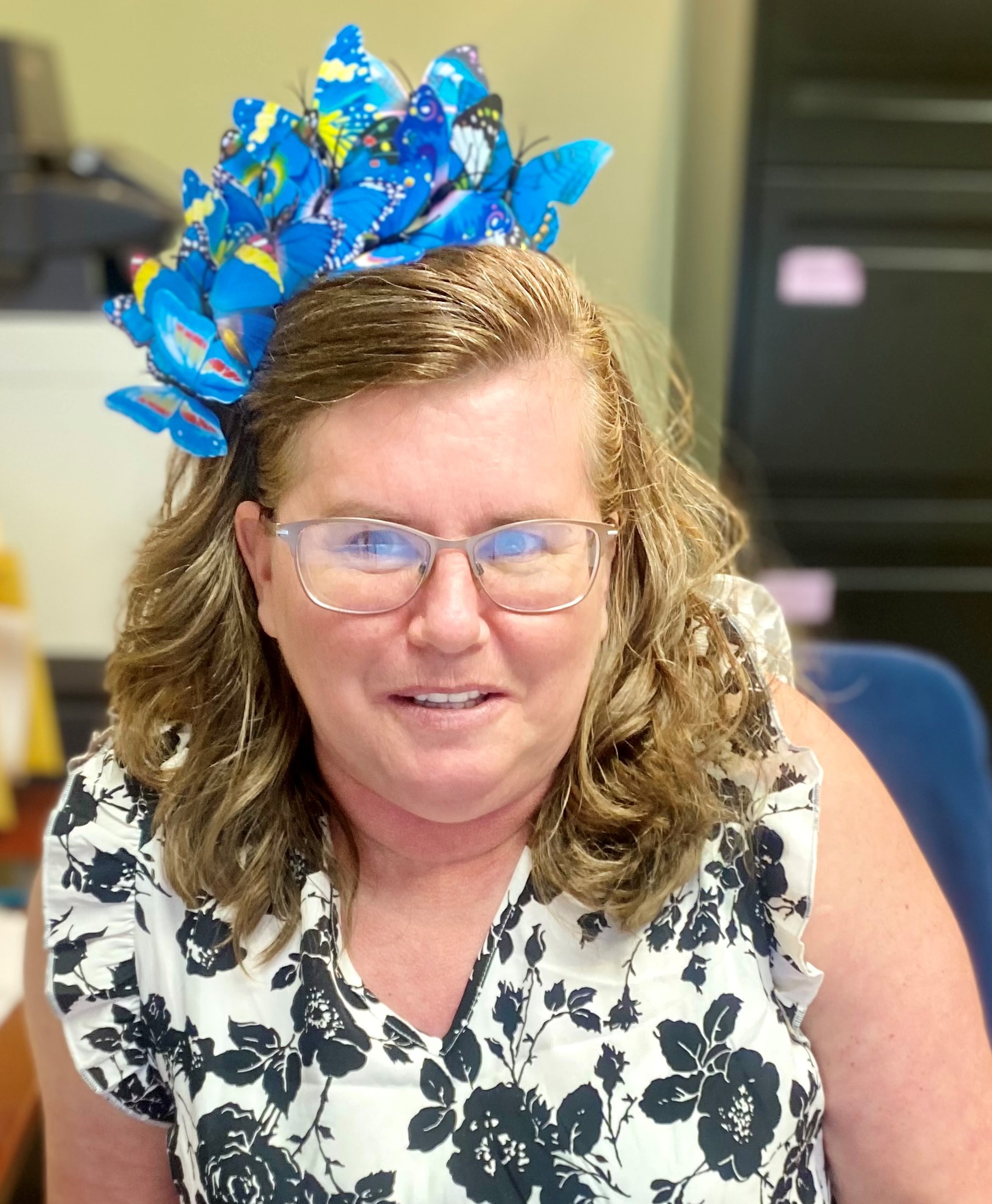 Christine Napolitano, 49, passed away September 14, 2022, surrounded by those who loved her.
Christine was born September 28, 1972 and lived in Highland Falls, New York during her youth. Christine moved to Savannah, Georgia as a young adult and lived there until her death. She is the last daughter of Joseph Napolitano and Linda Napolitano.
Christine leaves behind her parents, her older sisters Lisa and Nikki, and her three children Justin, Kiera, and Alexis.
Christine was loved by many people and was a radiant light to all that knew her. In lieu of flowers, the family wants everyone to live their lives the way Christine did, by lending a helping hand to anyone who needs one.
GUEST BOOK
Kiera, I'm really sad to hear about your mom's passing. I know that it is difficult to overcome grief, and there are no words to fix this, but I am hoping that you and your family will be able to find the comfort you need in this time. She raised you all well and was a strong woman, and I hope that these reflections help you to remain strong as well. Please take care of yourselves.
- Jacquelyn Zipperer, Port Wentworth, GA
Services under the direction of:
Fox & Weeks Funeral Directors, Hodgson Chapel
912-352-7200