We have been made aware that families being served by Fox & Weeks are being contacted by individuals requesting payment over the phone. Fox & Weeks will not contact a family requesting payment over the phone. Please contact the Savannah Police Department immediately if you are contacted and asked to make payment over the phone. Please contact Fox & Weeks if you have any questions.
Celebrating the life of
Maurine Krueger Bagwell
Passed away on September 15, 2022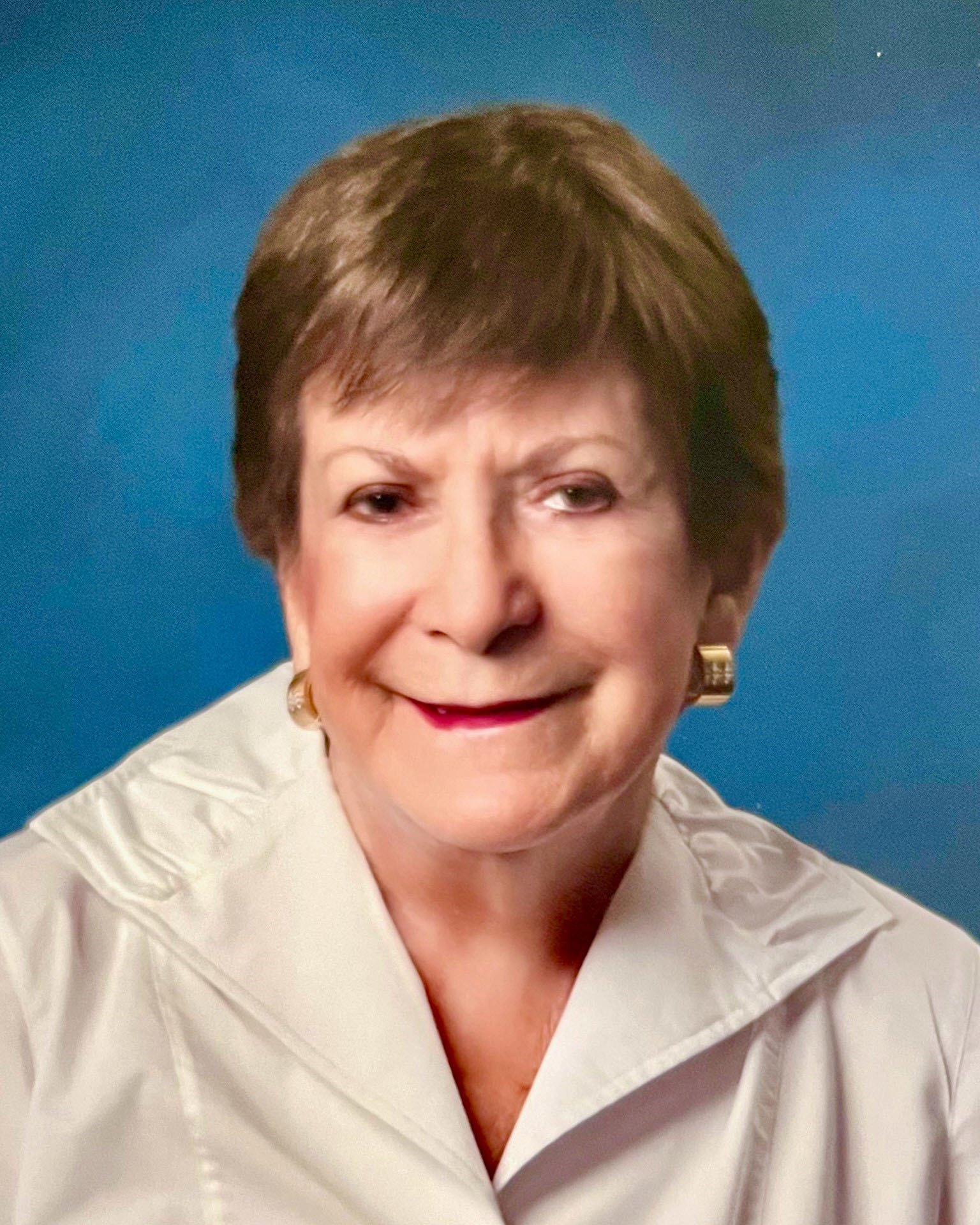 Maurine Elizabeth Bagwell
Maurine Bagwell passed away unexpectedly and peacefully on September 15th, 2022 after enjoying dinner with a small group of friends. She is remembered as a loving and steadfast mother, grandmother, great-grandmother, and friend, whose quiet strength and warmth will be missed every day by her loved ones.
Maurine was born to Nettie and Arthur Krueger in Houston, Texas on October 23,1928. She met and married Kenneth Leon Bagwell at a young age, devoting herself thereafter to Ken and their family. Together they forged a partnership which flourished during Ken's ascent from Houston radio DJ to becoming a top executive in the broadcasting and cable industry. Their journey took them to Miami, Atlanta, Cleveland and back to Miami while raising four children. After Ken's death, Maurine moved from their homes in Bal Harbour, Florida and Hendersonville, North Carolina to Savannah, Georgia to be near her daughter Kathi. As she always did, Maurine adapted to her new home quickly and made innumerable friends during her happy seven years there.
Maurine's many interests included gardening, bridge, golf, genealogy, reading and her church. She and Ken traveled the world together both for his work and for pleasure. She relished her time with her family and the many friends she had accumulated in the various venues of her life. She is survived by her children, Kathi Siegel (Bradd), Kris Bagwell (Tammy), and Kurt Bagwell (Dorinda). Her son Kenneth Bagwell, Jr. preceded her in death in 1976. Maurine leaves behind eight grandchildren and two great-grandchildren. She is also survived by two sisters, Polly Cooper and Kathleen Piersall.
Maurine's life was not without suffering, but it was full and always well-lived. She was a model of tenacity and positivity for her family and all who knew her. Her family and friends will celebrate her life on Saturday, October 22nd at 11 o'clock in the morning at Messiah Lutheran Church, 1 Westridge Road, Savannah, Georgia. Funeral arrangements are being handled by Fox & Weeks. In lieu of flowers, the family requests donations in her memory to JDRF-The Juvenile Diabetes Research Foundation or OHCF-The One Hundred Children's Foundation.
GUEST BOOK
Maurine was special in all positive senses of the word. She had a gift of showing attention and kindness to all and demonstrated a remarkable ability to listen to and remember those met and the aspects of their lives that were shared with her. She will be missed.
- MIchael and Carolyn Auen, Savannah, GA
Services under the direction of:
Fox & Weeks Funeral Directors, Hodgson Chapel
912-352-7200
Memorial Service

11:00 a.m. on Sat, October 22, 2022

Messiah Lutheran Church
One West Ridge Road (map)


SAVANNAH GA 31411

912-598-1188