Sarah Bell Keller, 75, of Somerset, PA passed away peacefully on Wednesday, September 14, 2022 at home with loved ones.
Sarah was born on March 14, 1947 in Johnstone, Scotland. Sarah was the beloved daughter of the late David Bell and Elizabeth Kelly Bell.
Sarah married Jerry A. Keller in November 1966 in Crawley, England. Her passion was her family, Sarah was a devoted housewife and mother.
Those who knew Sarah "Flossy Mae", knew how much she enjoyed her hot tea and watching television. Before Sarah's illness, there wasn't a time she missed her wrestling. Sarah watched Monday night RAW and Friday night Smack Down faithfully. Her favorite television show was The Andy Griffith show. When Sarah was not watching her shows, she loved spending time with family, friends, and most of all, her grandchildren. Sarah also loved going to the annual Highland Games in Ligonier with her niece Annemarie and her husband, Pete which resides in Pennsylvania with her.
Surviving are four children, Raymond (Cheryl) Keller of West Newton, PA, Lester (Kimberly Keller of Somerset, PA, Esther Keller of Savannah, and David Keller and Melissa Hickson of Sweetwater, TX; eight grandchildren, Jerry (Brandy) Keller, Devin Keller, Michaelchristopher Bessent, Alyssa Skarin, Carlee Skarin, Cheyenne Keller, Georgia Keller, Robert Keller; four great-grandchildren, William Altman, Richard Altman, Kara Keller, Evan Sapanero; five step-grandchildren, Carlos, Kellsey, Michael, Adrian and Robert; two brothers, Tommy and Felix; two sisters, Mary and Jean; and several nieces and nephews in Scotland.
Visitation will be held from 5:00 p.m. until 7:00 p.m. on Thursday, September 22, 2022 at Fox & Weeks Funeral Directors, Hodgson Chapel. Funeral service will be held at 10:00 a.m. on Friday, September 23, 2022 at Fox & Weeks Funeral Directors, Hodgson Chapel. Burial will follow in Forest Lawn Memory Gardens.
GUEST BOOK
She was a wonderful granny and mother in law she will be greatly missed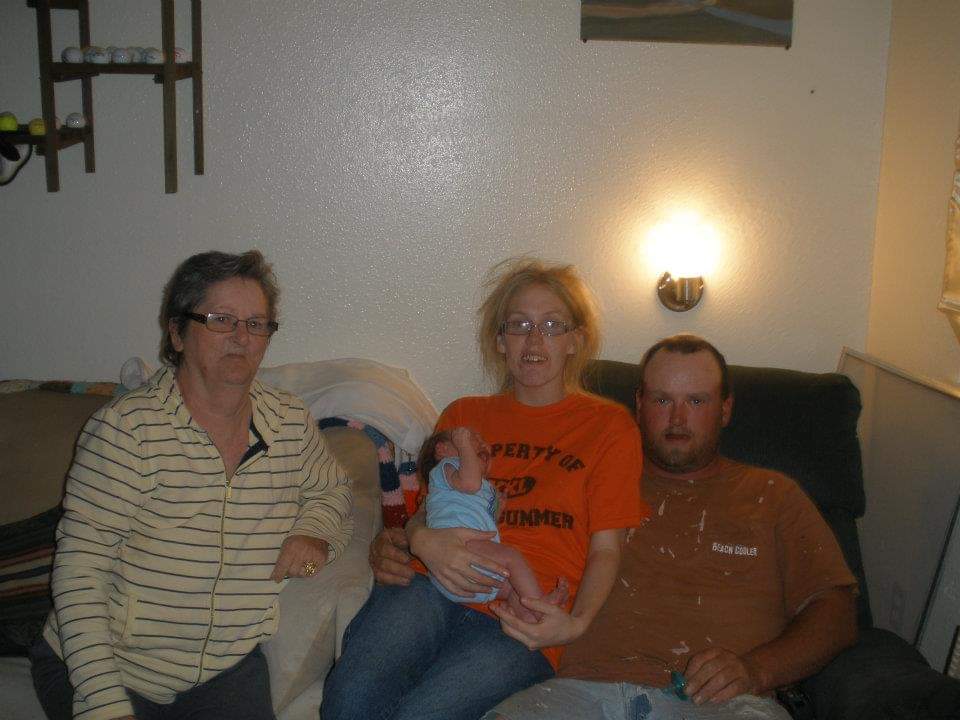 - Melissa Hickson, Sweetwater, TX
My thoughts and prayers are with Sarah's family. We were neighbors for many years. She looked out for my son, who was a "latch-key" kid and my mother who later lived with me. She was kind, gentle and very loving. She loved her family unconditionally and was a phenomenal mother and wife. She also love "PA" with a passion. I will cherish the memories I created with her, Jerry and the children forever. Sleep In Heavenly Peace my friend. I love you beyond words...
- Mary Knight, Savannah , Georgia
Services under the direction of:
Fox & Weeks Funeral Directors, Hodgson Chapel
912-352-7200
Visitation

5:00 to 7:00 p.m. on Thu, September 22, 2022

Fox & Weeks Funeral Directors, Hodgson Chapel
7200 Hodgson Memorial Drive (map)


Savannah GA 31406

912-352-7200