Celebrating the life of
Preeti J. Francis Menon
August 27, 1984 - August 22, 2022
Mother of Bilbo & Matilda - Programmer at Heart - Steminist - Hooman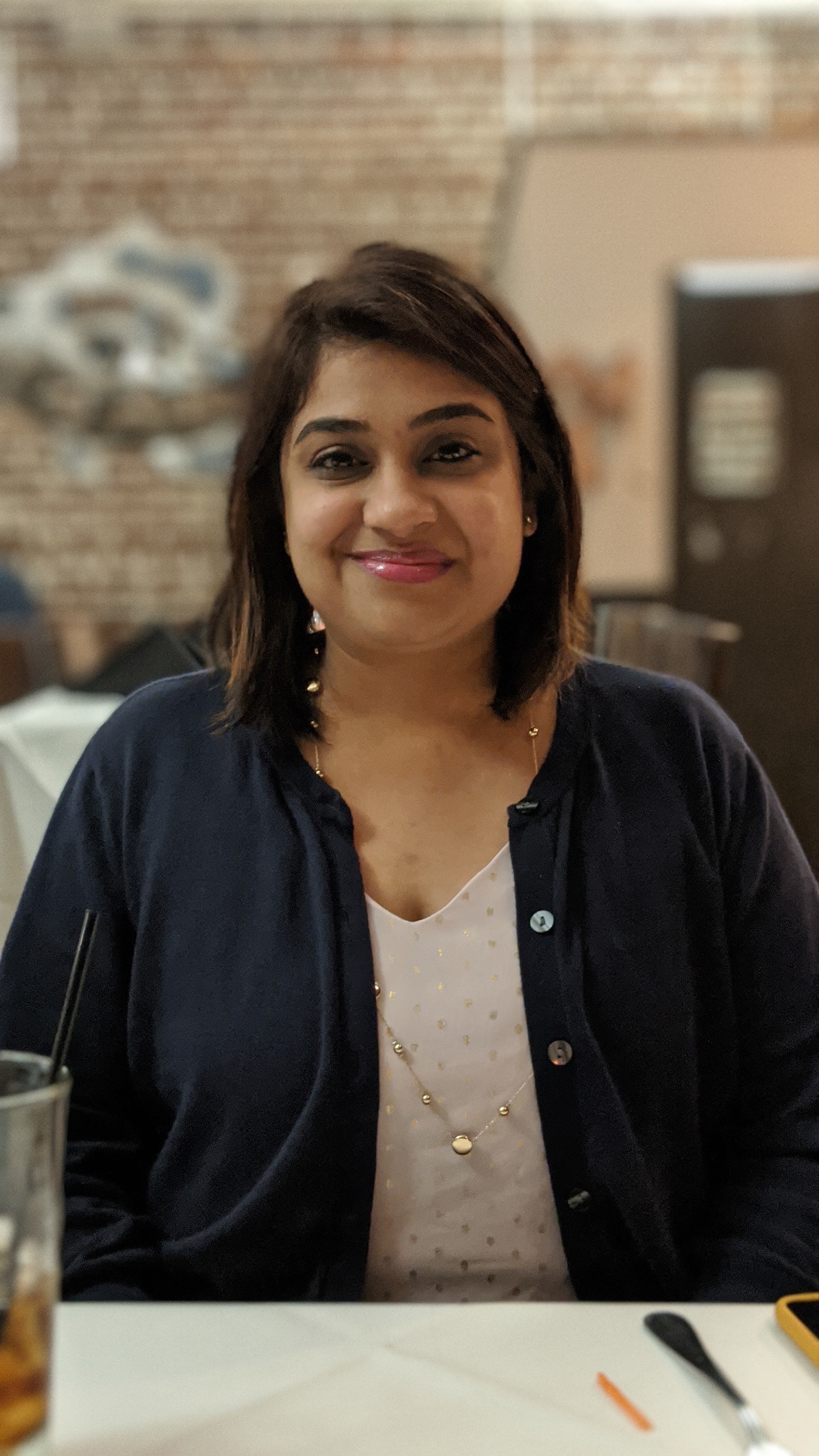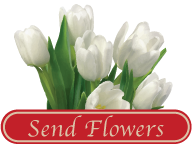 After a heroic battle with cancer, Preeti J Francis Menon, 37, died peacefully at her home in Pooler,Ga on 22nd August 2022, surrounded by a wave of love from friends and family. She died as she lived, fearlessly! We love her and know how lucky we are to have had her in our lives.
Preeti was born in Pune, India in August 1984, to John Francis and Kshama Francis. She graduated from Pune University in Electronics and Telecommunication Engineering and started her career at Infosys as a Software Engineer where she met Rahul Menon.
Preeti married Rahul in December 2009 . They came to the United States in 2011. She pursued her Master's in Computer Science from Wichita State University and joined Gulfstream Aerospace in 2015.
She was a devoted volunteer for the causes close to her heart. She volunteered for the Wichita Public Schools from 2012-2013 and won the Good Apple award in 2013 for her contributions. She volunteered for the Humane Society for Greater Savannah and One Love Animal Rescue, and she adopted and welcomed two rescue pups to her home. She was the proud mother to Bilbo and Matilda whom she loved dearly. She volunteered for the Society of Women Engineers and played key roles in coordinating STEM events for kids.
She enjoyed new technologies, programming, coffee, painting, food, DIY, video games and travel. She was an avid reader and a potterhead.
Preeti was diagnosed with a rare type of sarcoma cancer in her abdomen in June 2022. She underwent a surgery and was fighting the cancer with chemotherapy, but lost the battle.
She is survived by her husband Rahul Menon, mother Kshama Francis and aunt Sandhya Mohan Rao.
In lieu of flowers, please donate to the Humane Society of Greater Savannah, a cause that was close to her heart. We will be celebrating her life in Savannah, GA in a few weeks.
"Some souls are too beautiful for this world and so they leave."
GUEST BOOK
Preeti was a light in this world. She will be dearly missed by so many.
- Anna Litvinova, Savannah, GA

A candle has been lit!
I'm so sorry for your loss. My family's thoughts and prayers are with you and yours in this tragedy.
- Bryan S. Williams, Rincon, GA
We are heartbroken. Our condolences simply don't seem strong enough. Preeti was a beautiful soul.
- Miguel and Laura Amador, Savannah, GA
My prayers and love to you Rahaul and for on this loss , she was a beautiful soul and I pray Hanuman baba blessings to all of you for strength and keep her lighting in your hearts ♥️ ours forever! Love the Gaouette's family.
- Anjanie Gaouette , Savannah , Ga

A candle has been lit!
- Anjanie Gaouette , Savannah , Ga
We are very sorry for this unexpected loss. The entire team from GL Argentina send our support and affection to his family and friends. 
- Laura Remes and GL team, Buenos Aires, Argentina
My dear sweet sweet friend, Preeti. My heart aches for your loss but it dances for your comfort and peace! How much you are loved and missed! Rahul, Kara, myself and our entire zoo love you and are here for you any time. May you find comfort in your time of loss. We love love you dear precious friends.
- Sara Wood, Yukon, OK
Our sympathies and love to your family at this time. Reading this lovely life celebration, we know Preeti will be missed by all who knew her. Prayers for you all, and we hope to hug you soon.
- Tom & Amanda Lane, Augusta, GA
Feeling very sad , John and me were very close as we lived in same city. Spent the whole of childhood with him in Chennai spent time with.Kshama in Mumbai . Can't take the loss of Preethi . May her soul rest in peace Love Kalyanikannan
- Kalyanikannan John Francis 'scousin sister, Mumbai , Mahim, Maharashtra
Rahul, Pained to hear this. She was always a cheerful and positive person. Madhuri and I remember our interactions with her fondly. My condolences to you and all of your family.
- Vijay Krishna, Appleton, WI
So many memories cross my mind as I write my final goodbyes to a dear friend, amazing woman and one of the best brains I have come across! We worked together at Infosys and there was never a dull moment around Preeti. I was fortunate to attend her wedding with Rahul and it reinstated my belief in love and companionship in its purest form. My sincere condolences to the family. She would have wanted to you to smile and live life to the fullest, please stay strong…
- Saumya Nath, Berkeley Heights, NJ
Very sorry and heartbroken to hear the news. Praying for Preeti's soul to rest in peace. By reading her eulogy, I can fathom she lived by being so loved and received a lot of love in return. I never got to meet her, but met Kshama aunty in Chennai many years ago with my family. My heart go out to her at this difficult time. Praying for all the strength and stability to Kshama aunty, Rahul and rest of the family members. Please take care.
- Priyanka Dharamshi, Hubli, Karnataka
I have lost a dear friend. We had the best times together, while we were young. In the recent years, I remember having heart to heart conversations with her regarding life as were trying to navigate it as middle aged women. I miss her! I wish I could meet her and give her a hug. My condolences to Rahul, Preeti's Mom and Aunt whom I have had the chance of meeting personally. Take care, we are here if you need anything. ~Anwesha
- Shaha Gobhil, Goodyear, Arizona
I am so sorry. Preeti will always be remembered and missed. My heart is heavy and it goes out to Rahul and all of Preeti's friends and family.
- Michael Puckett II, Rincon, Georgia
We are so sorry Rahul for such a loss, she was a wonderful & cheerful lady always with smile on her lips! We shall always remember her! May God rest her soul in peace.
- Ajay Gupta (Naman's Father & mother), Pooler, GA
Rahul, I am sorry for your loss! I will keep you in my prayers.
- Cezar Moisiade, Bluffton, SC
I'm blessed to have met and volunteered with Preeti. I hoped to share more conversations over coffee and volunteering. But I'll cherish the memories. She is a lovely, brilliant woman; a beautiful soul. I miss her. My condolences and prayers to Rahul and family.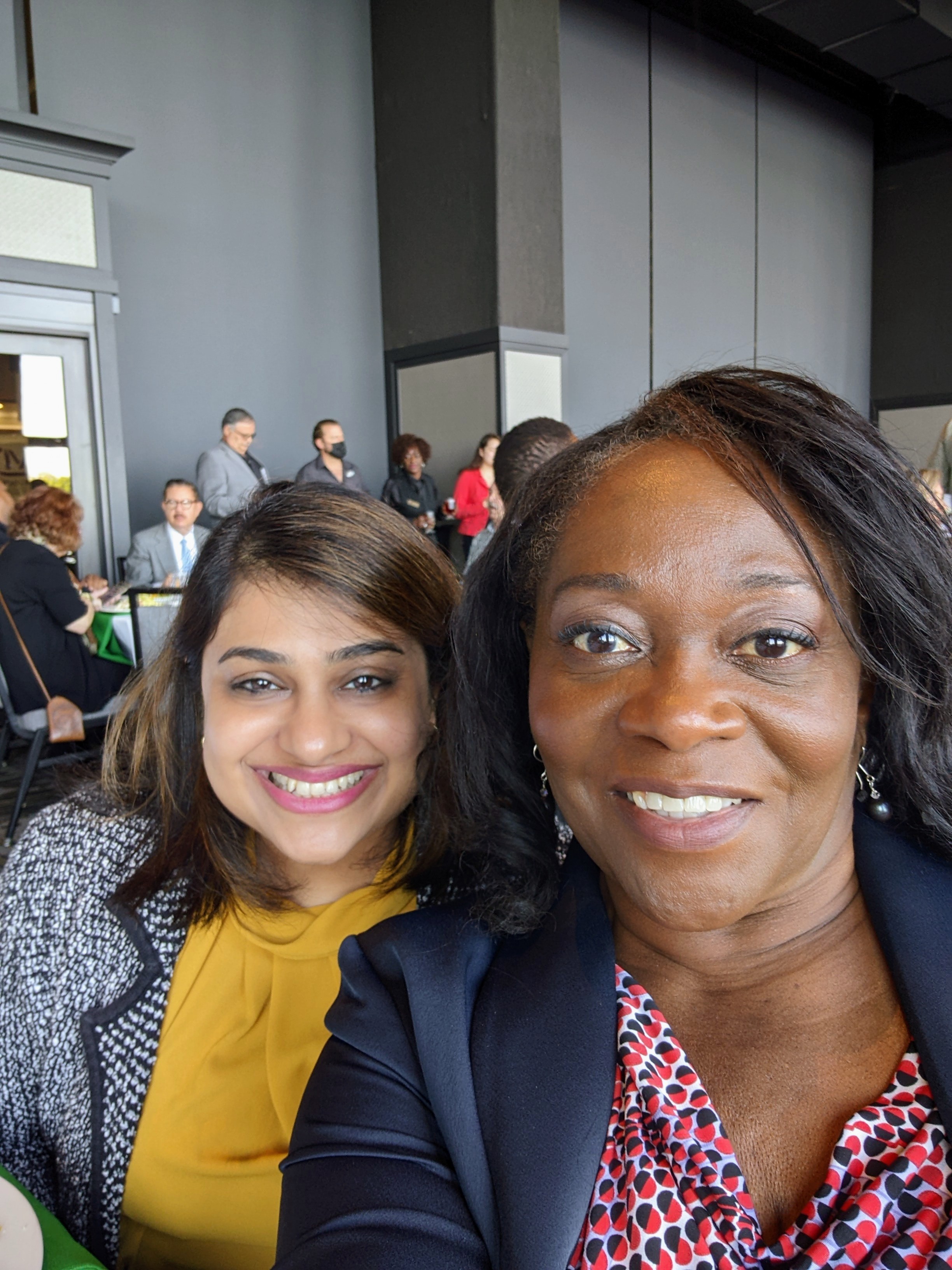 - Marsha Tomlin, Savannah, GA
Preeti was such a beautiful person. She brought light and sunshine with her wherever she went. I had the honor of working with Preeti on many STEM activities through SWE and will miss her kind heart. My condolences and prayers are with you.
- Amy Bowden, Savannah, Georgia
Thank you for all the memories, P. And for always being there.
- Vinu, Pune, MH
So very sorry for your loss.
- Thom Hall, Pooler, Georgia

A candle has been lit!
My sincere condolences for your loss
- Steven Pardus, Statesboro, GA
I am so sorry to hear of Preeti's passing, Rahul. I'm devastated, as I'm sure you are as well. Please know that Preeti radiated happiness around her where ever she went. She will be greatly missed as she was deeply loved by all who knew her. Much love to you and her family in your time of grief.
- Michele Futrell, Savannah, GA
I am very sorry for your loss. Preeti was an awesome coworker, mentor, and friend. She is missed and cherished by so many.
- Borami Oum, Richmond Hill, GA
Services under the direction of:
Fox & Weeks Funeral Directors, Hodgson Chapel
912-352-7200
Services will be annouced at a later date