Celebrating the life of
Ruth Wehman McGuire
July 30, 1928 - August 11, 2022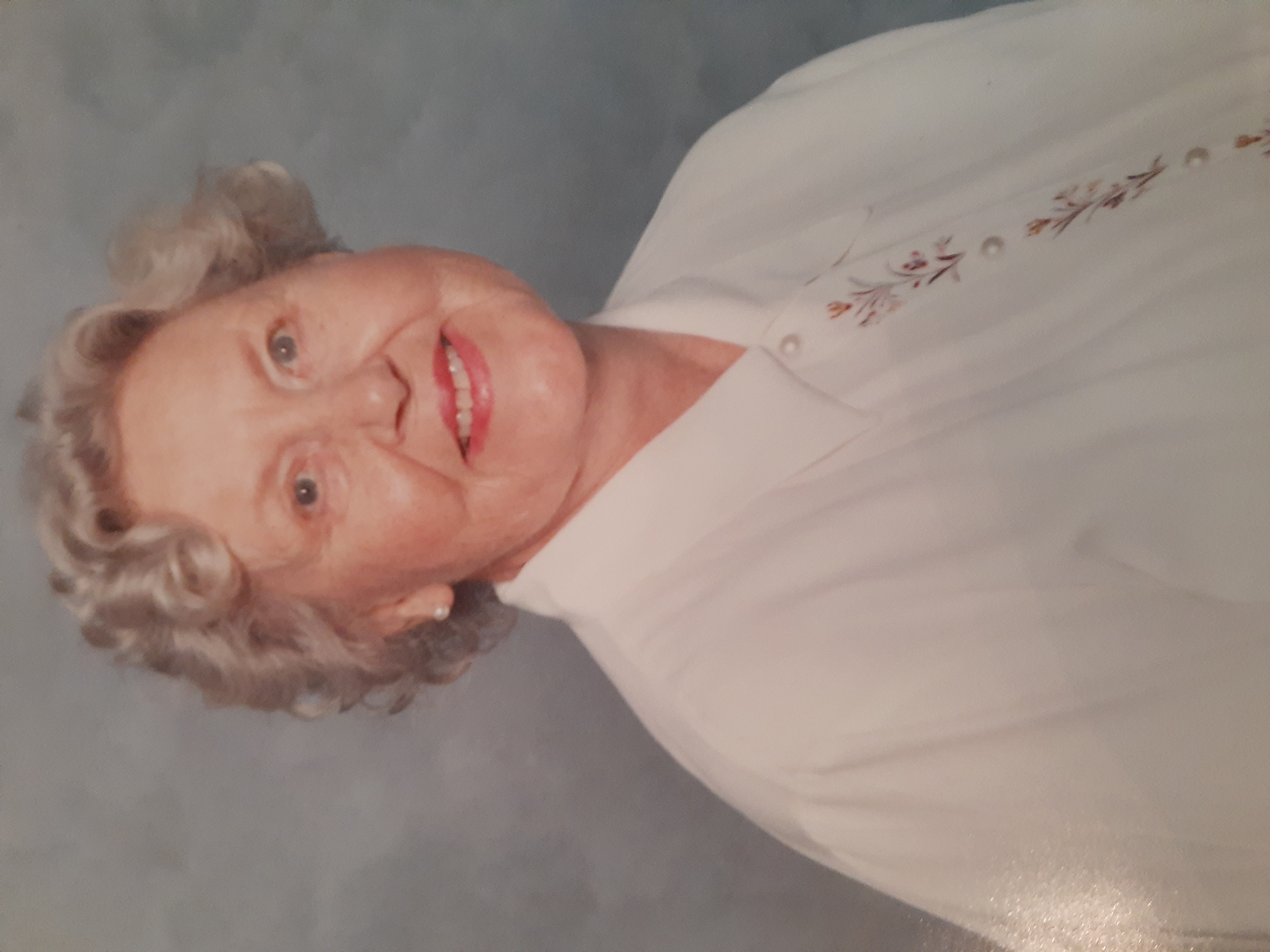 Ruth Wehman McGuire, 94, died peacefully on Thursday, August 11, 2022.
Ruth was born in Portchester NY on July 30, 1928 to the late Mr. & Mrs. Nils Wehman. She was a 1946 graduate of Greenwich High School and a veteran of the U.S. Navy. Ruth attended the College of William & Mary in Williamsburg, VA. She was a medical transcriptionist for many years and volunteered her time to the Red Cross, and Mental Health and Adult Literacy organizations.
Ruth was the proud wife of the late USMC Major William Dennis McGuire, who passed away on July 1st 1997. She was also preceded in death by a daughter, Stephanie who passed away on May 6, 1994.
Surviving to cherish her memory are a daughter, Daphne; and five grandchildren, Will,Jason, Chris, Wes, and Nicole.
A memorial service will be held at 11:00am on Wednesday, August 17th at Fox & Weeks Funeral Directors, Islands Chapel. The family will receive friends for one hour prior to the service. Burial will be in Bonaventure Cemetery.
In Lieu of Flowers please consider donating to Savannah Center for Blind & Low Vision, 1141 Cornell St, Savannah, GA 31406.
GUEST BOOK
So sorry to hear of Ruth's passing. I knew her at St. Francis of the Islands Episcopal Church.
- Sally Osteen Welch, Savannah, GA
We will miss her very much she has a special place in our hearts!!
- Dee, Suzanne, Jillian, John and Steve, Savannah , GA
Ruth was an inspiration to us and many more in Savannah...in the fellowship of friends of Bill. Prayers and condolences to you all ❤️
- Pat and Bruce Scott , Murphy, NC

A candle has been lit!
Please accept my sincere condolences on the loss of our beautiful Ruth, who helped so many and was so strong and brave. Praying for comfort and peace for you in this sad time.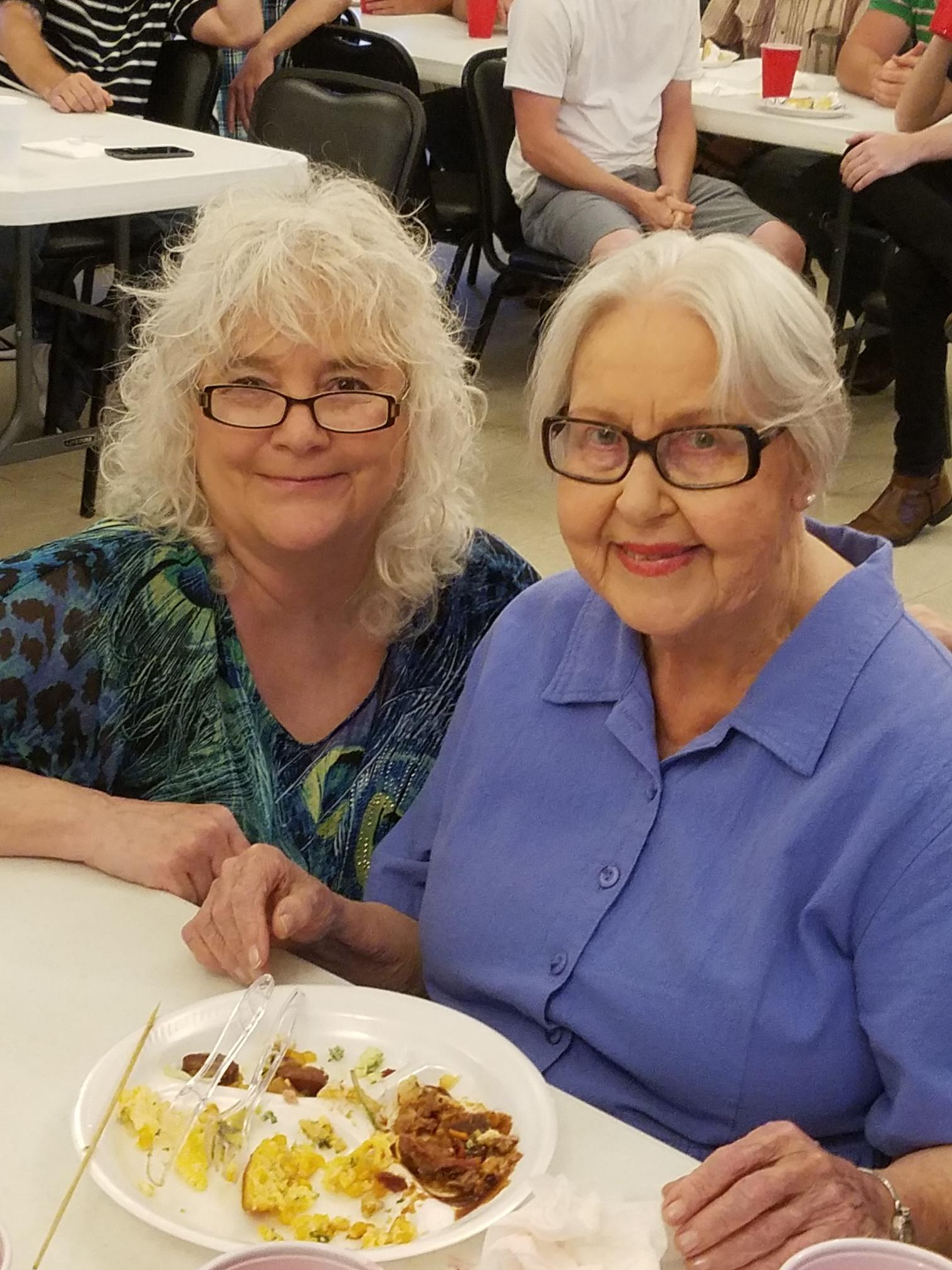 - Dawn and Frank Frazer-Skubic, Port Wentworth, GA
We are sending our condolences and prayers to Ruth's beautiful family and friends. We are so happy Ruth has changed her address and can now be with us in a very special way. Grateful for all she shared with us over the years and will pass it on until we meet again.
- Jack and Cate Tierney Fahey , Savannah, GA
Our deepest condolences from Bonnie and Bob
- Cate Tierney , Savannah, GA
To the family and friends of Ms. Ruth - may God bless you & comfort you at this difficult time. Her soft-spoken presence was always truly authentic and purposeful.
- John Callen, Savannah, GA
Daphne and Dr.Paul, Bob, Chris,Jason, Will, Wes and Nicole: Sending my love and compassion during this sad and difficult time. Ruth was a wonderful friend to my daughter Cathy (Cate) and Jack Thank you for sharing her with us. She was always teaching them something about medicine, dentistry, history(her love for the queen)and her own native country, (Finland), religion, humor, honesty, wisdom and perseverance. Rest In Peace dear friend.
- Arlene Lancaster, Syracuse, NY
Ruth was a lovely Christian lady. We were blessed to know her.
- Frank and Susan (Swedberg) Keppler, San Diego, Ca
Services under the direction of:
Fox & Weeks Funeral Directors, Islands Chapel
912-898-0900
Visitation

10:00 a.m. until 11:00 a.m. on Wed, August 17, 2022

Fox & Weeks Funeral Directors, Islands Chapel
4605 Hwy 80 East (map)


Savannah GA 31410

912-898-0900
Funeral Service

11:00 a.m. on Wed, August 17, 2022

Fox & Weeks Funeral Directors, Islands Chapel
4605 Hwy 80 East (map)


Savannah GA 31410

912-898-0900