Celebrating the life of
Kathleen Borgoy
Passed away on July 12, 2022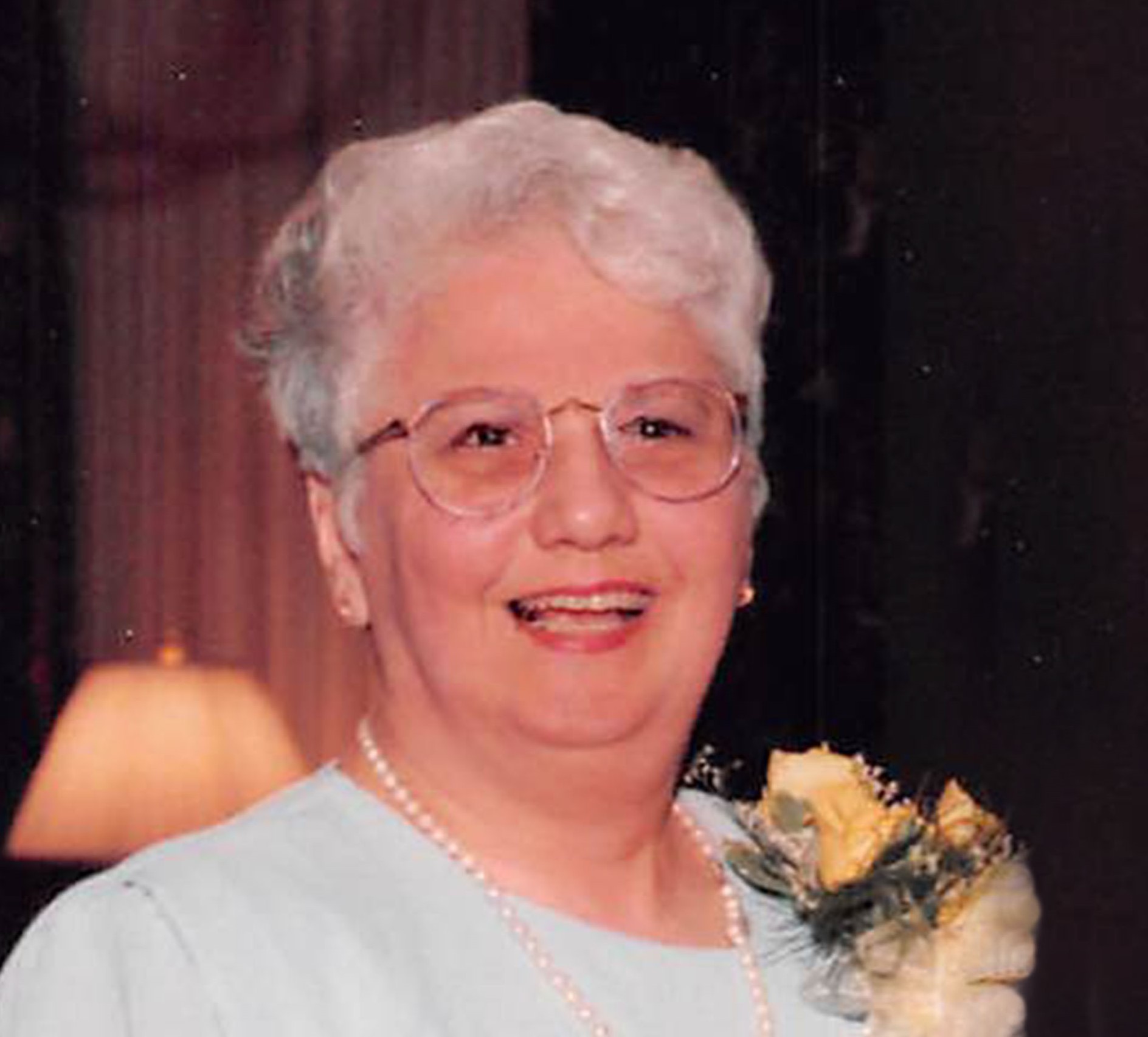 With great sadness we announce the peaceful passing of Kathleen Borgoy, aged 79 years.

Kathy was born in Cleveland, Ohio as the oldest of four children. After raising her family, she found a new calling as a nurse. In retirement Kathy took joy in birdwatching and in genealogy, through which she strengthened old ties and made new connections. She was a long- term supporter of the Pleasant Valley Free Library, and a loyal member of Germania of Poughkeepsie.

Kathy was preceded in death by John, her husband of 55 years, by her parents, Tony & Helen Shable, and by her brother, Tony. She is survived by her children, Elizabeth & John, by her grandchildren, and by her remaining siblings, Henry Shable & Emily Danicki.

Kathy died peacefully after a long illness. She is greatly missed and fondly remembered by her family, friends, and neighbors. We extend our thanks to Drs. Docu & Mullins for helping her enjoy the later years of her life, and to Hospice Savannah for comforting her last days. A memorial service will be held in Ohio.
In lieu of flowers, a memorial donation may be made to Hospice Savannah, PO Box 13190 Savannah, GA 31416
GUEST BOOK
Kathy and John were long-term weekly friends at Wednesday lunch at Germania of Poughkeepsie, and gracious patrons of Golden Fleece Weaving Studio, my late husband's fabric business. So sorry to lose her!
- Philip Franzen-Nicholson, Millbrook, NY
Kathy and John were wonderful neighbors of 26 years. We miss them dearly.
- CONCETTA LOZITO, PLEASANT VLY, NY

A candle has been lit!
Dear Lizzy and John and Families-Our family was deeply saddened by the news of your dear Mother's death. She touched each and every one of us with her kindness and with her devotion to the entire family. We will never forget her sweet smile and her welcoming, outstretched arms whenever we came to visit. We will miss her very much. Much love to you and your families. Suzi Néni and Keresztpapa.
- Tomaschek , Brecksville , Ohio
I'm so sorry to hear of Kathy's passing. She was like a grandmother to me. She sent me flower bulbs when I bought my first house to plant outside and she would write me letters often and send me pictures of her kids and grandkids. The world is a little less bright without her in it.
- Jenn Schmidt, Tacoma, WA
I knew her since I was a little girl in Lansing. She has been a wonderful part of my life and my family's life for many years. I will miss her very much.
- Jodi Schmidt, Tacoma, WA
Services under the direction of:
Fox & Weeks Funeral Directors, Hodgson Chapel
912-352-7200
A Celebration of Life Will Be held at a later date