Celebrating the life of
Barbara Dow
Passed away on July 04, 2022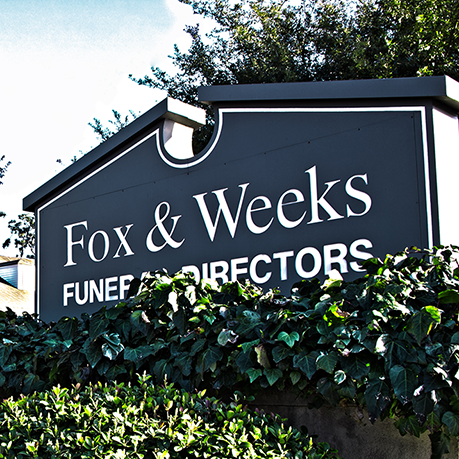 Barbara Brewerton Wolff Dow, of Buffalo, NY and then Savannah, passed away on July 4th, 2022 at the age of 91 after a long battle with cancer. She is survived by her daughter Elizabeth Cadwell Dow.
GUEST BOOK

A candle has been lit!
We will miss Ducky - we enjoyed her company and have been thankful for her friendship with Mom. Rest in peace, Ducky. Francy Forrestel Zingale
- Frances Zingale, Sudbury, MA
Hi Elizabeth, Jamie and I would just like to say how much we enjoyed Ducky, and how great she was with our mother. Ducky was a constant source of reliable information, and we appreciated how she looked after our Mother. She knew every good doctor that was available, for all of Mom's different ailments. We were clueless. ;) She is in our prayers.
- Amy & Jamie Pierotti, Jo Forrestel's 3rd Daughter, Smethport, PA
Hi Elizabeth, we are so sorry to hear of Ducky's passing. Ducky was such an exceptional woman! We loved seeing her whenever we came to Skidaway to see Mom. She will always be remembered fondly by us. We are praying for you and Ducky. Love, Susy and Jim Schultz (#5 daughter)
- SUSAN FORRESTEL-SCHULTZ, MEDINA, New York
Services under the direction of:
Fox & Weeks Funeral Directors, Hodgson Chapel
912-352-7200