Joyce Faye Jefferson Young-Riggs
December 21, 1928 - May 5, 2022
Faye was born in Lowndes County, Georgia in 1928 to parents Earl Ray Jefferson and Johnnie Dell Jefferson. She was one of four, having an older brother Earl, and sisters Pauline and Virginia.
After high school, Faye went to secretary school in Atlanta where she met her beloved husband Sam. They were married in 1951 and had three children: Susan, Sammy, and Stephen. They loved camping, going on road trips, and simply spending time together.
Faye was a member of Wilmington Island United Methodist Church where she sang in the choir and was a part of the United Methodist Women's group. She loved to play golf, was an avid card player, and was an amazing cook and baker. She loved her Boston Terriers dearly. In her later years, she enjoyed spending time at the River House in Ellijay, GA. with her children and grandchildren, catching fireflies and winning the ultimate family card game, "Nasty Neighbor."
After her beloved Sam passed in 1998, she remarried Charles Sherman Riggs in 2008. With his loving kindness and sweet manner, Charlie added yet another chapter to a full life.
Faye is preceded in death by her parents, brother Earl, sister Pauline, husband Sam (John Samuel Young Jr.), and second husband, Charlie (Charles Sherman Riggs).
She is survived by her sister, Virginia (Billy); three children, Susan Young, Dr. Sam Young, Stephen Young (Patsy): grandchildren, Elizabeth (Robbie), Marshall (Willa), Carol, Wesley (Jennifer), Hillary (Zach), and Emily (Kaleb); Great-grandchildren, Samantha, Mackenzie, Elle, Audrey, Maci, and Clare; and many cousins, nieces, and nephews.
Faye will be remembered fondly by her family and friends as a strong woman who loved fiercely, and who lived a full life. They take comfort in John 14 and the room Christ has prepared for her.
GUEST BOOK

A candle has been lit!
I wish I could be there. But I'll be sending condolences from Albuquerque. I've attached a photo of Nana and Dad dancing at Marshall's and Willa's wedding.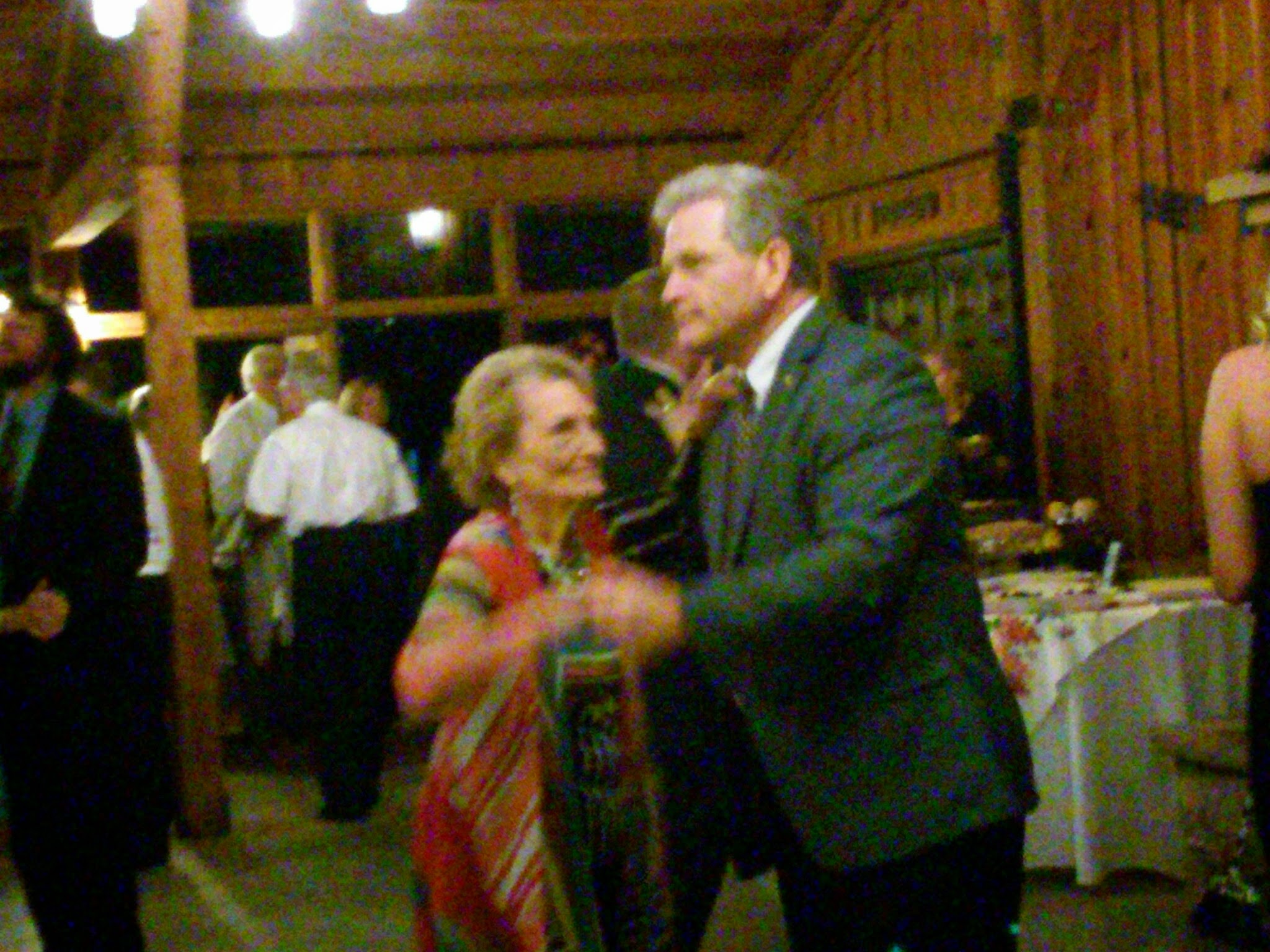 - Carol Young, Albuquerque, NM
I was so sorry to learn of Faye's death. Our family lived on Wallberry St. in Garden City many years ago. Faye, Sam and their three children rounded out a very happy bunch of young families that lived on the block. I kept in touch until a few short years ago. She was a very warm and loving person and will be missed. God bless her wonderful children. My deepest sympathy, love, and prayers go out to them.
- Roxie Bryant, Savannah, GA
Services under the direction of:
Fox & Weeks Funeral Directors, Hodgson Chapel
912-352-7200
Graveside Service

12:00 pm on Mon, May 09, 2022

Forest Lawn Memory Gardens
315 Greenwich Road (map)


Savannah GA 31404

912-651-6843