Celebrating the life of
Bobbie Vance Henderson
May 13, 1930 - April 30, 2022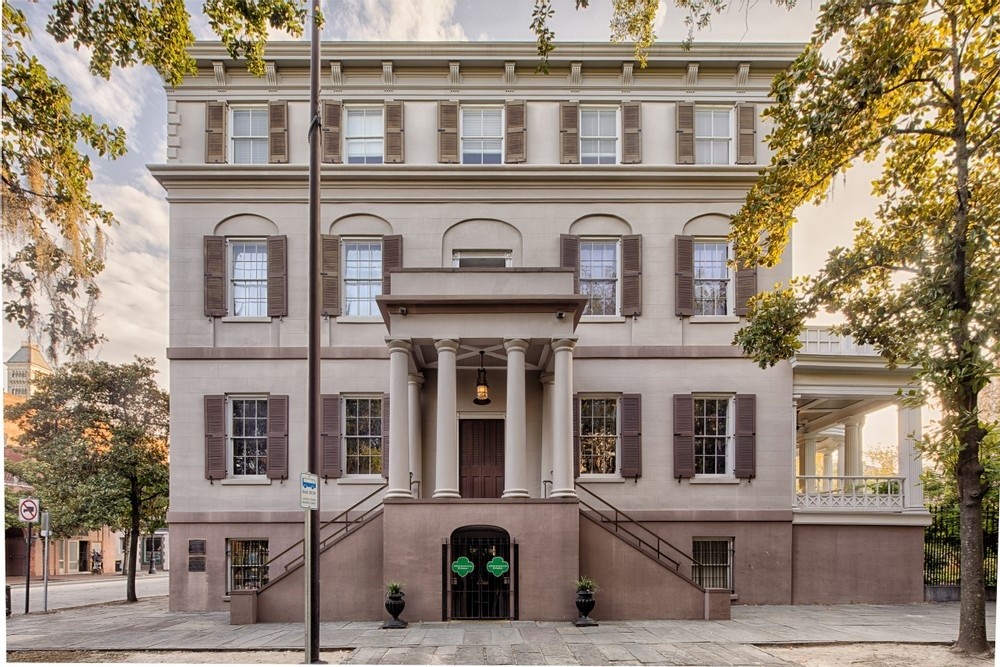 SAVANNAH - Bobbie Vance Henderson, 92, died peacefully on Saturday, April 30, 2022.
Bobbie was born on May 13, 1930 in Buford, GA to the late Robert G. and Mamie Neil Elam Vance. The family moved to Gainesville, GA in 1946 where she graduated from Gainesville High School in 1947. Bobbie attended GSCW (GA State College for Women) in Milledgeville and graduated from the University of Georgia in 1951 where she was a member of Chi Omega Sorority.
Bobbie taught school in Atlanta, Moultrie, and Savannah. She was a member of Independent Presbyterian Church for over 60 years and a member of the Tuesday Morning Circle. She was a docent for the Owens-Thomas House Museum and the Juliette Gordon Low Birth Place. She was also a member of the Garden Club of Savannah.
Fate brought her and her late husband Robert T. Henderson, Sr. together. They first met at a church supper in Moultrie, then 9 months later in the Cotton Bowl Stadium in Dallas, TX at an Easter Sunrise Service.
In addition to her parents and husband, Bobbie was predeceased by two sons, R. Vance Henderson and Allen H. Henderson.
Surviving are her daughter and son-in-law, Rebecca Neil and James Hamrick Gnann, Jr, of Savannah; son and daughter-in-law, Robert T. Henderson, Jr. and Holly Henderson, all of Savannah; six grandchildren, Jay and Matthew Gnann, and Haley, Bradley, John, and Hannah Lee Henderson; two sisters, Helen Vance Wilson, and Amelia Vance Jackson; and several nieces and nephews.
A Memorial Service will be held 2:00 p.m. on May 10, 2022 at Independent Presbyterian Church. A reception will follow in the church fellowship hall. Interment in Bonaventure Cemetery will be private.
Remembrances may be made to Independent Presbyterian Church, P.O. Box 9266, Savannah, GA 31412.

GUEST BOOK
Rebecca and Robert, You and your family are in our thoughts and prayers. I always loved your precious mother and have many sweet memories of her ( and your father). May God's comforting peace surround you.
- Debbie and John Hosey, Savannah, Ga
Rebecca, The last 8 or 9 months have been so hard on your family. Know you are in my thoughts and prayers.
- Helen Waters, Savannah, GA

A candle has been lit!
Rebecca mom will be missed by our whole family
- Rob Henderson , Savannah, GA
I cannot say how sad I am. Bobbie (and Amelia) made sure I knew she loved me. I did not get that from my own mother so it was doubly special. I'm glad I did get down for that anniversary weekend but I guess that was the last time I saw her or Bob. I can't imagine how hard this is for both of you, Robert and Rebecca. Please don't hesitate to reach out if you want to talk. The pic is one Bobbie sent me not to long ago.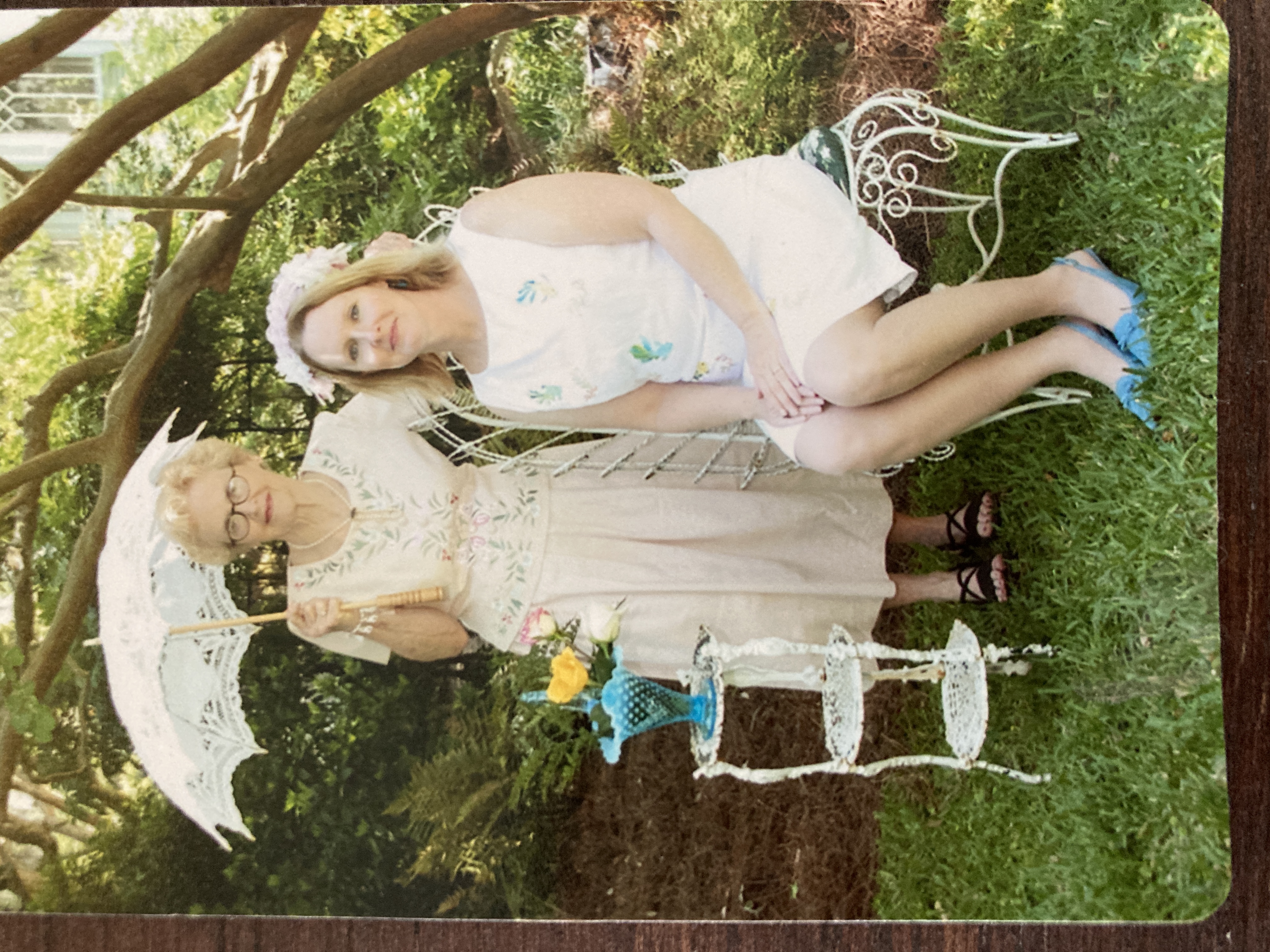 - Delia Wilson Lunsford, Gardiner, ME
Rebecca and Robert, I was so glad I was in town for your mother's service and got reacquainted with the family. As a child I went with your grandparents to Gainesville for your mom and dad's wedding, I was so excited as it was my first wedding and everything was so beautiful. I always enjoyed visiting with your mom and dad and going to lunch at the Crystal Beer Parlor when in town. Robert, I enjoyed visiting with your boys, 2 fine young men, know you are proud of them. Hope we are able to stay in touch occasionally. I will keep you all in my thoughts and prayers.
- Susan Grefe Burr, Rockport , TX
Services under the direction of:
Fox & Weeks Funeral Directors, Hodgson Chapel
912-352-7200
Memorial Service

2:00 p.m. on Tue, May 10, 2022

Independent Presbyterian Church
207 Bull Street (map)


Savannah GA 31401

912-236-3346
Interment Will Be Private