Celebrating the life of
Sarah Kilpatrick Kent
Passed away on April 24, 2022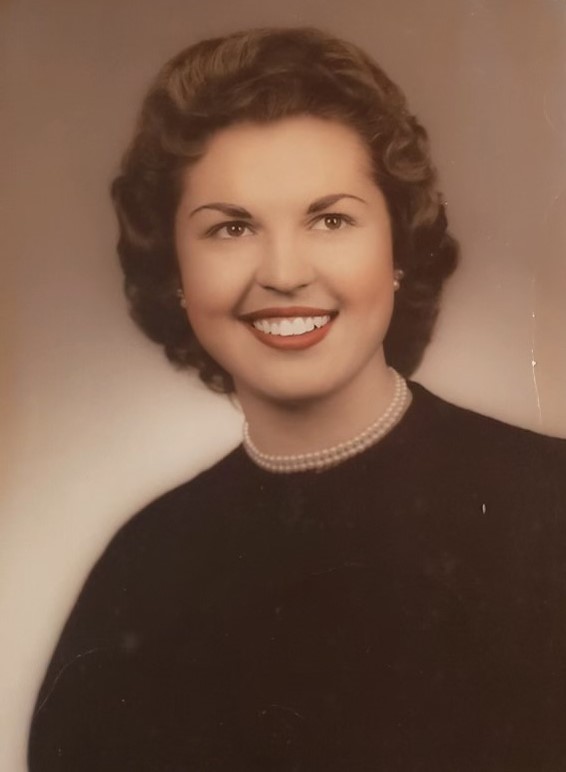 Sarah Kilpatrick Kent, 85, passed away Sunday, April 24, 2022 at Select Specialty Hospital in Savannah. She was born January 1, 1937 in Savannah to the late Lester Shaw Kilpatrick and Helen Passmore Kilpatrick. In the late 1950's Sarah was in the Miss Savannah Pageant, where she awarded Miss Congeniality. She retired as a Loan Officer after many years of service at numerous banks in Savannah and Florida. She was a member of Temple Mickve Israel.
In addition to her parents, she was preceded in death by her brother, Lt. J.G. Lester Ray Kilpatrick and his wife, Carol.
Surviving are her son, Steven Mark Kent of Hawaii, her brother, Charles M. Kilpatrick, Sr. of Savannah, and several nieces and nephews.
A private graveside service will be held at a later date.
GUEST BOOK
Our condolences go out to you and the entire family.
- Robert William Haas, Savannah, Georgia

A candle has been lit!
Prayers of deep peace for all.
- Kelly Kilpatrick Hunt, Savannah, Georgia
Charlie, so sorry for your loss. Our prayers are with your family.
- Richard and Becky Bolt, Savannah , GA
So sorry for your loss, Charlie. You and your family are in our thoughts and prayers.
- Olin and Sharon McIntosh, Savannah, GA
I'll always remember Sarah, with her musical voice and quick smile. I met her through our Temple's Sisterhood and other Temple-related events, over the years. Thank you for sharing her with us.
- Sue Friedman, Savannah, GA
Sorry for your loss. I knew Sarah from the time she worked with Biscayne Federal and beyond. She was like a second mother to me. She mentored and molded me to be the professional I am today. I visited her in Savanah a few times. I will always remember and love her.
- Janice Jackson , Miami , Fla
Services under the direction of:
Fox & Weeks Funeral Directors, Hodgson Chapel
912-352-7200
A Private Service Will Be Held