We have been made aware that families being served by Fox & Weeks are being contacted by individuals requesting payment over the phone. Fox & Weeks will not contact a family requesting payment over the phone. Please contact the Savannah Police Department immediately if you are contacted and asked to make payment over the phone. Please contact Fox & Weeks if you have any questions.
Celebrating the life of
John Edward Gray, IV
December 04, 2021 - April 17, 2022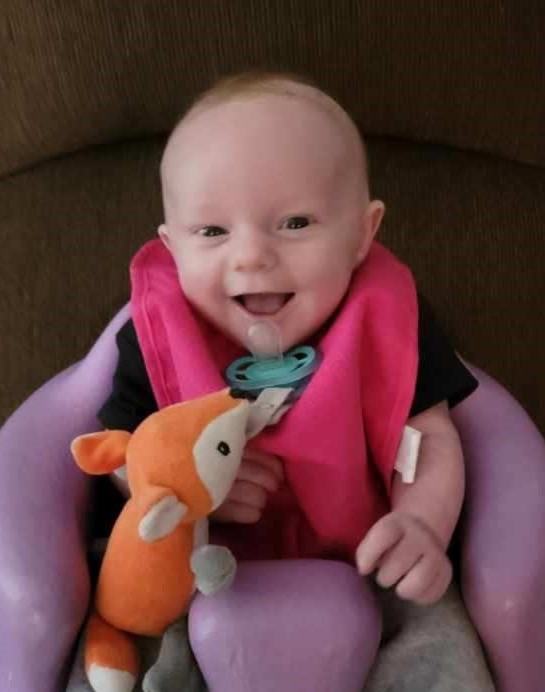 John Edward Gray IV, was born into this world on December 4, 2021, and lifted up into heaven on April 17, 2022. He is the son of Elisabeth Marie Gray (South) and John Edward Gray III.
Though he was small, he was mighty. He was young and he was always happy. He loved cuddling in the arms of his mother and father, and loved laughing and smiling at his sister, grandparents, aunts, and uncle.
He is survived by his older sister, Kairi Katherine Gray; his paternal Grandparents, Tam and John Gray; his maternal grandparents, Lori and Paul South; his Uncle, Michael Gray, and his Aunts, Ashleigh South, Genevieve South, and Taylor Sheipline.
John gave a lifetime of love and memories during his short time on earth, and he will be forever held in the hearts and minds of those who loved him.
A footprint is never too small to leave an imprint on the world, and we were lucky enough that Little John imprinted on ours.
Mass of Christian Burial will be held at 11:00 a.m. on Monday, April 25, 2022 at St. Peter the Apostle Catholic Church. The family will receive friends for one hour prior to the service. Burial will be in Catholic Cemetery.
GUEST BOOK
Little John was a beautiful baby, may God give you strength and courage to face the future.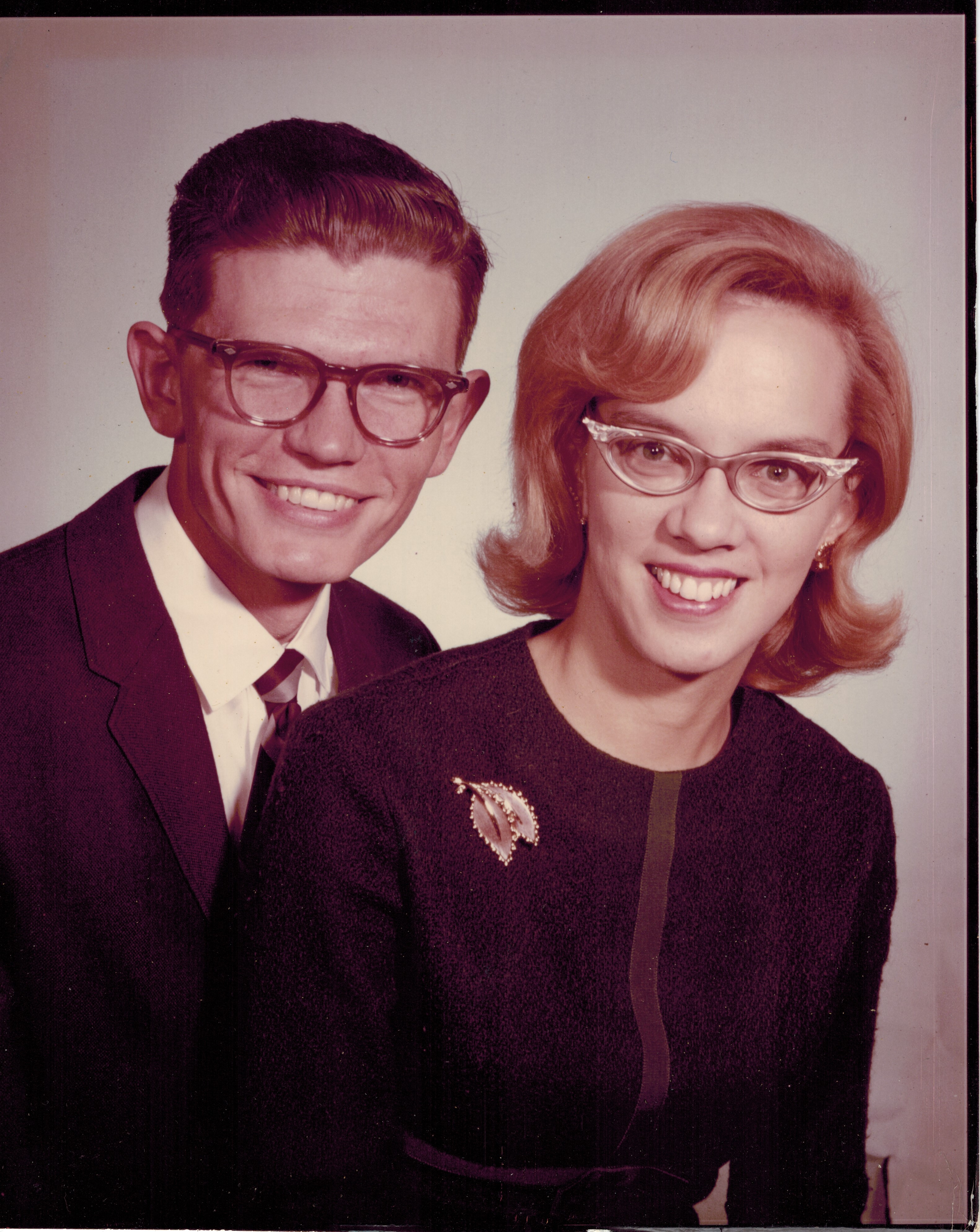 - Fra nk Terry, Santa Paula, CA

A candle has been lit!
Our thoughts and prayers are with you and your family at this extremely difficult time. May God grant you may extra graces to carry you through. With great love, John & Bev
- Davis , Ave Maria, Florida
I know it is small comfort now, however he will always be with you on your memories. Such a sweet sweet angel. So sorry for your loss and always with you in prayers and love
- Judi McCall, South Bend, In
To the best parents I pray for courage and understanding at this time of sadness. Please stay strong and know you have a wonderful support group to help any time. Love you guys.
- Tam, Hardeeville, Sc
My heart goes out to you guys and your family. I'm keeping you all in my thoughts and prayers! May God comfort you all during this difficult time! Johnny, I'm really sorry for your and Elizabeth loss! If you guys need anything... Please feel free to reach out to Joe or myself. We love you guys.
- Brittany Starling, Sidney , Ohio
He was a beautiful baby, with a beautiful soul- just like his momma. May he watch over you and your family, guide you when you need it, and love you from afar. He was called home early, but I'm sure he is happy as always and looking forward to seeing you again. Much love from our family to yours.
- Caroline Dove and Rowan Daniels, Savannah, Georgia
Services under the direction of:
Fox & Weeks Funeral Directors, Hodgson Chapel
912-352-7200
Visitation

10:00 a.m. until 11:00 a.m. on Mon, April 25, 2022

Fox & Weeks Funeral Directors, Hodgson Chapel
7200 Hodgson Memorial Drive (map)


Savannah GA 31406

912-352-7200
Mass of Christian Burial

11:00 a.m. on Mon, April 25, 2022

St. Peter the Apostle Catholic Church
7020 Concord Road (map)


SAVANNAH GA 31410

912-897-5156