Celebrating the life of
Louis C. Law
June 11, 1932 - April 16, 2022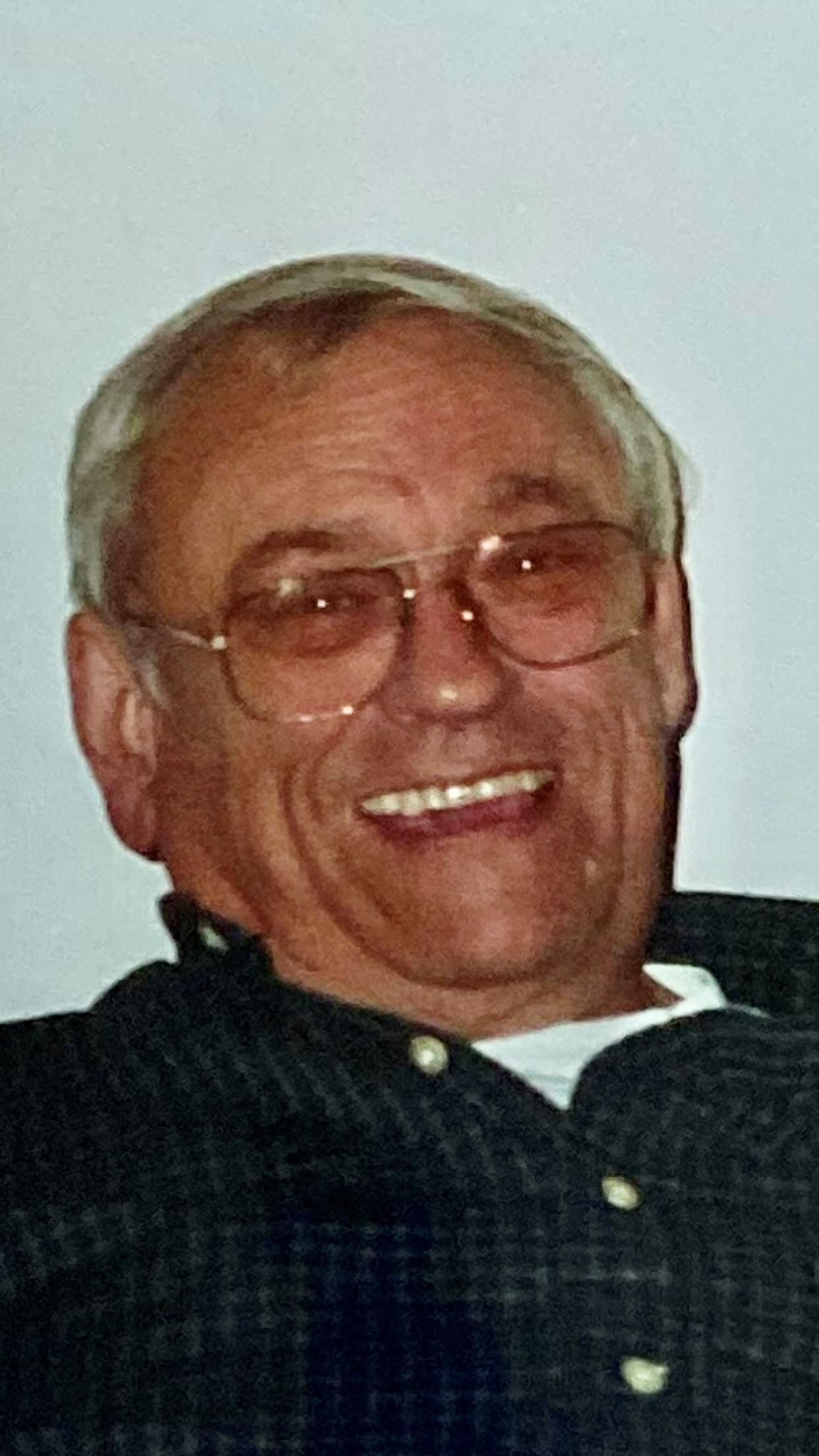 Louis C. Law, of Savannah, GA passed away peacefully on April 16, 2022 after a short illness. Louis was 89 years old. Louis is preceded in death by his wife, Charlene Law, who was the love of his life along with his parents Brevard and Anna Law of Savannah, GA. Louis is survived by his siblings, Brevard Law, Louise Craft (Carl), and Carolyn Waters (Norm), along with many nieces, nephews, great nieces, and great nephews. Louis proudly served in the military. He was stationed across the country and in Korea. Later in life, he and Charlene enjoyed attending reunions with those he served with in Korea. Louis graduated from Georgia Tech and retired from WTOC after 40 years as an engineer. Louis was passionate about many things and was a friend to everyone he met. Early in life he loved photography, woodworking, baseball, Nascar, and Georgia Tech football. He loved spending time in Pine Harbor, GA shrimping, crabbing, and fishing while enjoying a cigar. Later in life, his true sport of passion became hockey. He and Charlene shared the love of watching the Predators play. Louis will be remembered by his family as being a big kid in an adult body. He loved to cut-up with his nieces and nephews. We will all miss him dearly.
A graveside service will be held at Forest Lawn Memory Gardens on Saturday April 23rd at 11:00 a.m. The family will receive friends at the gravesite.
GUEST BOOK

A candle has been lit!
I am so saddened to learn of the passing of Louie. He was a true kid at heart... I was just a little kid living on Whitaker St., and Louie always spent time teasing, playing, and cutting up with all the neighborhood kids. He truly made me feel special, and he always gave many minutes of his time to make sure I had his attention. His smile was sincere and lasting. He was a fun-loving individual and will be missed. Mary G. Ford Parian
- Mary G. Ford Parian, Savannah, GA
My father(W. Forrest Lanier)was pastor of First Baptist of Savannah when Anna was a secretary there, and I remember Brevard as well. Although I met Louis only once, my father thought a lot of him. (John Lanier)
- John Lanier, Rome, georgia
Services under the direction of:
Fox & Weeks Funeral Directors, Hodgson Chapel
912-352-7200
Graveside Service

11:00 a.m. on Sat, April 23, 2022

Forest Lawn Memory Gardens
315 Greenwich Road (map)


Savannah GA 31404

912-651-6843