Celebrating the life of
William Kinell Grant Sr.
Passed away on April 09, 2022
Truly a life well lived.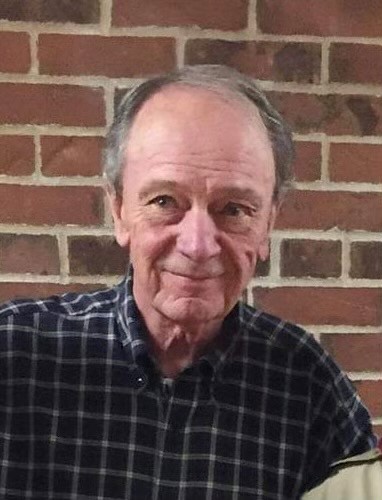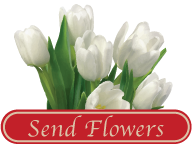 William Kinell Grant Sr., age 79, died April 9, 2022. He was born in Houston, Texas, the son of Jack Kinell and Nancy Grant. He was raised by his Dad, Bill Grant. He grew up in Elyria, Ohio where he met the love of his life, Carolyn Sue Johnston. They were married on September 7, 1963. Bill and Carolyn had four children, Julia, Deborah, William Jr and Cherolyn. Ania was added to their loving family in 1983.
Bill attended Carnegie Mellon University where he became a Metallurgical Engineer. He began his career at Abex Corporation in Elyria, Ohio. He then ventured off to Meadville, PA (Abex), Rochester, NY (Abex), Milwaukee, Wi (Trent Tube), Syracuse, NY (Crucible) and finished his adventure in Philadelphia, PA with Superior Group as their CEO. Bill finally retired in 1999. Bill and Carolyn retired in Villa Rica, Ga where they built their dream home which could house their abundant family under one roof. Bill and Carolyn moved to Savannah just a few months ago.
Bill is survived by, in his own words, "his special one", Carolyn, as well as his children Ania, Julia, Deborah, William Jr., Cherolyn and their spouses. His 10 grandchildren and many granddogs and cats will dearly miss their Papa, along with his 7 Great Granddaughters. He is also survived by his sisters Judy, Carolyn, Jody and cousin Steve.
Bill was involved in many social organizations and hobbies such as the Jaycees, Boy Scouts, Girl Scouts, Kinell Lane Pewter, golf and hockey. He was an avid gardener, chef, world traveler and the King of home projects and repairs! As he began to lose his sight, he was still able to tell anyone how to fix anything by picturing it in his head and explaining in detail on how to fix any problem. He was loved by many over the years, as he was a man who loved music, good friends and laughter! He made a mark in our world and will be sorely missed.
Truly a life well lived.
Please send donations to The Boy Scouts of America.
GUEST BOOK
May the happy memories be a comfort at this difficult time.
- Chuck and Liz Maser, Berwyn, PA

A candle has been lit!
- Jody Johnston , Clearwater, FL
Our thoughts and prayers go out to all of you. Bill was a great friend and business mentor to me. I will always have those great memories we all share. Peace be with you all!
- Joyce and John Bunce, Meadville, Pa
Services under the direction of:
Fox & Weeks Funeral Directors, Hodgson Chapel
912-352-7200