Celebrating the life of
Joost Arie Gompels
March 15, 1927 - April 08, 2022
He lived a long and remarkable life.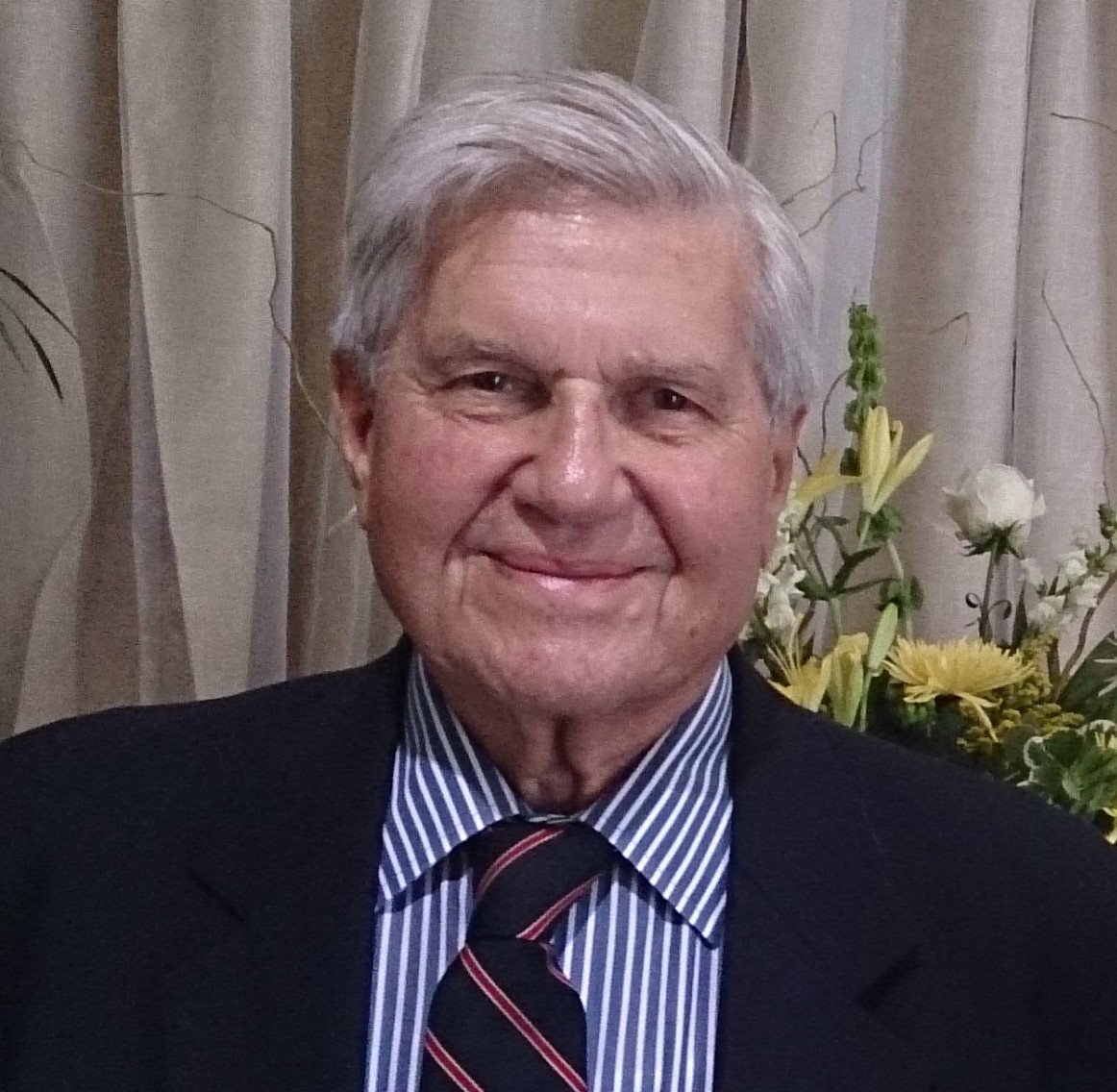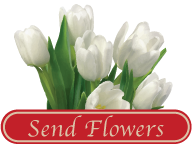 Joost Arie Gompels passed away on April 8, 2022 at 95 years of age. Born on March 15, 1927 to Meyer and Adele Gompels in Cape Town, South Africa, he studied Chemical Engineering in Johannesburg at University of the Witwatersrand and later Law and Economics.
His career started as a Chemist at the African Explosives and Chemical Industries Ltd. In 1951, he moved to the United Kingdom to follow his passions: a fellow South African and future wife of 55 years, Annette Hamlyn Harding; cars, and chemical engineering. Initially a test driver for Aston Martin and restoring a Lagonda automobile, he was hired as a Chemical Engineer at a newly opened oil refinery in Southampton, UK. This marked the beginning of an extraordinary international career in the energy sector with companies that became Mobil (Exxon) Oil Corporation, opening new oil refineries internationally. He returned to South Africa as head of Planning and Economics of a new refinery in Durban. In 1962, he was promoted to a Planning and Supply position in New York City. This set in motion a theme for the following years for him and his family; moving to New Zealand to open the only oil refinery in Whangarei, to Singapore to open another oil refinery, then back to NY Headquarters, where he was promoted to Vice President of Mobil Sales and Supply Corporation.
Following a successful career as a "crude salesman," as he laughingly referred to himself, he became an internationally recognized expert in Alfa Romeo automobiles. He authentically restored a 1954 Alfa Romeo 1900C Super Sprint, affectionately called 'Gina,' winning multiple classic car competitions with her. He founded the Alfa Romeo 1900 directory and owners club and was an invited judge for many leading classic and antique car competitions. In 1985, he and Annette retired to The Landings in Savannah, where he docked, 'Ramblin Rose', a CSY 44. Pursuing their passion for sailing, they sailed throughout the Caribbean, making St. Martin and Anguilla their home ports. A move to Tybee Island in 1999 introduced them to the All Saints Episcopal community, where he served on the Vestry and as Treasurer. His most recent home was in Henderson Golf Community where he served on their HOA for many years. He enjoyed being a volunteer firefighter at the Landings, a member of the Navy League, the Landings Automobile Society, the Oglethorpe Driving Club and a Miracles study group.
He was predeceased by his wife Annette on August 28, 2007.
He is survived by his son Mark (Nina) Gompels of Savannah, GA, daughters Dr. Janet Marler of Albany, NY, Dr. Ursula Gompels of Cambridge, UK, Elizabeth Gompels of Boston, MA, brother Paul (Anette) of Sydney, Australia with nephews Paul (Helen) and Richard (Anne), grandnieces Chelsea, Kiera and Emma and by much loved grandchildren Peter (Josh) Marler, Andrew (Ali) Marler, William Gompels and Matthew Gompels, all of whom will greatly miss their incomparable father, Uppi, brother and uncle. He lived a long and remarkable life.
Visitation will be 4:00 p.m. to 6:00 p.m. on Tuesday, April 19, 2022 at Fox & Weeks Funeral Directors, Hodgson Chapel, 7200 Hodgson Memorial Drive, Savannah, 31406.
A Requiem Eucharist for family and friends will be held at All Saints Episcopal Church, 804 Jones Ave, Tybee Island in the next few months.
In lieu of flowers, donations may be made to All Saints Church, P.O. Box 727, Tybee Island, 31328.
GUEST BOOK
I am truly saddened by the passing of my friend, Joost Gompels. Joost was ever the gentleman, in the European manner. He was a generous man...generous with his friendship and generous in his friendship. He had such a wonderful way with words, both spoken and written. I first met Joost in person at the 2007 Meadow Brook Concours and we were in touch ever since. I will miss my humble friend and be thinking of him often.
- Bob Schnittger, Liberty Twp, OH

A candle has been lit!
Joost was a warm, gentle, humble man, rare traits in those who reach such lofty heights in the corporate world. The twinkle in his eye made everyone around him feel very comfortable. He was a connoisseure of Alfa Romeos, the patriarch of the Florida Alfa Club and respected adviser of the Alfa Romeo Owner's Club in the USA. Those of us who knew him and the Alfisti who knew of him will miss him dearly.
- Harmon & Jo Heed, Sarasota, FL
My condolences reach you, a piece of Alfa Romeo history dies with Joost! A strong hug!
- Carlo Di Bella, San Giovanni la Punta, CT, Sicily, Italy
We will miss the wonderful Joost Gompels. I enjoyed serving with him so much at All Saints' Episcopal Church where he shared his fiscal and logistical talents. I learned a lot from him as we worked together on the Finance Committee. I enjoyed getting together for lunch downtown and catching up. I will miss him and extend our condolences to the Gompels family. -- Ashley O'Brien
- Ashley, Rob, & Julia O'Brien & Helen Mahany, Savannah, GA
Thoughts and prayers be with each of you. What an accomplished gentleman!
- Lisa & Eddie Dean, Savannah, Ga
I will certainly miss my friend, Joist Gompels. He was always the consummate gentleman. Very interesting to talk with and had an appealing manner and smile. He lived an amazing life and leaves many members of his family as well as many friends to treasure memories of this really special man. We were friends and neighbors in Henderson Golf Community for the past 6 years.
- Jean H McRae, Savannah, Georgia
I was blessed to be a friend of Mr. Gompels and his family. He will be remembered as a spirited and kind man that helped me to see the good in staying positive. God bless y'all and thank you for your friendship.
- Peloquin , Savannah , Georgia
Joost was a dear friend and a true gentleman. He was a quick dry wit and always loved a good story and could tell them even better. He was a true Alfisti and was well known and admired in the world of the Alfa Romeo 1900. I know many will miss him greatly and may he forever rest in peace.
- JEFF LUDWIG, Jacksonville, Florida
Services under the direction of:
Fox & Weeks Funeral Directors, Hodgson Chapel
912-352-7200
Visitation

4:00 p.m. until 6:00 p.m. on Tue, April 19, 2022

Fox & Weeks Funeral Directors, Hodgson Chapel
7200 Hodgson Memorial Drive (map)


Savannah GA 31406

912-352-7200