GUEST BOOK
My sister I will miss you forever love you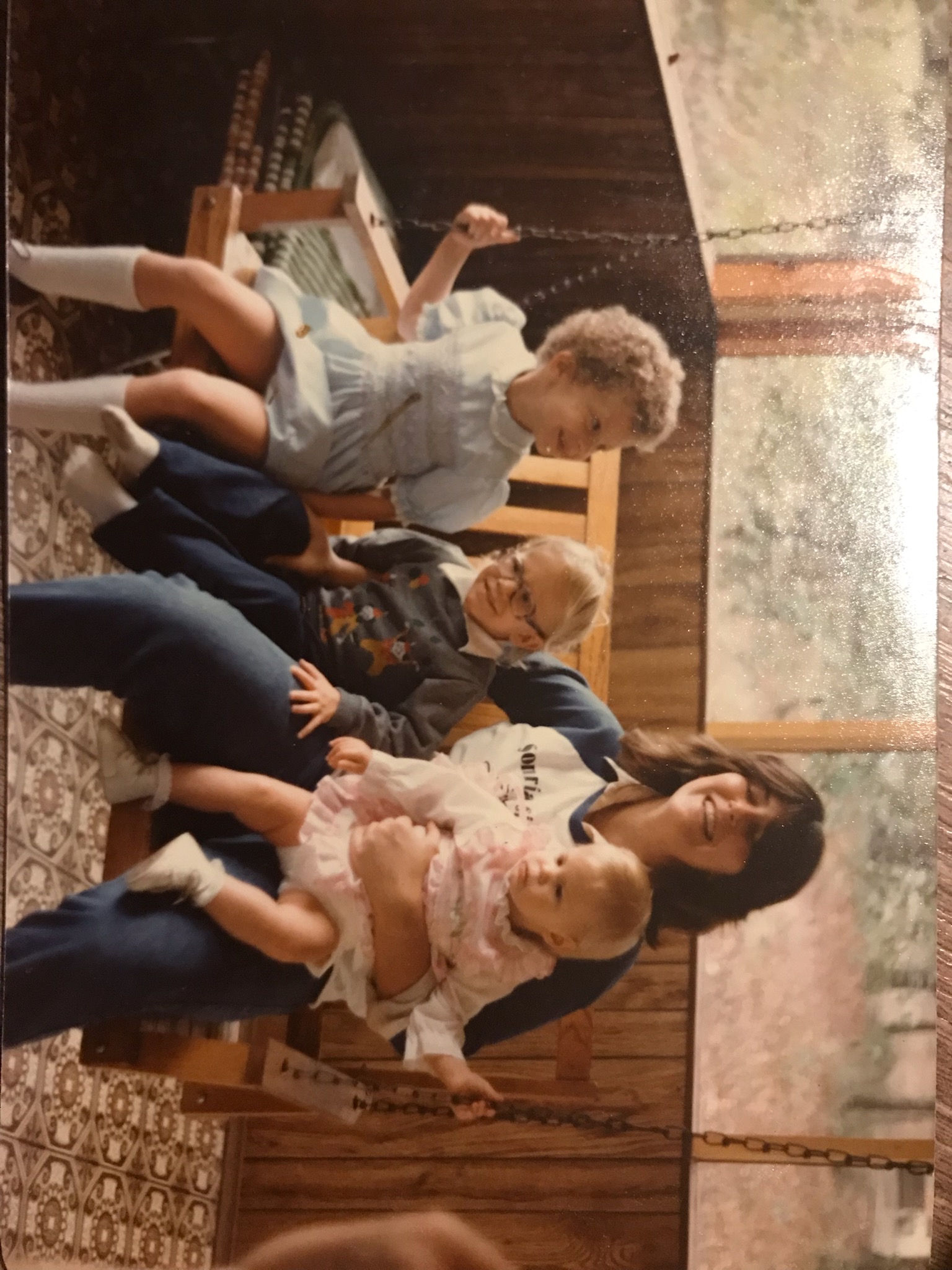 - Erica Morgan, ELLABELL, Georgia
I am deeply saddened by your loss. Your mom was my best friend for 45 years. We always kept in touch although we lived miles apart. I will miss her terribly. We had future plans but I guess God had a better plan for her and needed her home.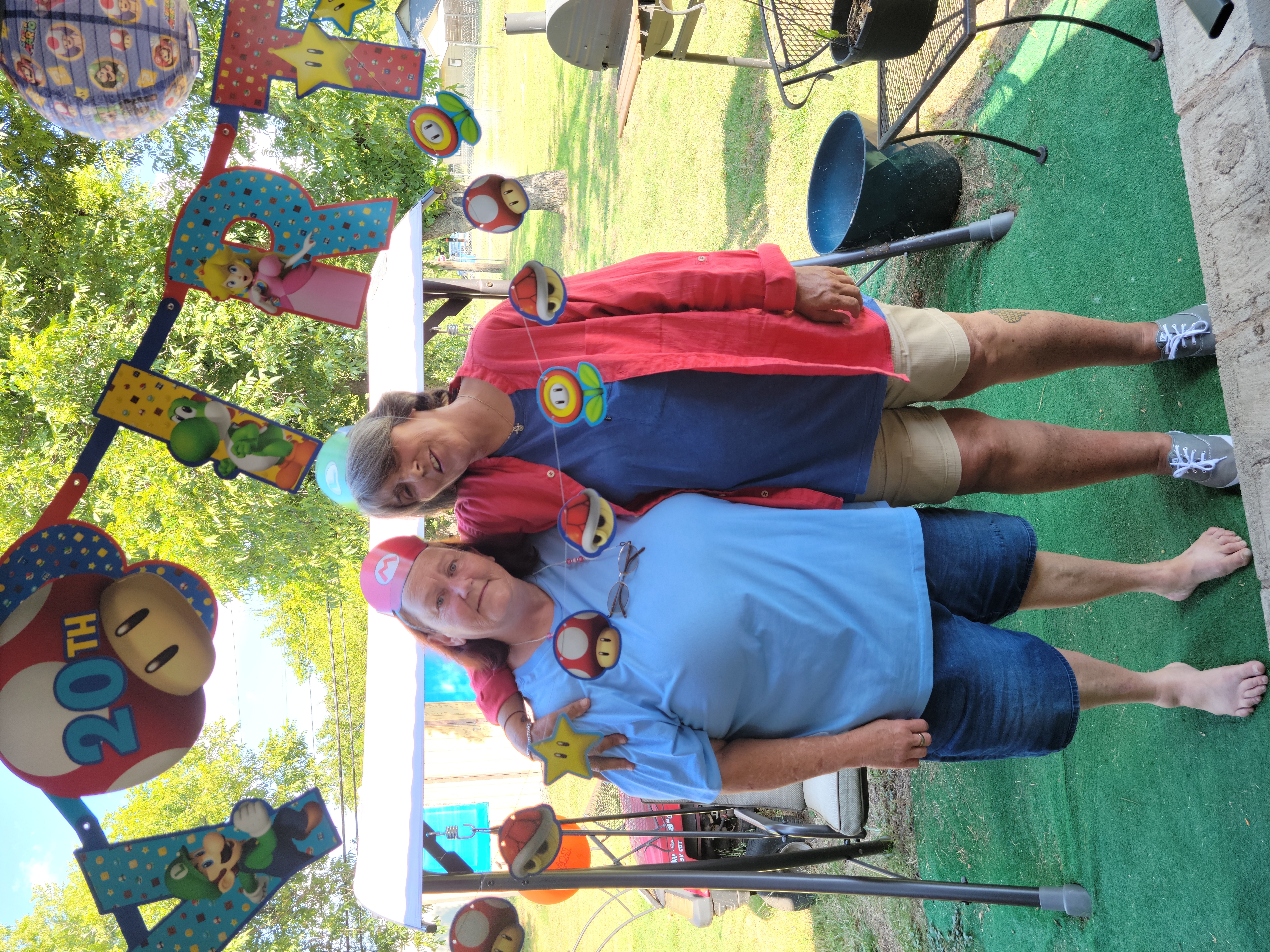 - Teresa Rahn, Clyde, TX
Sweet Selina will be right back in the resurrection. We miss her now. Even Jesus grieved when Lazarus was laid to "rest"; knowing that he was going to awaken him from the grave after 4 days. The tears of sadness were turned into tears of rejoicing. Isaiah 26:19 May we be encouraged by the promise at John 5:28,29 Our loved ones will have the opportunity of living forever just as the first couple could have done in paradise. Christ's heavenly Kingdom government will make this possible. Isaiah 9:6,7 Please be comforted by the hope just ahead. JW.org "Enjoy Life Forever" Warm Christian Love and Prayers , Sandy
- Sandy Wirfs, Monroe,, Louisiana
They're aren't words. You were my rock. You were the strong tree that gave me oxygen to breath. We could fight like sisters, laugh like best friends, and love like only a mother and daughter could understand. I feel like my heart stopped beating the moment you did. You'll always be my queen bee. <3 "peace out home skillet"
- Karle Ann Lockhart , Savannah , Georgia

A candle has been lit!
My cousin, friend and hang out partner at family get togethers. Love you and will never forget you ! Fly high Salinda, Fly High !!!
- Joan Smith, Ellabell, GA
Services under the direction of:
Fox & Weeks Funeral Directors, Islands Chapel
912-898-0900
Visitation

2:00 to 4:00 p.m. on Sat, April 02, 2022

Fox & Weeks Funeral Directors, Islands Chapel
4605 Hwy 80 East (map)


Savannah GA 31410

912-898-0900