Celebrating the life of
Frances (Frankie) Bolt Poe
October 15, 1932 - March 14, 2022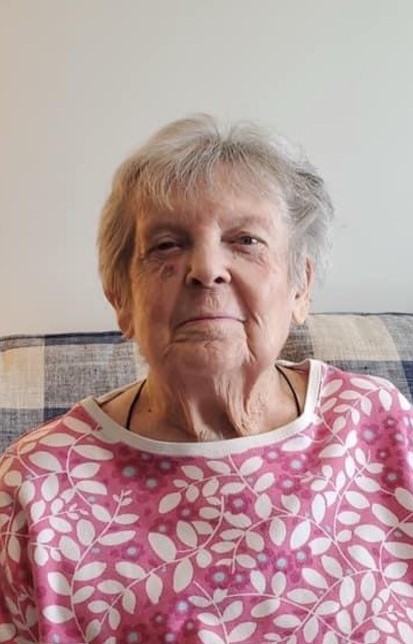 Francis (Frankie) Marion Bolt Poe passed away March 14, 2022.
Frankie was born in Mullins, SC on October 15, 1932 to the late John Richard and Nina Owens Bolt.
Frankie was an active member of St. Frances Cabrini Catholic Church where she served in various roles in the church. She was a professional bookkeeper having worked for Natrochem and JC Lewis. Frankie and her husband were a mentor couple in Marriage Encounter. She loved to travel and camp, having travelled to most states east of the Mississippi. Frankie was a kind and generous neighbor, and had many friends from a broad spectrum of age groups. She has a ready smile for those she met, and she is remembered as being a sweet story teller.
She is survived by her two children and their spouses Theresa & John Wirtz and Timothy & Susan Poe; four grandchildren, Zack Sinclair, Andrew Sinclair, Hillary & Craig Petnuch, and Kathleen Poe; two great-grandchildren: Maddox Sinclair and James Petnuch; and a sister, Betty Jean Jackson.
A Mass of Christian Burial will be held at 11:00 a.m. on Wednesday, March 16, 2022 at St. Frances Cabrini Catholic Church with Rev. Thomas J. Murphy celebrating. A private burial will be held in Oak Brook Memorial Park in Greenwood, SC.
GUEST BOOK

A candle has been lit!
Aunt Frankie was such a loving and beautiful person. She and Uncle Jimmy are once again and forever together. We regret we cannot pay our respects in person but distance and circumstances are keeping us away. Sending our love, support and condolences to Tim, Theresa and all of the family in these difficult times. We love you all and are keeping you in our thoughts and prayers during this difficult time of grief.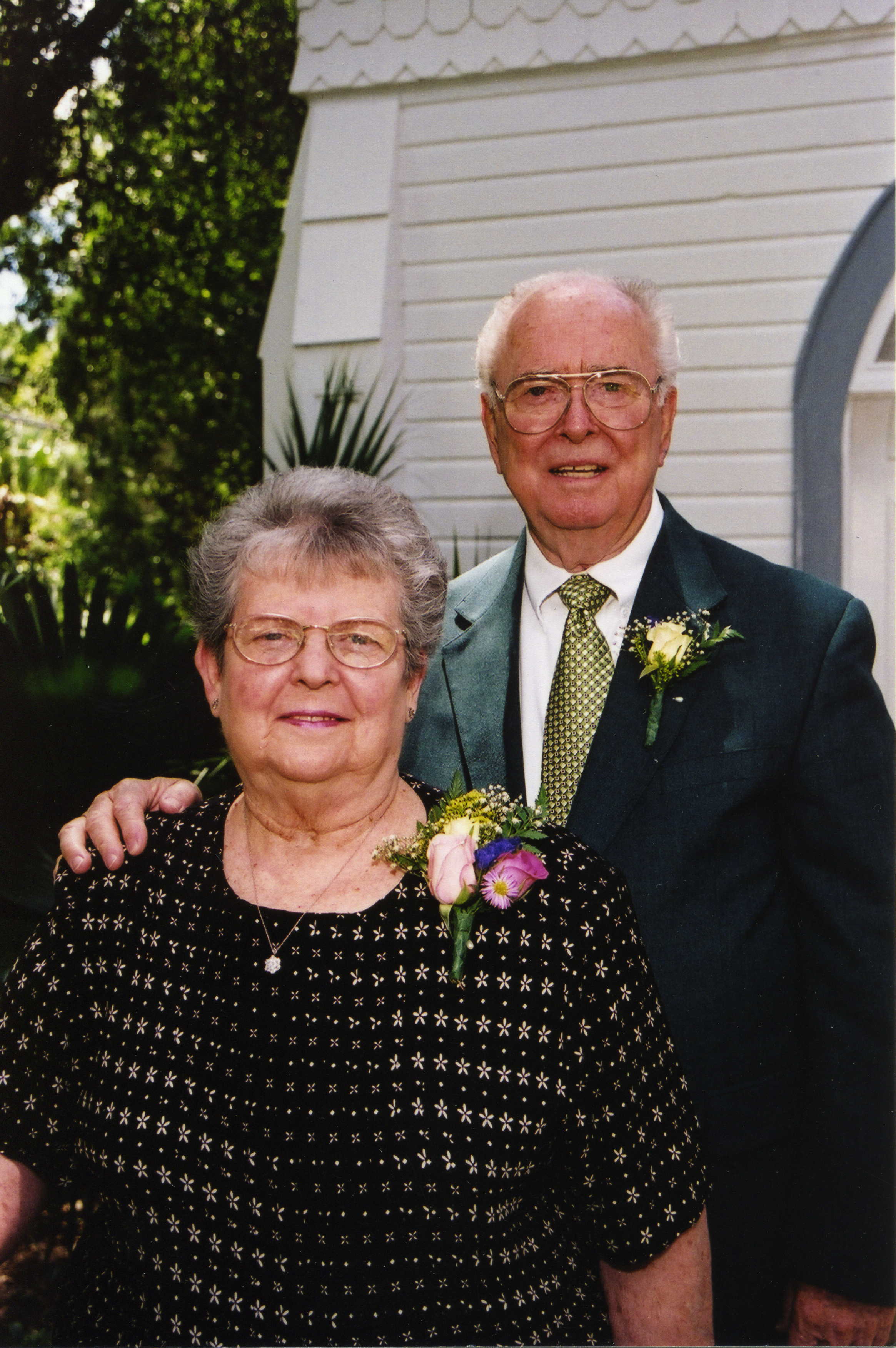 - Richard Jackson and Sonia Garcia, Centennial, CO
tim, so sorry for your loss.
- mary turner, Savannah, GA
Frankie enjoyed the creation; especially the people. She prayed for God's will to be done in heaven ,as well as, upon earth. Jesus promised that the meek will inherit the earth. The heavenly Kingdom government by Christ will make this possible. Isaiah 9:6,7 Frankie loved the earth and all the wonders of creation. What a blessing to family and friends. When Jesus calls, Frankie will answer. Job 14:14 What a time of rejoicing to get our loved ones back in good health.Isaiah 26:19, Rev 21:3,4 May we all be there in paradise to greet Frankie back. May you be comforted. JW.org "Enjoy Life Forever" Warm Christian Love and Prayers, Sandy Wirfs
- Sandy Wirfs, Monroe,, Louisiana
My heart is saddened to hear about your sweet mama. Love and peace for you all.
- Kelly Kilpatrick Hunt, Savannah, Georgia
I'm so sad to hear this news . I loved stopping in to see your mom . She was one of the sweetest woman I have ever met . I know she is celebrating with your dad and can breath and hear again . Your parents touched my heart more than any patients while working at Encompass . Again , I'm sorry
- Kristine Jerald, Rincon , Ha
I'm so sad to hear this news . I loved stopping in to see your mom . She was one of the sweetest woman I have ever met . I know she is celebrating with your dad and can breath and hear again . Your parents touched my heart more than any patients while working at Encompass . Again , I'm sorry
- Kristine Jerald, Rincon , Ga
Services under the direction of:
Fox & Weeks Funeral Directors, Hodgson Chapel
912-352-7200
Mass of Christian Burial

11:00 a.m. on Wed, March 16, 2022

St. Frances Cabrini Catholic Church
A private burial will be held