Celebrating the life of
Edwin J. Orzada
Passed away on March 11, 2022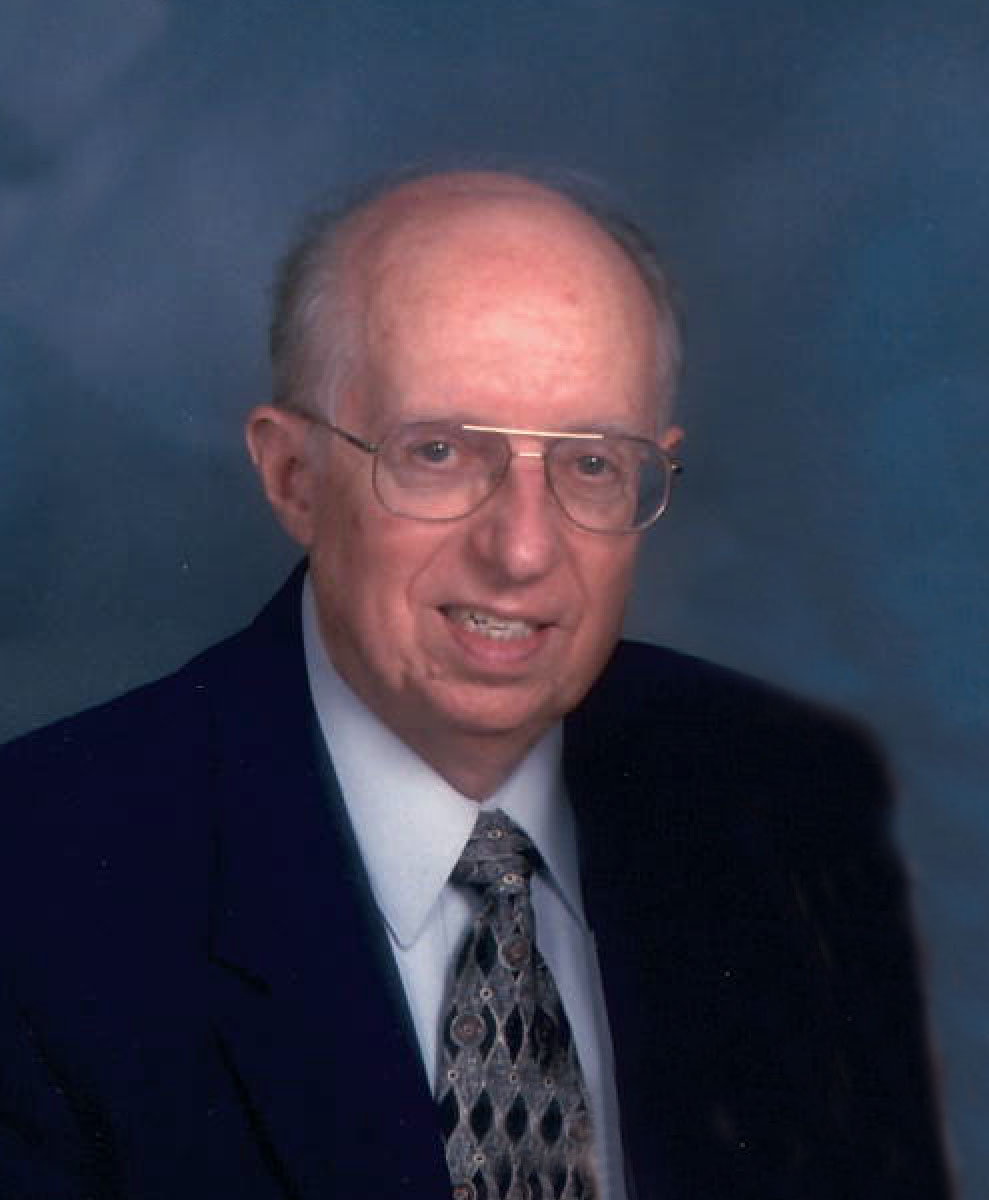 Edwin Jude Orzada passed away peacefully on March 11, 2022.
Edwin was born in Chicago, Illinois to the late James and Sophia Orzada. Edwin was preceded in death by his wife of 62 years, Kathleen Higgins Orzada. He was also preceded in death by his sister Theresa Orzada Keller and his stepmother Clara Orzada.
Edwin graduated from Saint Mel High School. He earned a Bachelor's degree in Chemical Engineering and a Master's degree in Industrial Management from Purdue University. After serving in the United States Army, Edwin moved to Dallas, Texas where he met and then married Kathleen in 1960. The family moved to Savannah in 1968. In Savannah, Ed worked at Union Camp for several years. He then went to work at the Riceboro Chemical Company. In Riceboro, Ed played an integral part in growing the small chemical company into Chemtall, Inc. and then into what is now SNF Floerger, a global manufacturer and major employer in the region.
Edwin is survived by his children, Christine Orzada Hill and her husband Greg, James Orzada and his wife Donna, Michael Orzada and his wife Belinda, and Maureen Orzada McDonnell and her husband Robert and his grandchildren Emily Orzada, Kevin Orzada, Christine McDonnell and Clare McDonnell.
A Mass of Christian Burial will be held on Tuesday, March 15, 2022 at 11:00 a.m. at Saint James Catholic Church, 8412 Whitefield Avenue. The family will receive visitors one hour prior to the Mass.
In lieu of flowers, remembrances can be sent to Saint James Catholic Church.
GUEST BOOK

A candle has been lit!
We are so sorry for your loss. You're in our thoughts and prayers.
- Michael, Veronica and family, Westlake, OH
I was so sorry to hear if the passing of Ed. We worked together for 20 years at SNF. He was a pleasure to work with and will be missed.
- Jane Frost Mitchell, Guyton, GA

A candle has been lit!
Our family is keeping your family in our thoughts and prayers during this difficult time. Our deepest sympathies.
- The Michael Scruggs Family , Byrdstown , Tennessee
Edwin and Kathleen are forever loyal family. They "rest", but still speak from their spiritual commitment and bond to the sacred family union. What a beautiful family in God's sight. He is the originator of families and truly smiles with approval on the faithfulness of such dedication. Now, to wake up our dear ones as Jesus did for Lazarus ; after he had been in the grave 4 days. Jesus will call and Kathleen and Edwin will answer. Job 14:14 What a relief to see them young and healthy forever in paradise. John 5:28,29 We will be overjoyed to greet them back to the "real life" ; life eternal as was originally intended. Please be comforted. JW.org "Enjoy Life Forever" Warm Christian Love and Prayers, Sandy Wirfs
- Sandy Wirfs , Monroe, , Louisiana
Services under the direction of:
Fox & Weeks Funeral Directors, Hodgson Chapel
912-352-7200