We have been made aware that families being served by Fox & Weeks are being contacted by individuals requesting payment over the phone. Fox & Weeks will not contact a family requesting payment over the phone. Please contact the Savannah Police Department immediately if you are contacted and asked to make payment over the phone. Please contact Fox & Weeks if you have any questions.
Dianna Dubree Phillips, devoted mother and grandmother, transitioned home on Saturday March 5, 2022. Daughter of the late Odell and Gene Dubree, Dianna was born in Marietta GA on December 4, 1946. She graduated from Mercer University in Macon in 1968 with a BA degree in education. At Mercer she was a member of Phi Mu Sorority. Dianna began her career in Savannah, GA as an elementary school teacher, first at Juliette Low Elementary School and later at White Bluff Elementary, where she was loved by her students and fellow teachers. She received a Master's in Elementary Education from Armstrong Atlantic University in 1996.
After retiring as a schoolteacher, Dianna continued her passion for encouraging others in the pursuit of literacy and learning. For many years, Dianna served at the St. Mary's Center as a GED and reading tutor. She continued that service as a Love Mentor at Isle of Hope Elementary School. Dianna volunteered as a teacher in the E-Learning Academy at Isle of Hope UMC during the many months school instruction was available only on-line.
Dianna had two sons, Christopher Dubree Phillips, and Creighton Hill Phillips, both of whom predeceased her, dying from ALD (adrenoleukodystrophy). Dianna was also afflicted, but from a variation known as AMN (adrenomyeloneuropathy). During each of her son's illnesses, she devoted herself to their care, taking care of both boys at home until their passing.
Dianna leaves her beloved granddaughters, who are the light of her life, Jolie Olivia Phillips and Mia Claire Phillips, and their mother, Lucil Truong Phillips. Dianna always attended her granddaughters' birthday parties and recitals. The granddaughters' Mimi loves traveling, cooking, and trying new restaurants with her "girls". In addition to her parents, Dianna was predeceased by her older sister, Olivia Gene Dubree of Marietta. She is survived by her younger sister Michelle Howell and Michelle's daughter, Meagan Howell, who live in Wilmington, NC.
Dianna was an active, loyal, and beloved member of the Isle of Hope United Methodist Church and a faithful member of the Berean Sunday School Class. Dianna's circle of friends is wide including her valued church and White Bluff families. Friends and family will also never forget her culinary skills and perfection, shared graciously until she could no longer complete the complex tasks required for her masterful creations, including her delicious Christmas cookies.
The family will have a private burial at Hillcrest Abbey Memorial Park at 10:00 a.m. March 12, 2022, followed by a memorial service at 11:00 a.m. for family and friends at the Isle of Hope United Methodist Church. A reception will follow the memorial service. In lieu of flowers, a memorial contribution can be made to the ALD and AMN Foundations https://ulf.org/leukodystrophies/adrenomyeloneuropathy-amn/.
GUEST BOOK
Our dear friend Dianna is finally home with her boys. She was an inspiration to everyone she touched. Her witness and determination to live life fully regardless of the obstacles was a testament to her faith and love for her savior Jesus Christ. She will be missed by her Berean family, however...we will never forget the many blessings she gave to us unconditionally. God Speed friend...
- Michael & Angela Phillips, Savannah , GA
I am so sorry to just hear of the passing of Ms. Dianna. She was such a sweet and loving person. Ms. Dianna assisted me in helping many students learn necessary skills and earn their GED diplomas when she volunteered with my Adult Education Program at St. Mary's Community Center. Though we all have loss a beautiful soul, Heaven has gained a true angel. May she rest in Peace.
- Shenita Ferguson, Savannah, GA
Dianna was truly all heart in helping the youngsters get off to a good start. The family radiates the love that she has shown them. Dianna was truly a spiritual lady focused on God's Word. She knew that those invited to heaven would rule as Kings and priests over the earth, in the heavenly Kingdom. Rev 5:10 That Kingdom government by Christ will even bring back those "sleeping" in their graves . When on earth, Jesus demonstrated this , when he called Lazarus; and he came out, alive. When Jesus calls, Dianna will awaken. Job 14:14 We are promised that those sleeping in the dust of the earth, will awaken to everlasting life. Daniel 12:2. May we be there to welcome Dianna. May the family be comforted. JW.org "Enjoy Life Forever" Love & Prayers, Sandy
- Sandy Wirfs, Monroe,, Louisiana

A candle has been lit!
Remembering her wonderful and gentle soul will forever remain in our hearts. May her soul rest in peace and light forever.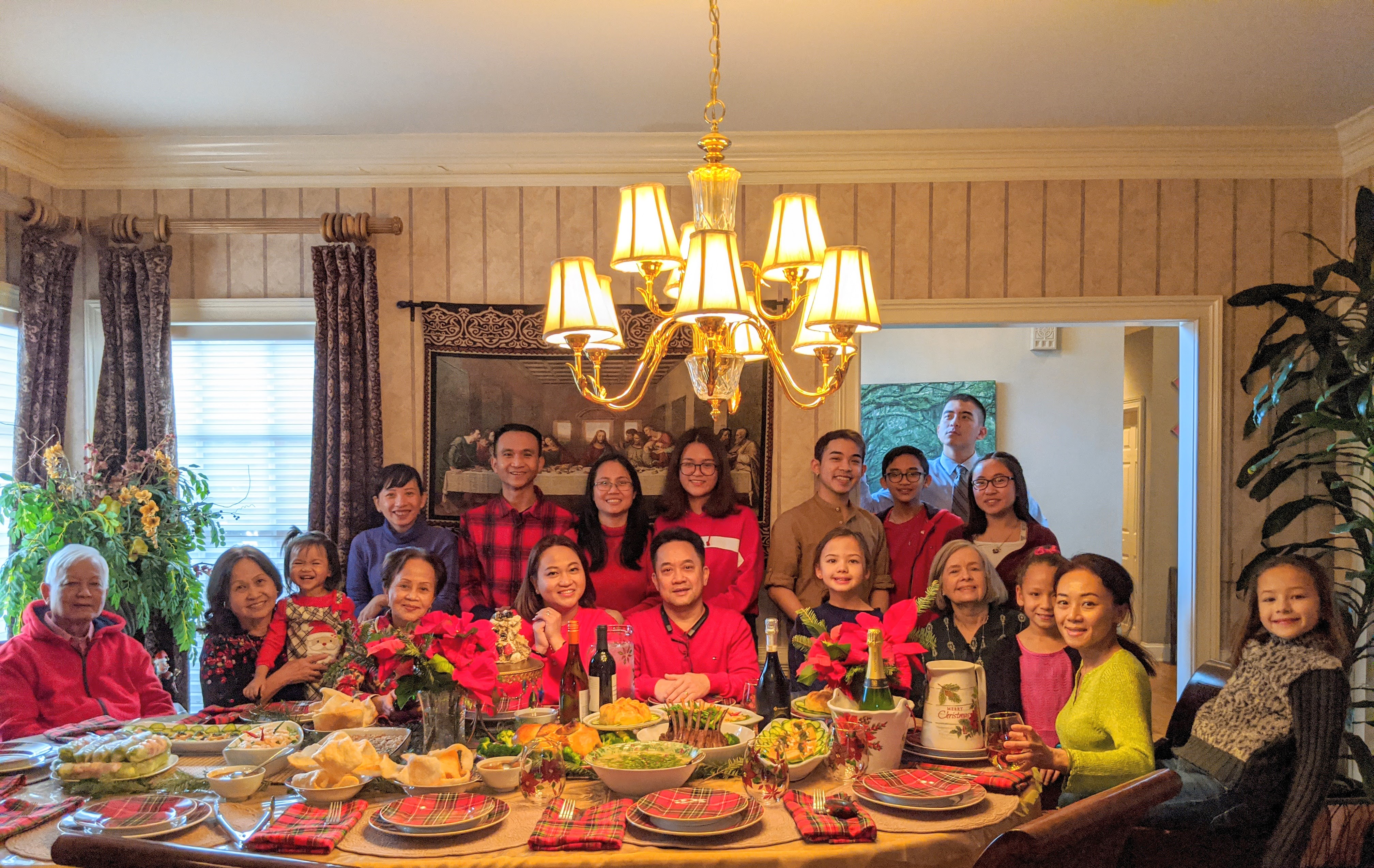 - JULIA LEWIS, Marietta, Georgia
My deepest condolences to the Family and all friends.
- The Denmark Family , Savannah , Georgia
I first met Diana when she taught my daughter in preschool 43 year ago. She was an amazing woman then and my admiration for her grew through the years. I have never met a stronger, more determined woman than Diana. Her faith and courage throughout life has been an inspiration to me and so many others. We have truly lost a beautiful mom, grandmother, sister and friend. Rest in peace, my friend!
- Nancy Montford, SAVANNAH, GA
Dianna & I were in the same Pledge Class of Phi Mu sorority at Mercer University and have kept in touch over the years with numerous reunion gatherings. She "fought the good fight and finished the race" and all with humility, grace, courage and a sweet smile on her face. She was loved, admired and respected and will be missed greatly.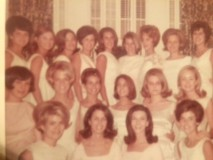 - Sandy C Strasen, Tallahassee, FL
Dianna was a beautiful and courageous woman. She touched many lives with her sweet spirit, as she faithfully walked with our Lord. We'll all hold on to the many precious memories we have in our hearts. May you all feel our gracious God's loving arms around you, as He carries you through the days ahead.
- Jo & Joe Gamble, Savannah , Georgia

A candle has been lit!
- Jo & Joe Gamble, Savannah , Georgia
Dianna's faithfulness was an inspiration to all of us. We will miss her here on earth, but know she is with her Lord now.
- Jay and Dana Yeckley, Sav, GA
I worked at White Bluff Elementary School. Diana was a very warm, friendly person. I am so sorry for your loss. God be with you during this very sad time
- Charlotte Ward, Formerly from Savannah , Georgia
Services under the direction of:
Fox & Weeks Funeral Directors, Hodgson Chapel
912-352-7200
Graveside Service

10:00 a.m. on Sat, March 12, 2022

Hillcrest Abbey Memorial Park
1600 Wheaton Street (map)


Savannah GA 31404

912-234-3458
Memorial Service

11:00 a.m. on Sat, March 12, 2022

Isle of Hope United Methodist Church
412 Parkersburg Road (map)


Savannah GA 31406