Celebrating the life of
Grace E. Bradford
January 14, 1929 - February 27, 2022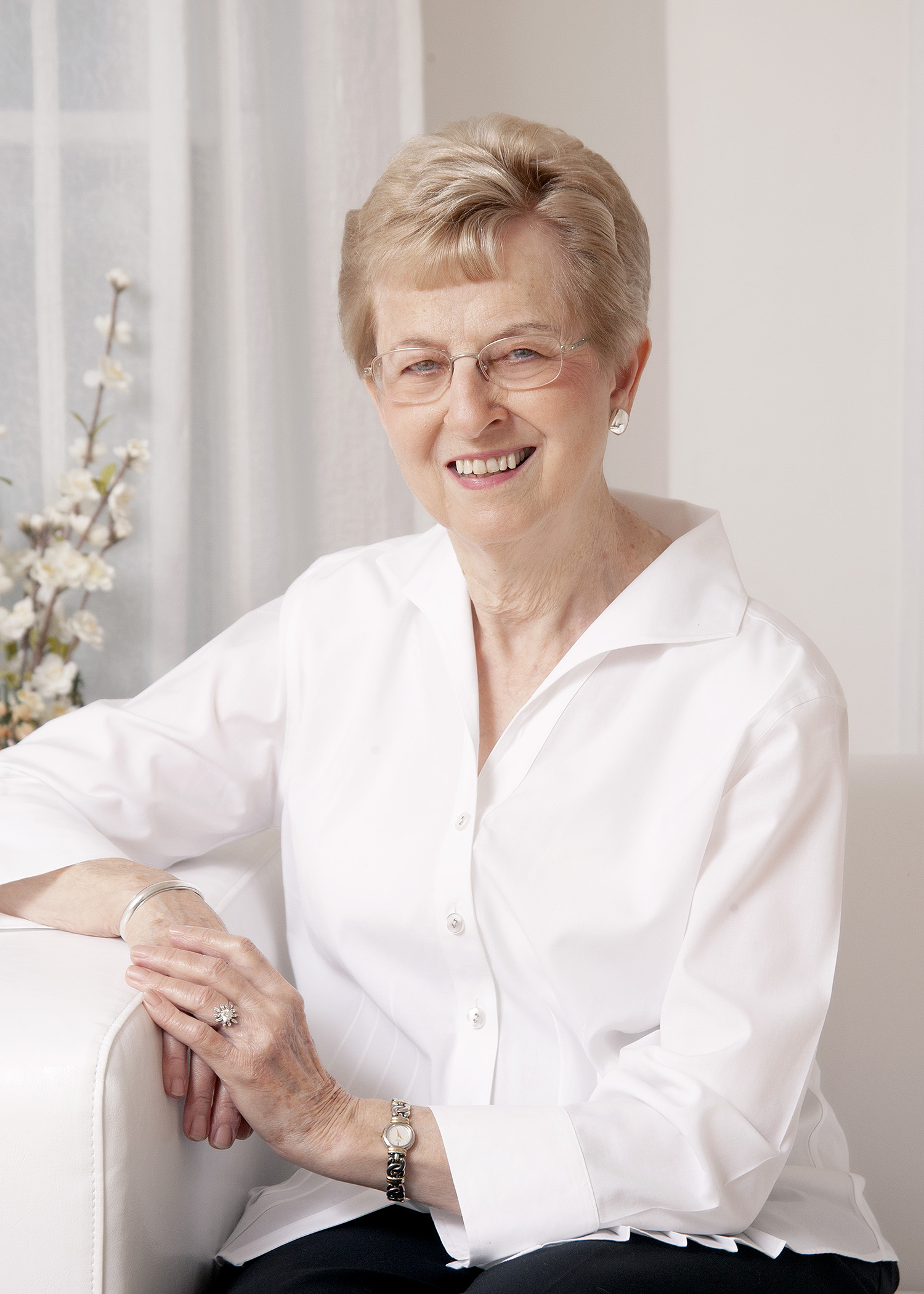 Grace E. Bradford, 93, passed away on Sunday, February 27, 2022, in Savannah, GA after a prolonged illness.
Grace was born on January 14, 1929, in Berwick, Pennsylvania to Olen Arthur and Florence Irene (Briggum) Hummel. She was preceded in death by her beloved husband, Harry A. Bradford, Jr., who passed away on January 29, 1983. They were married for over 17 years and shared a passion for education and church ministry. Grace is survived by her daughter, Grace Trepasso, and her much loved grandchildren, Anthony and Samantha.
Grace graduated from Bloomsburg High School in 1946, and from Bob Jones University in 1950. She received her Master's degree in Education in 1964, from the University of Delaware. Grace devoted her life to teaching. She especially enjoyed Lake Forest North Elementary, where she worked from 1977 to 1991, both as a teacher and an assistant principal. From 1991 to 1996, she was the principal of Wesleyan Christian School, in Denton, Maryland. Grace retired in 1996, after 38 years in education.
A graveside service will be held at 1:00 p.m. on Saturday, March 5, 2022, at Barratt's Chapel Cemetery in Frederica, Delaware.
Memorial donations may be given to Samaritan's Purse, Operation Christmas Child, PO Box 3000, Boone, NC 28607. A memorial page has been established in Grace's memory at samaritanspurse.org.
Services under the direction of:
Fox & Weeks Funeral Directors, Hodgson Chapel
912-352-7200
Graveside Service

1:00 p.m. on Sat, March 05, 2022

Barratt's Chapel Cemetery
6362 Bay Road (map)


FREDERICA DE 19946