Celebrating the life of
Charlene N. Law
December 24, 1934 - February 25, 2022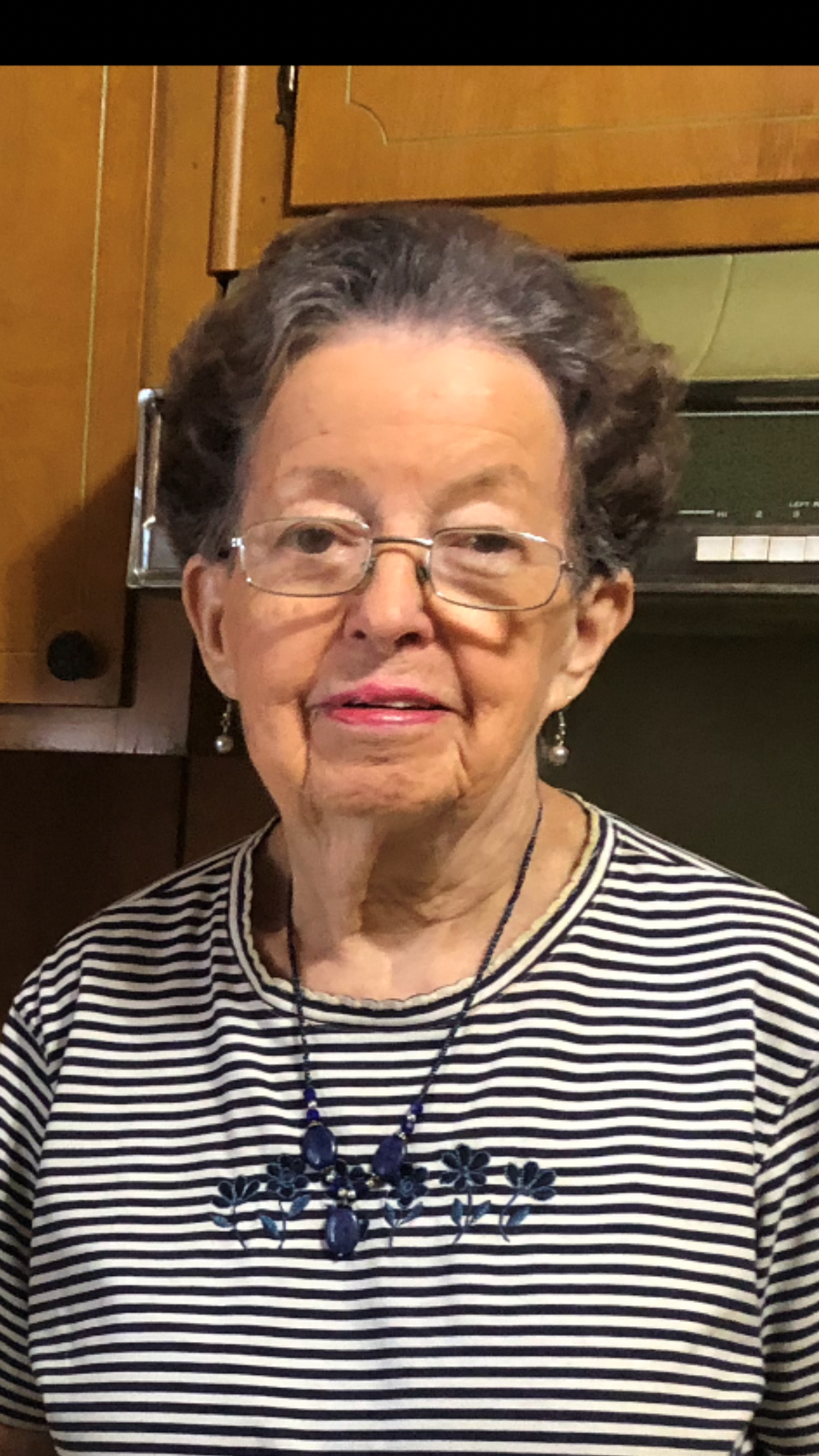 Charlene N. Law, Savannah, devoted wife, sister and aunt died February 25th 2022 at Landmark Hospital in Savannah of a short illness . She was 87.
She was preceded in death by her parents, Joe B and Marjorie K Niblett; her sisters, Dorothy Toland, Rebecca Cowan, and Ada Rose Niblett; her brothers-in-law, Melvin Toland, Sr and John Lewis.
Born in Juliette, GA, Charlene was a long time resident of Savannah where she met the love of her life Louie and they were married for 46 years. She retired from Savannah Bank where she enjoyed working with her many friends. She was a member of Aldersgate United Methodist Church. Charlene loved to read, watch ice hockey with Louie, spend time with her family, and a good cup of coffee.
She is survived by her husband, Louis C. Law; her sister, Gloria Lewis; nieces and nephews, Mel Toland Jr.(Sherry), Deronda Becton (Ron), Michelle Hoover (David), Jay Lewis (Shannon), Anissa McCloud (David); several great nieces and nephews; and her beloved cat, Max.
A graveside service will be held at Forest Lawn Memory Gardens on Wednesday March 2 at 11:00 a.m. The family will receive friends at the gravesite.
GUEST BOOK
We Love you aunt Charlene. You never missed a birthday card or Christmas card. We're gonna miss you with all our hearts.
- Jay & Shannon Lewis, Savannah , Ga
Michelle, Louie and family my heart aches for all of you. Charlene was such a very special person! To know her was to LOVE her. I will always treasure my childhood memories of the time I spent with her, Grandmomma, Dot, Becky, Gloria, Michelle all of the cousin's. Bus rides to downtown Savannah, riding in Grandmomma's Maverick all over Savannah, lunch with ice cream sundaes at Levy's, Christmas Eve with the entire extended Niblett family! I regret I didn't visit she and Louie as I grew older. I may have been truly "related" to her but Aunt Charlene will forever hold a special place in my heart!
- Tracy Mims, Jacksonville, FL
I am so sorry to hear of Charlene's passing. She was the sweetest person I have ever known. She mentored me at the "old" & original Savannah Bank downtown in the late 60's. I was still in high school when I got my first job there & Charlene took me under her wing & we had the best time. We loved having lunch at Levy's & Bernatt's. Wonderful memories. I will miss our phone conversations through the years. She was a blessing here on earth & now in Heaven! My condolences to Louie & family.
- Debbie (Volks) Hartley, Richmond Hill, Ga
Louie, The Justice /Stewart family are so sorry about Charlene's passing. We just found out about it. She was the sweetest person in the world. I always loved our talks on the phone. We sure would have gone to the graveside had we known. Our thoughts and prayers are with you and family. All our love, Carson, Hugh, Mary Lucile and Harry.
- Mary Lucile Stewart, Pt WENWORTH , Ga
Services under the direction of:
Fox & Weeks Funeral Directors, Hodgson Chapel
912-352-7200
Graveside Service

11:00 a.m. on Wed, March 02, 2022

Forest Lawn Memory Gardens
315 Greenwich Road (map)


Savannah GA 31404

912-651-6843