Celebrating the life of
Rodney John Van Otterloo
September 11, 1941 - February 16, 2022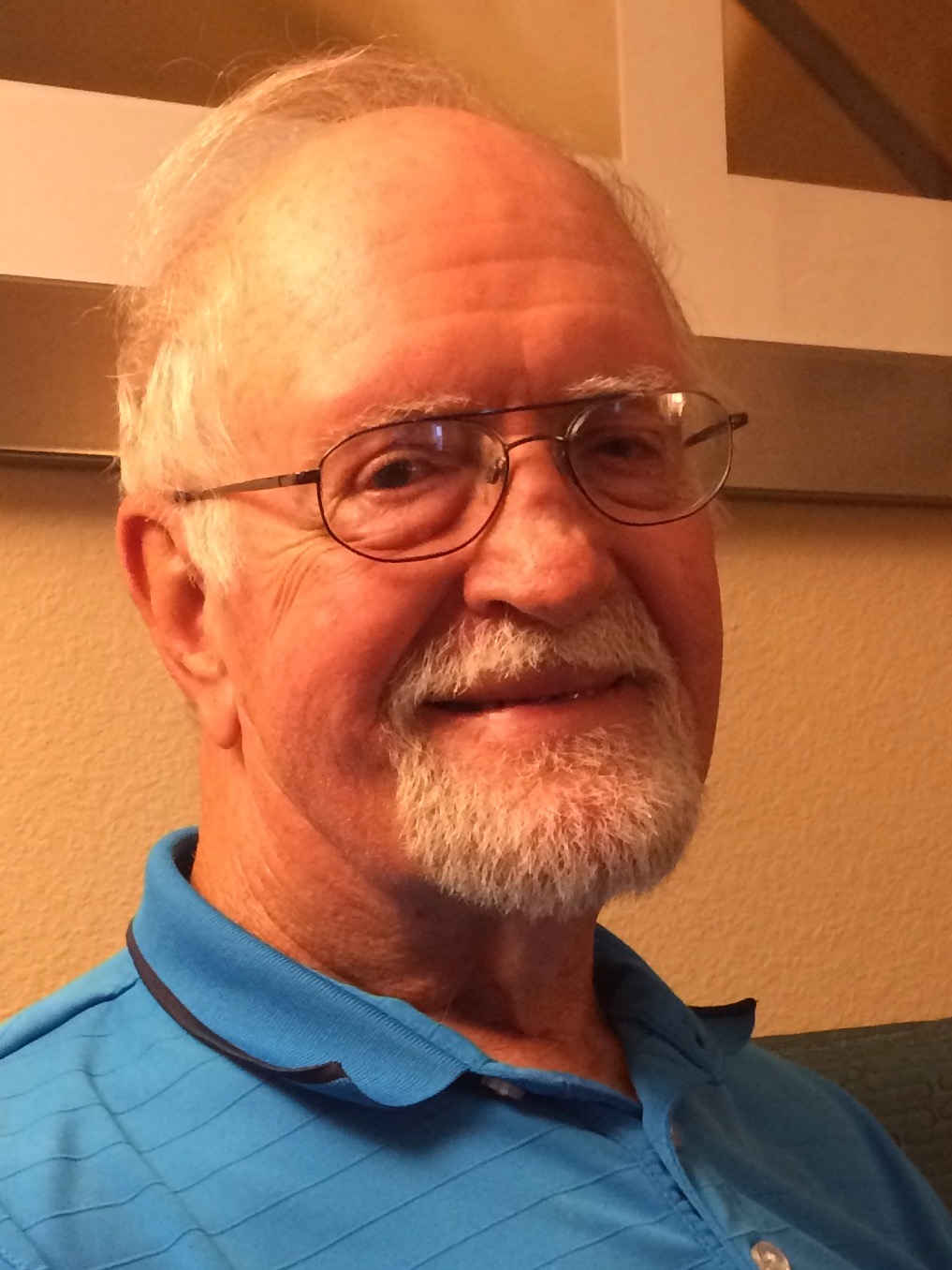 Rodney John Van Otterloo, 80 of Savannah, GA passed away peacefully Tuesday, February 15, 2022 at his residence. He was born in Morris, MN on September 11, 1941. He served honorably in the US Army during the Viet Nam war and was awarded a National Defense Service Medal and Sharpshooter qualifications. He was a long time Savannah musician playing with the Ken-James Band, Group DeVille and most recently with The Sapphire Bullets as a member of the Bonaventure Horns. For many years he was self-employed as a painting contractor and worked with Rodewalt Construction. He was an avid golfer shooting below his age for 18 holes and spent his retirement playing his passion.
Preceded in death by his parents John and Freda Van Otterloo of Pasco, WA. Survived by his sister Avis (Terry) Ogden of Kennewick, WA, his (4) children: Randy (Lynda) Van Otterloo of West Fargo, ND, James (Susanne) Hawkins of DeLand, FL, Catherine (Andy) Johnson, and Lisa (Jud) McCrary both of Huntsville, AL, and four grandchildren and two great-grandchildren.
A celebration of life will be held on Tuesday, February 22nd at 4:00 pm at Fox & Weeks Funeral Home located at 7200 Hodgson Memorial Dr. Savannah, GA 31406. The family will received friends for one hour prior to the service.
In lieu of flowers donations may be made to the Patricia S Reese Scholarship fund, www.advancement.georgiasouthern.edu, Fund #AS3089 Armstrong Campus at Georgia Southern University.
GUEST BOOK

A candle has been lit!
- Van Otterloo, West Fargo, ND
I will miss seeing Mr. Rod at the golf course. May you rest in peace my friend.
- Doug Burford, Tybee Island, Georgia
Rest now my friend
- Billy Guzman , Bloomingdale, Ga
Such a great guy! Sorry
- Matt Goodwin , Bloomingdale , GA
I remember my cousin Rod, giving me guitar lessons when I was 7, and he was 24. We were able to reconnect later in life, 20 years ago, and had many enjoyable talks on the phone, and visits in Savannah. See you soon, cuz.
- Mitch Erdman, Sartell, MN
Our thoughts & prayers are with the family. We were blessed to know Rod. Prayers for peace & comfort. God Bless
- Leland & Angie Prewitt Family, Savannah, Ga
Rod was a very good friend and he will be missed.i enjoyed playing golf with him. Thoughts and prayers are with his family.
- Joe Smith, Savannah, Georgia

A candle has been lit!
My thoughts and prayers are with you and your family.
- Cheryl Burns, Madison, AL
Thinking of you all at this difficult time. So very sorry for your loss.
- Lois Cernic, Saint George, UT
Rod was a very, very nice man and the ultimate musician with the Ken James Band and Group De Ville. We first met him in 1975 at the old Savannah Inn and listened to his excellent music over the years at various Cincinnati Insurance Company events.
- Bob & Jean & Suzi Morgan, Tybee Island, GA
Will miss listening to the beautiful music he made. So sorry that we were not able to attend the service. He has been In our prayers. Such a kind and gentle soul.
- Walter and Barbara Richter, Savannah, Georgia
I am saddened to hear of Rod's passing. I played many years in the Armstrong Jazz and Concert Bands, and Rod was a fellow musician in both of those groups. He was a dear friend who will be missed by all of Savannah's musician family. Condolence to his family.. Stanley Walls
- Stanley Walls, Savannah , Ga
Services under the direction of:
Fox & Weeks Funeral Directors, Hodgson Chapel
912-352-7200
Family Will Receive Friends

3:00 until 4:00 p.m. on Tue, February 22, 2022

Fox & Weeks Funeral Directors, Hodgson Chapel
7200 Hodgson Memorial Drive (map)


Savannah GA 31406

912-352-7200
Celebration of Life

4:00 p.m. on Tue, February 22, 2022

Fox & Weeks Funeral Directors, Hodgson Chapel
7200 Hodgson Memorial Drive (map)


Savannah GA 31406

912-352-7200