Celebrating the life of
Sue Ellen Mikuliak
Passed away on February 14, 2022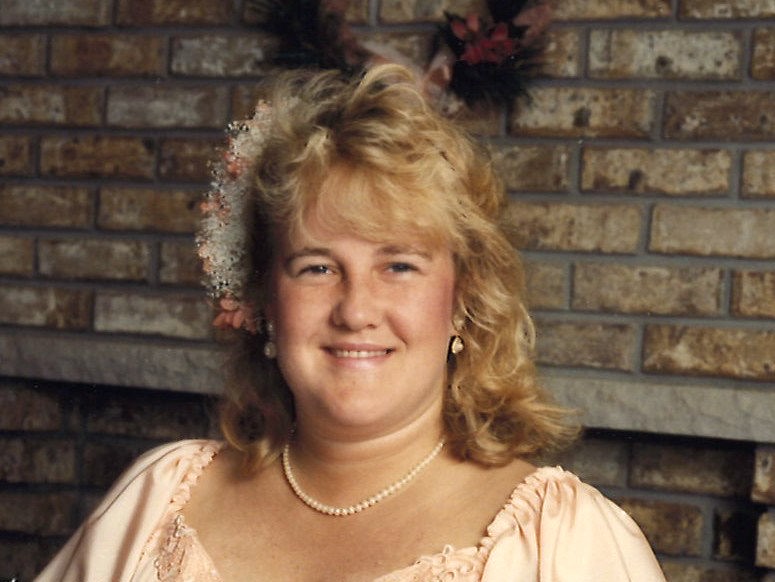 Sue Ellen Mikuliak, 57, passed away Monday, February 14, 2022 at her home. She was born May 17, 1964 in New Milford, New Jersey to the late William Robert Mikuliak and Ann Theresa Spoknik Mikuliak. Sue Ellen worked as a caregiver for many years, and the last year helped care for her mother. She was a communicant of St. James Catholic Church, where she was active in the Adoration Chapel.
She is survived by her siblings, Dorothy Cunillera (Roger) of Savannah, GA, Robert Mikuliak (Sally) of Shelton, CT, Mary Ann Cheek (Jon), of Sarasota, FL, and Michael Mikuliak (Judy) of Washington Township, NJ. Also surviving are several nieces, nephews, aunts, and uncles.
Sue Ellen will share a celebration of her life with her mother on Friday, March 4, 2022 from 5:00 to 7:00 p.m. at Fox & Weeks, Hodgson Chapel.
A Funeral Mass will also be shared with her mother on Saturday, March 5, 2022 at 11:00 a.m. at St. James Catholic Church.
GUEST BOOK
Holiness is related to the way we treat our parents. Sue Ellen set a fine example in using her gift of caregiving to benefit her mother. What a beautiful bond after the care we receive from our parents, Sue Ellen did the godly thing by reciprocating. We are so blessed that our Heavenly Father will make sure Sue Ellen will experience the gift of the resurrection. John 5:28,29 With this miracle, righteous hearted ones will be motivated to serve God forever. What a joy ; just ahead to have eternal life in paradise , as was originally intended. May we all be there to greet Sue Ellen. JW.org "Enjoy Life Forever". Love & Prayers, Sandy Wirfs
- Sandy Wirfs , Monroe,, Louisiana

A candle has been lit!
Rest in Peace Sue Ellen. May you find comfort in the arms of Angels!
- Judy Janisheski, Mahwah, NJ
Deepest sympathies. Sue Ellen and I went to grammar school together at St Joseph's. Fond memories of our school days. Always had a great smile. You are all in my prayers. RIP Sue Ellen.
- MaryFrances (Byrne) Bednarcik , New Milford , NJ
Deepest Sympathy and Condolences To The Family. ❤️
- Rev. Velma Littles, Register, Georgia
We are deeply sadden by the sudden passing of this wonderful women. She did so much for many people, always helping. God bless her and God bless the Mikuliak Family. Please accept our condolences.
- Dennis Jaye, Shelby Twp., MI, Michigan
Dorothy, Mary Ann, Robert & Michael, our thoughts and prayers are with all of you during this difficult time. May you find comfort in the many wonderful memories you have of Sue Ellen.
- Denise and Mike Sabo, Grand Haven, Michigan
I was so sorry to hear of the passing of Sue Ellen. I know how close she and her mom and sister were and how they helped each other. They were very strong Catholics and are in God's arms together. Peace.
- Gloria Molella, Savannah, Georgia
Services under the direction of:
Fox & Weeks Funeral Directors, Hodgson Chapel
912-352-7200