We have been made aware that families being served by Fox & Weeks are being contacted by individuals requesting payment over the phone. Fox & Weeks will not contact a family requesting payment over the phone. Please contact the Savannah Police Department immediately if you are contacted and asked to make payment over the phone. Please contact Fox & Weeks if you have any questions.
Robert Charles Braver, Sr. passed away Wednesday, February 9, 2022 at his home after battling a long illness with cancer. He was born January 25, 1939 in Brooklyn, NY. He graduated from Saint Francis College with a Bachelor of Science in Mathematics and was honorably discharged from the NY National Guard and the US Army Reserve with the rank of Sergeant First Class. He was a Special Agent with the FBI for 31 years and after retirement in 1996 conducted background inquiries for security clearances for the FBI and other federal agencies for the next 20 years. He was an active member of Saint Peter the Apostle Catholic Church.
He was a loving son, husband, father, grandfather, brother, uncle, and will be greatly missed.
He was preceded in death by his parents Abe and Margaret (Dibbins) Braver and brother, William.
Surviving are his wife of 60 years, Elaine (Cowan) Braver; sons Robert "Chuck" (Dee), Michael (Dawn), and P. Christopher "Chris" (Carol); sister Phyllis Wilmarth (George); grandchildren: Zachary, Nicholas, Tyler (Callie), Cassidy and Samuel.
Past memberships included Knights of Columbus, Benevolent Protective Order of Elks, and various professional and community organizations.
Funeral Mass will be 11:00 a.m., Friday, February 18, 2022 at St. Peter the Apostle Catholic Church. The family will receive friends from 10:00 until 10:45 a.m. prior to the service.
In lieu of flowers, the family requested that memorial contributions be made to Saint Peter the Apostle Catholic Church, Hospice Savannah or a charity of your choice.
GUEST BOOK

A candle has been lit!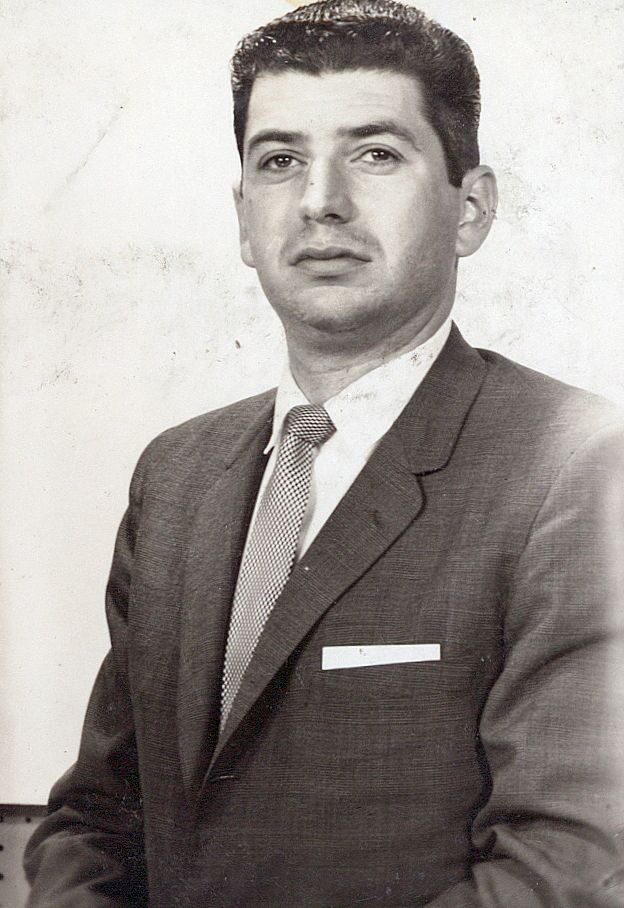 - Donna M Wilmarth, Victoria, VA

A candle has been lit!
We are so sorry for your loss but so grateful we got to spend quality time with Bob and your family at Thanksgiving. He was a very special man indeed. Our thoughts are with you at this difficult time. Please take care.
- Cindy and Chuck Moore, Manalapan, NJ

A candle has been lit!
Elaine, You and your family are in my thoughts and prayers.
- Stephanie May, Savannah, Ga.
OUR THOUGHTS AND PRAYERS ARE WITH YOU.
- JEANNE &JOHN CAPOZZI, SAVANNAH, GA
There are no words to express my sorrow for you and your family' loss. May Bob's memory be a blessing.
- Arline Rosen, Bluffton, SC
Sending our love & prayers.
- Ron & Vi Gardner, Fort Myers, Fl
I am sorry for your loss. I served with Bob in Baltimore for many years on the Drug Squad. We did surveillances from Baltimore to NYC on one case where we followed "bad guys" up to Brooklyn. Bob drove and we joked about him reverting to Brooklyn driving techniques when we got to the City. "Make no eye contact when you have to cut someone off". Wonderful guy with a great sense of humor. RIP
- James Michael Fitzsimmons, SECAUCUS, NJ
I worked with Bob in Baltimore and he was a great agent and a greater gentleman.
- Howard Apple, Plano , Texas
Worked with Bob in Baltimore in the 1970's. Nicknamed Braverho because he had previously been assigned to Houston Division (HO). I was thinking of Bob this weekend and was wondering where he had retired. I once delivered a truck load full of firewood to his house in Sykesville, MD. Bob was very practical and had a very wonderful personality. Being in his presence had a very calming and soothing effect on me. I am very sorry that we did not stay in contact for these many years. It was a privilege to have know Bob.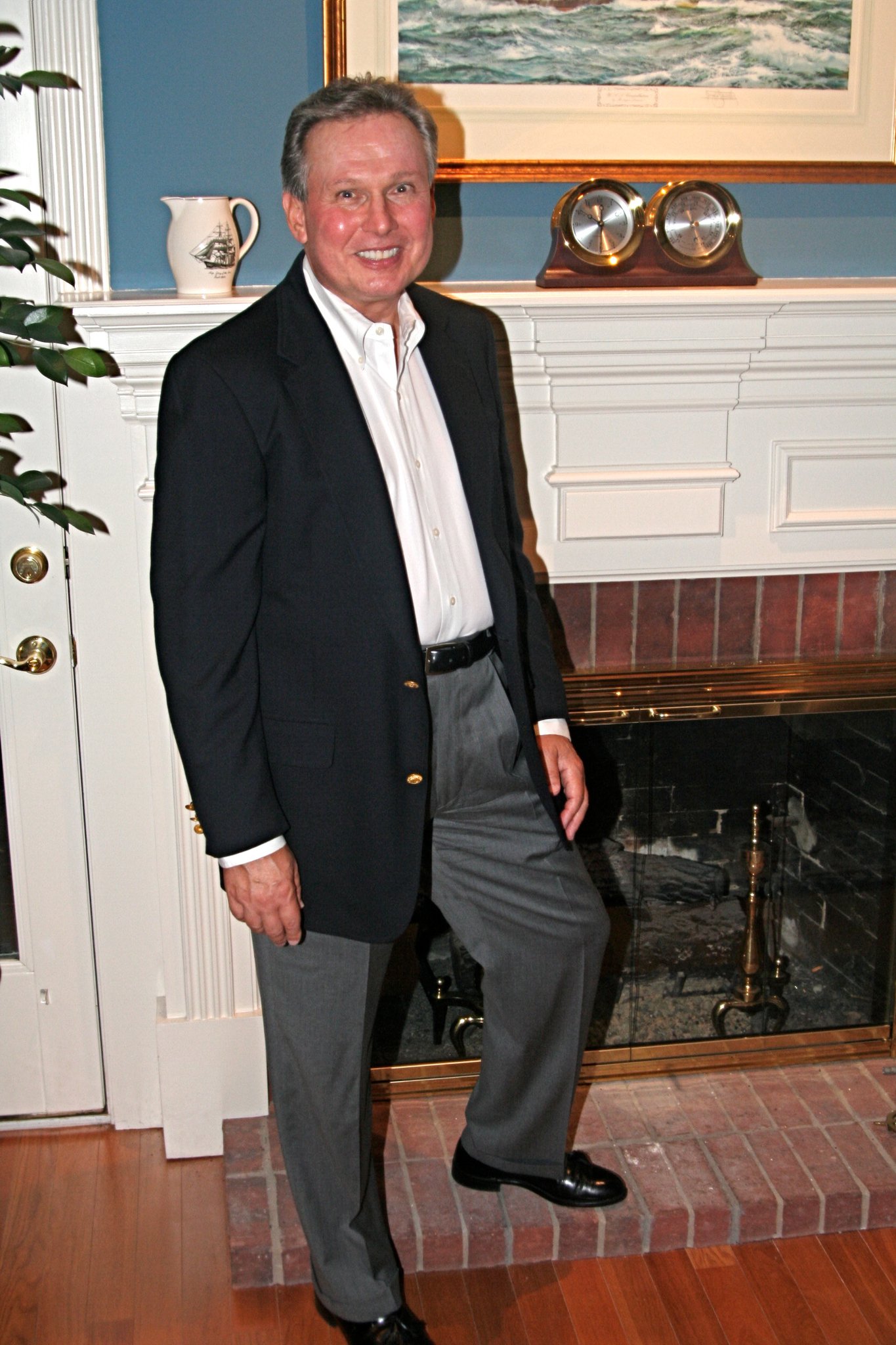 - Ronald Henry Schmidt, Houston, TX
Services under the direction of:
Fox & Weeks Funeral Directors, Islands Chapel
912-898-0900
Visitation

10:00 until 10:45 a.m. on Fri, February 18, 2022

St. Peter the Apostle Catholic Church
7020 Concord Road (map)


SAVANNAH GA 31410

912-897-5156
Funeral Mass

11:00 a.m. on Fri, February 18, 2022

St. Peter the Apostle Catholic Church
7020 Concord Road (map)


SAVANNAH GA 31410

912-897-5156