Celebrating the life of
William (Bill) Veal
January 28, 1949 - January 24, 2022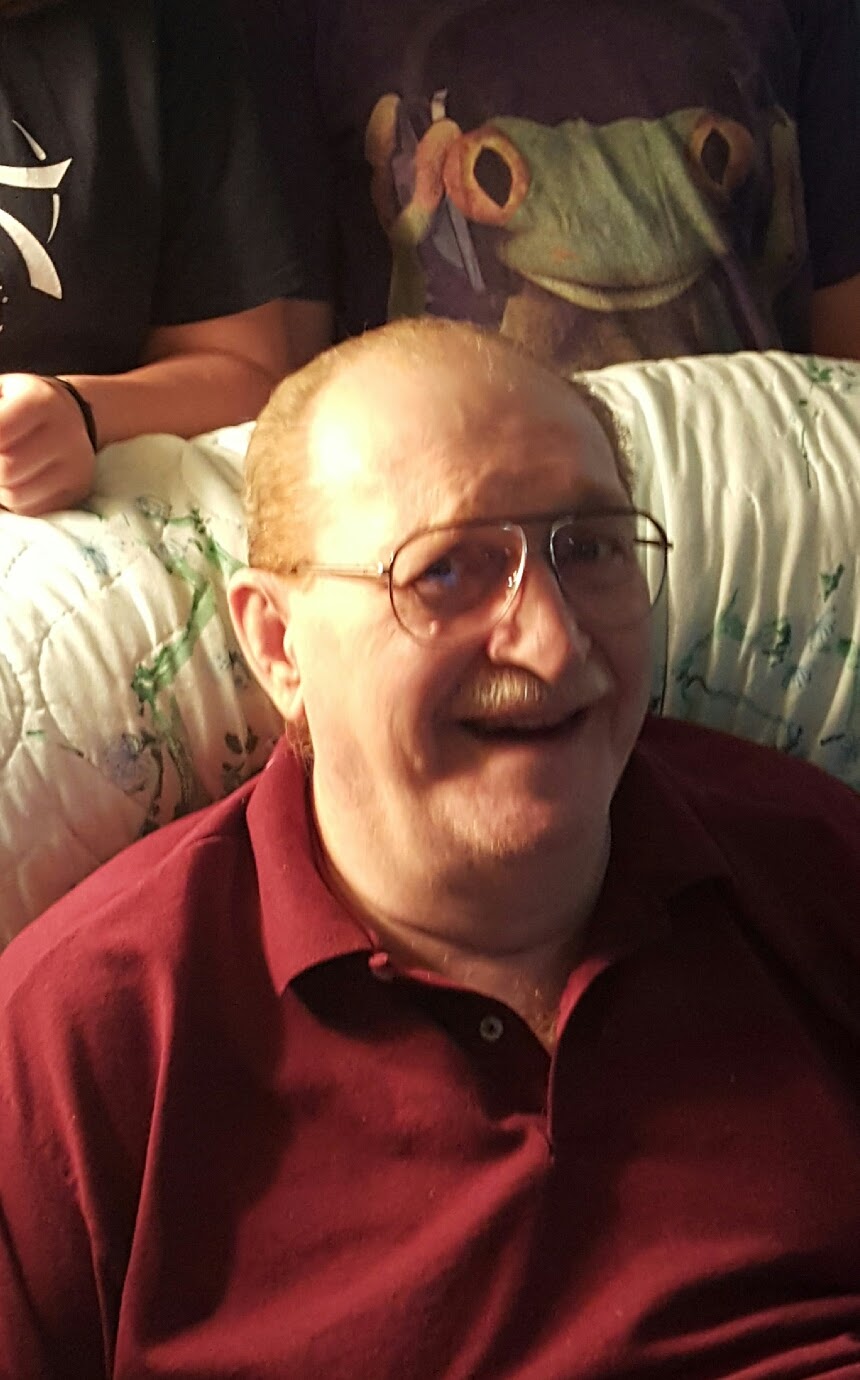 William "Bill" Veal, 72, of Savannah passed away January 24, 2022.
For those who knew Bill knew he was an enthusiastic storyteller. His personal story began on January 28, 1949, born to William Nathan and Dorothy Dean Shuman Veal in Savannah. After graduating from Groves High School in Garden City, Bill went on to complete some college and held countless jobs that were included in his storytelling. most notably working in a retail shoe store, serving in the military during the Vietnam War, and finally retiring from the United States Postal Service.
William "Bill" Veal is preceded in death by his father, William Nathan Veal; mother, Dorothy Dean Shuman Veal; and his brother, James Lee Veal.
Bill is survived by a son, Cory Veal (Amanda); daughter, Michelle Veal; and seven grandchildren. All of whom will continue his legacy by telling stories of "angry" grandpa as he was known as in his latter years.
Bill did not want any service or a funeral. To honor his wishes, Bill's family has decided to have a small celebration of life and burial to be scheduled at a later date and time.
Services under the direction of:
Fox & Weeks Funeral Directors, Hodgson Chapel
912-352-7200