Celebrating the life of
Carla Bland Rothman
Passed away on January 11, 2022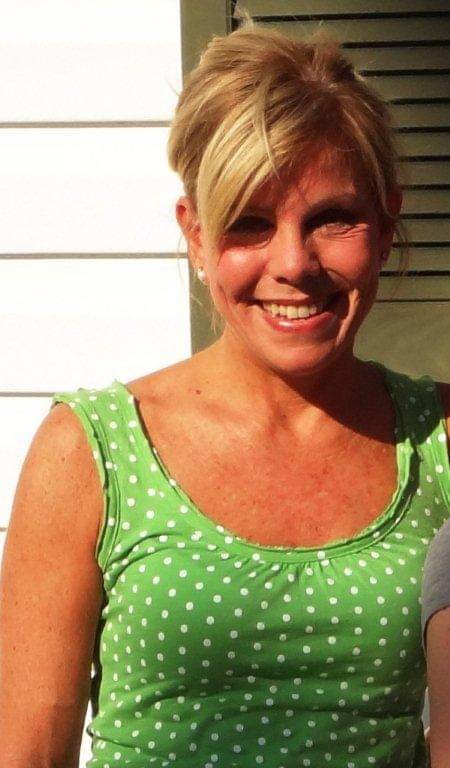 Carla Bland Rothman, 64, passed away Tuesday, January 11, 2022 at Hospice Savannah. She was born May 13, 1957 to the late Carlos Asbury and Mary Lou Bland. Carla worked for Memorial Health University for over 20 years, and currently loved working for Gulfstream Aerospace. Carla had a special love for all her chihuahuas, taking care of her fruit trees and garden, and especially keeping up with her daughter.
She is survived by her daughter, Jherra Filer, her grandson, Dominick, her sister, Karen Donell, her brother, Kenny Bland and his wife Nina Bland, and her nieces, Lacey and Taylor.
A Memorial Service to celebrate her life will be 3:00 p.m., Sunday, January 23, 2022 at Fox & Weeks, Hodgson Chapel.
GUEST BOOK
She was one of a kind and will be greatly missed!
- Dawn Wall, Rincon, GA
So very sorry to hear this. She was a sweet good person. You will be missed Carla. Jherra, you are in my prayers. She loved you very much.
- Carol Bland, Fayetteville , Ga
Sweetheart. She is still with you. I know it's incredibly difficult, but she raised you to be strong. Hold her memory close to your heart. You will see her again. My heart aches for you and yours. I worked with her in Bldg. Z at Gulfstream. Her unwavering positivity was always an inspiration for me. I will continue to conduct myself in a way Carla would appreciate. The Gulfstream family is here for you in any and all ways you need!
- Perrin, Pooler, GA
My deepest condolences to you and your family during this difficult time. I always admired your mother caring and gentle nature. Her kindness was contagious and her memory will live in forever.
- Maria Theron, Savannah, Georgia
Carla, I never understand why the good are always called to soon!!! I liked talking to you about trees and the dogs! Was planning on coming that way soon!!
- Kimberly Bland Oliver, Fayetteville , Ga
So sorry for your loss. Carla was one great lady. She was a real joy to work with. She will be so missed by all.
- Michael Walsh, Pooler, GA
Services under the direction of:
Fox & Weeks Funeral Directors, Hodgson Chapel
912-352-7200