Barbara Jean Burke Fox, 83, passed away Friday, January 14, 2022 at Memorial Health. She was born April 26, 1938 in North Carolina to the late Jesse and Isabelle Dow Burke. A graduate of Armstrong College of Savannah, she founded BJ Fox Field Research, a company she ran for nearly 45 years. An active member of St. James Catholic Church, she enjoyed singing in the choir for over 40 years, serving her Lord and Savior.
In addition to her parents, she was preceded in death by her sister, Saundra Leon.
"Baba" as she was affectionately called by her family, is survived by nieces and nephews, Barbara Dornbusch (Jerrett), George Leon, Jessica Brack (Michael), and Trey Leon (Leah). Also surviving are her great-nieces and great-nephews, Heather Dolinar (Nicholas), Alan Young, Jr. (Elizabeth), Rachel Metcalf (Matt), Stephani Holloway (Luke), Joshua Leon, and Noah Leon. As well as her church family, her beloved cat, Katie, and all the deer and raccoons on Rose Dhu Island that she lovingly fed daily.
Visitation will be 5:00 to 7:00 p.m., Friday, January 21, 2022 at Fox & Weeks, Hodgson Chapel.
Mass of Christian Burial will be 10:00 a.m., Saturday, January 22, 2022 at St. James Catholic Church. Burial will follow in Forest Lawn Memory Gardens.
In lieu of flowers, remembrances may be made to One Love Animal Rescue.
GUEST BOOK
Barbara was a blessing to her family, and everyone that knew her she will be greaty miss.
- Ernest and SUE Comer, Dallas , NC
Barbara Jean would make you laugh and always welcome you into her home. She cared for all critters and people alike. Barbara and I salute her.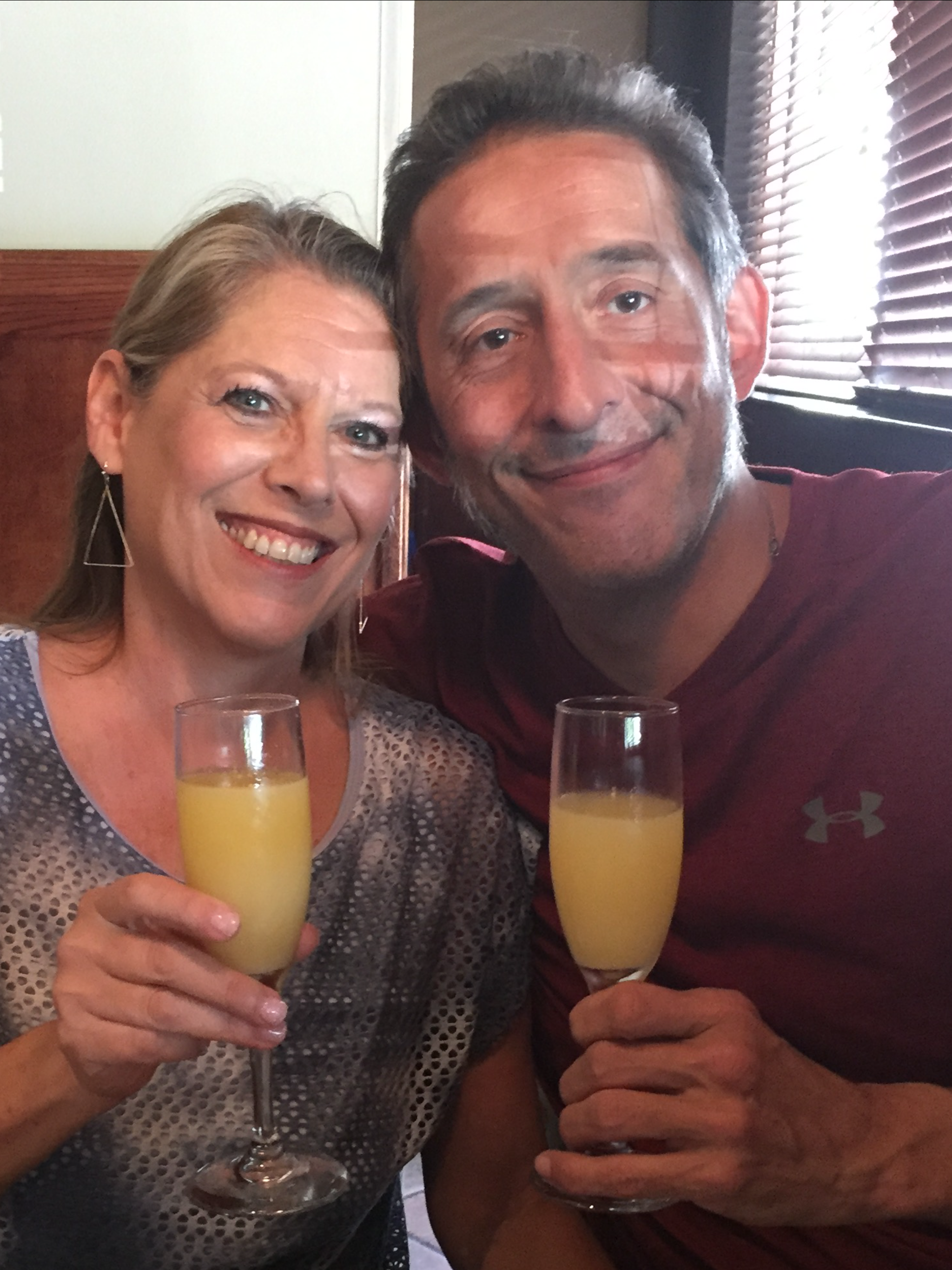 - Jerrett Dornbusch, Marietta, Ga

A candle has been lit!
Barbara Jean would make you laugh and always welcome you into her home. She cared for all critters and people alike. Barbara and I salute her.
- Jerrett Dornbusch, Marietta, Ga
We will miss you Barbara Jean. We will always cherish the memories we spent at your house back in the day. Lookout Elvis Presley she has her blue suede shoes on. Rest easy!
- Pam & Richard Young , Savannah , Georgia
Barbara Jean was a wonderful woman. I was always happy to spend time with her when visiting the family in Savannah. She was ahead of her time. when it came to starting and running a company. We will all miss her wit and smile.
- Monica Erwin, Marietta, GA

A candle has been lit!
Much prayer and love being sent to all Barbara Jean's family and loved ones. I know she wiil be greatly missed. God bless her and all who knew and loved her
- Connie McBride, Tybee Island, GA

A candle has been lit!
Hey Baba, I'm so sorry that you had to leave us and I miss you soooooo much! You took such good care of all of us. Will love you forever.
- Barbara K K Dornbusch, Marietta, GA
I'm sorry for your loss! I never met her but heard many stories about her from my friend and her niece Barbara and she sounded like a special lady, loved by her family! May god give you comfort at this sad time and hope your memories make you smile and feel a little better. Rest in peace Baba!
- Jasia Lachcik, Hulmeville, PA
She is one of my sweet cousin I love dearly.l will miss her phone call . I know she is in heaven.
- Vernon&Marie Mccord, Charlotte, N.C.
My deepest condolences to Baba's family and friends. She was a wonderful human, so loving and giving of herself to others. I especially am endeared to her for her love of nature. She will live forever in the hearts of those she touched. Sisters united at the gates of heaven.
- Cindy Nissen, SAVANNAH, GA

A candle has been lit!
- Cynthia Nissen, SAVANNAH, GA
We want to send our condolences to all of Baba's family and friends. From the moment we met Baba she welcomed us into the family. She always put a smile on our faces. Whenever we saw her she wanted to know how we were all doing. Such a very special lady. We know our Grandsons will miss her. Heaven welcomed a very sweet women.
- Dolinar Family , Aurora , Il
Barbara will be missed. She was a very sweet woman. I pray peace for her family
- Christine Vickers, Savannah, GA

A candle has been lit!
- Patricia and George Leon, North Myrtle Beach, South Carolina
It has been several years since we have visited with Barbara Jean; however, those pleasant memories will linger on. Barbara Jean was one of a kind, and not to be redundant, she was her own person. She had strong convictions and opinions on that which she believed in, and who could find fault with that. In our eyes she was always positive and happy and had the innate ability to to not only laugh with the world but laugh at herself. She loved all of God's children; nieces, nephews and beloved animals and made sure that they were all lovingly cared for. For those who knew and loved Barbara Jean, we share in your loss. Rest in peace Barbara Jean. God will take care of all of those loved by you.
- Patricia and George Leon, North Myrtle Beach, South Carolina
Barbara, George and Trey I'm so sorry for your loss. My heart hurts for you. Barbara Jean was a great lady. She had me going to Mass and singing in the choir. I loved her dearly. I'm sorry for your broken hearts. We all know she is with our Lord Jesus Christ. Luv you guys, always Gayle
- Gayle Coleman, Orange Park, Fl 32073
Services under the direction of:
Fox & Weeks Funeral Directors, Hodgson Chapel
912-352-7200