Celebrating the life of
Susan Charland Andrews
Passed away on January 05, 2022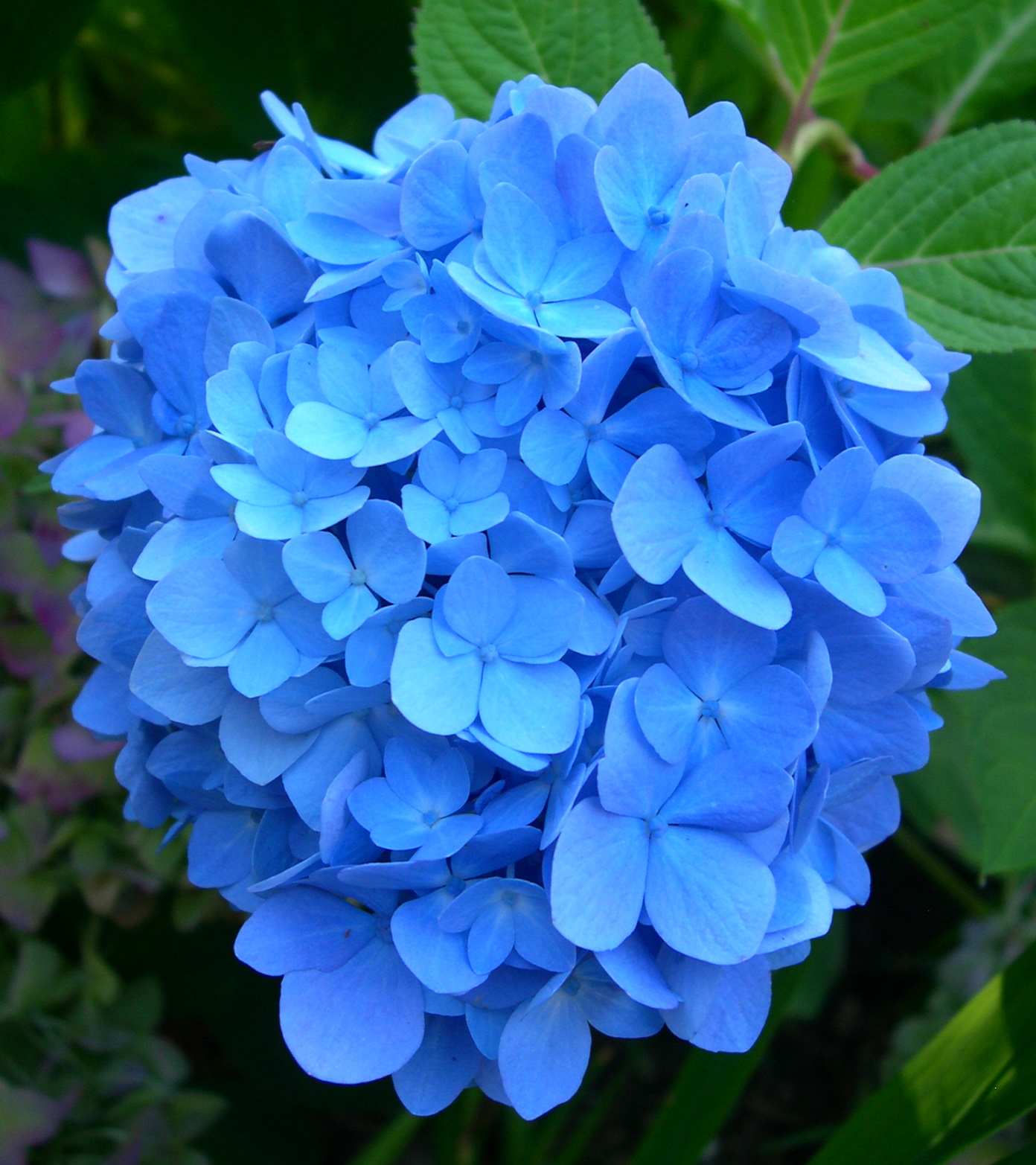 Susan Leslie Charland Andrews, 74, passed away Wednesday, January 5, 2022 in Savannah. She was born November 25, 1947 in Pittsfield, Massachusetts. Mrs. Andrews worked for Home Depot, and when her children were young, she worked with the Girl Scouts and Boy Scouts. She was of the Catholic faith.
She was preceded in death by her brother, Andre Andrews.
She is survived by two daughters, Eileen Boyd, and Gwen Anderson (Tim), two sons, Malcolm "Cole" Andrews (Deborah), and Tim Andrews (Ying), and brother, Joseph Charland.
A private family prayer service was held Sunday, January 9, 2022 at Fox & Weeks, Hodgson Chapel.
GUEST BOOK
Eileen, Gwen, Tim, and Cole, I was so sorry to learn of the passing of your mother. I was always glad to see her when she came by our classroom to check on you. She was very proud of all of you. It was nice to be able to give her good reports about how you were doing! It has been a long time since Eileen, Gwen and Tim were in my 3rd grade classroom, but I have never forgotten you or your mother. Not sure how I missed having Cole in my class. May God Bless all of you.
- Jane Anderson, Savannah, Georgia
Services under the direction of:
Fox & Weeks Funeral Directors, Hodgson Chapel
912-352-7200