Celebrating the life of
Jennifer Anne Pappas Hietanen
Passed away on December 23, 2021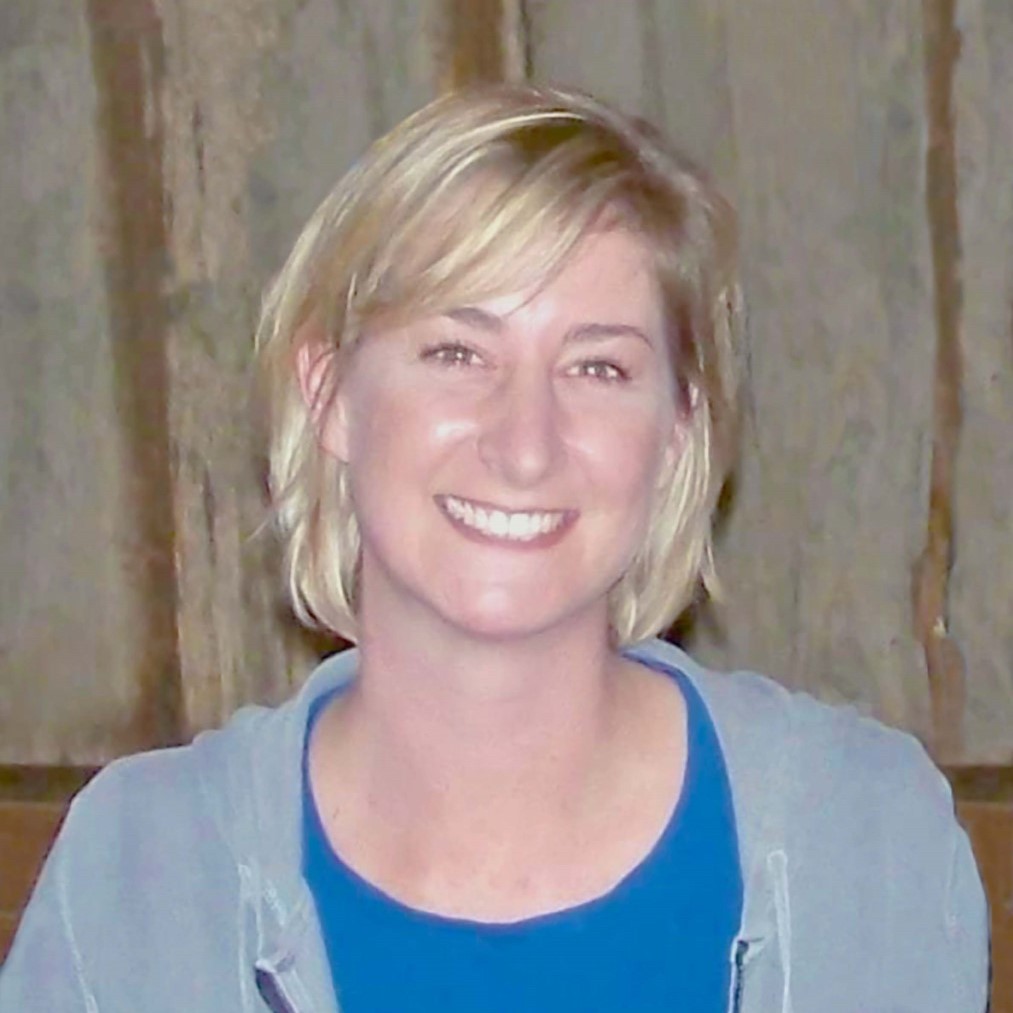 Jennifer Anne Pappas Hietanen, 50, passed away on Thursday, December 23, 2021 surrounded by family.
She was born in Bentonville, Arkansas, daughter of Kenneth Pappas and Shannon Mason Clift. She attended elementary school in Bentonville before moving to Fort Smith, AR. After graduating Fort Smith High School, Jennifer attended Westark College receiving an Associate of the Arts degree and later a Bachelor of the Arts, Liberal Arts from the University of Arkansas at Little Rock. After obtaining her degrees, she gained vast experience in sales and marketing that allowed her to broaden her career with several corporations in Arkansas prior to moving to the Savannah, Georgia area.
Jennifer always portrayed kindness with a stern sense of toughness. Her confidence in herself afforded her the ability to think quickly on her feet, develop acceptance of others, be creative, genuine, non-apologetic, and a sense to invest in others.
She was a member of the United Methodist Church in Fort Smith, AR; served on the board and a member of the PTA and volunteered with different events in the schools her son attended. She also coordinated, facilitated and volunteered for charitable events for the Fort Smith Symphony, American Cancer Society, Special Olympics, Fort Smith Public Schools and the Sebastian County Sheriff's Department.
Jennifer was preceded in death by her father Randy Dean Winchester and brother-in-law, Brad Hietanen of Buffalo, MN.
She is survived by her husband of 30 years, Troy Hietanen of Savannah, GA: son, Alec Mason Hietanen of Newport, AR; mother, Shannon Clift of Tontitown, AR; father, Ken Pappas of Fort Smith, AR; sisters, Dena Pappas Chambliss (Jesse) of Highfill, AR; Lexi Pappas Moore (Brad) of Tontitown, AR; brother-in-law, Craig Hietanen (Karen) of St. Michael, MN; sister-in-law, Jeannie Hietanen of Buffalo, MN; seven nieces, five nephews, close friend, Blake Weiler; and many more family and friends.
A memorial service will be held at a later date in Northwest Arkansas
In lieu of flowers, contributions may be made to American Cancer Society, St Jude or Humane Society of Jackson County Arkansas.
GUEST BOOK
Sending you our deepest condolences and lots of love. She's one amazing woman and will be greatly missed. Love you guys.
- Melissa & Oleg Stanilevskiy, Chandler , AZ
We miss our sweet sister-in-law, Jennifer, so very, very much. We have so many special and fun memories of our times together with Troy and Jennifer! Jennifer's beautiful smile just lit up a room like a ray of sunshine! Our thoughts, prayers, and love go out to Troy, Alec, and Jennifer's entire family.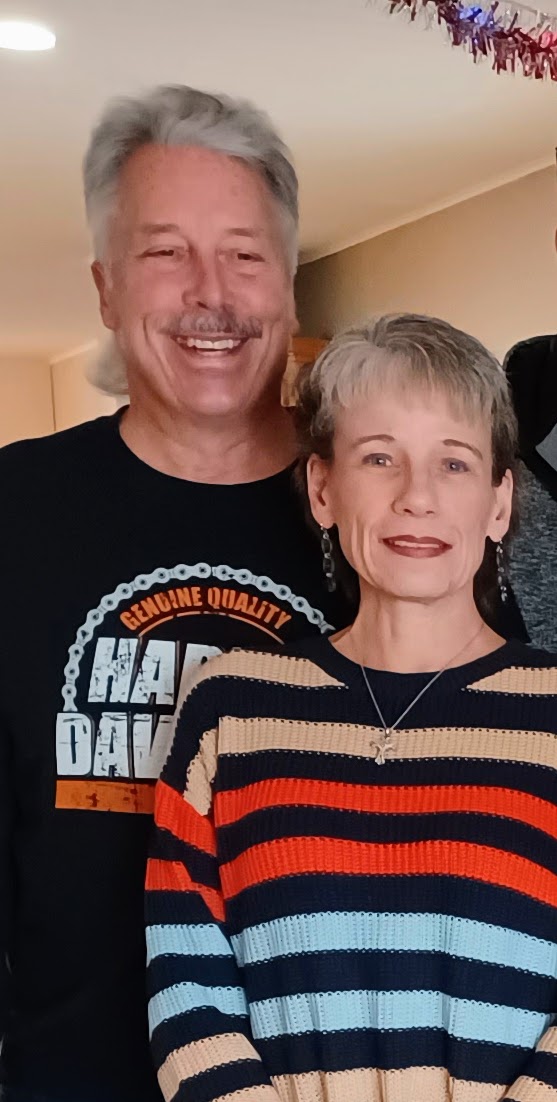 - Craig and Karen Hietanen, Saint Michael , MN
The lord brought her up to stand by his side, to smile down on those she touched with her joy and love while she walked the earth. She was a blessing to our family, and she will be dearly missed. Most heartfelt condolences to Troy and family. May God comfort you with his loving arms and his promise that you all again will meet together in Heaven when the lord calls you.
- Mr. and Mrs. Paul Calone, Brandon, Florida
I'm so sorry Troy and Alec for losing Jen. I've only met her a few times, but she was such a pleasure to talk to. Her sense of humor was beyond. I loved her stories on Facebook. Told her she should write a book. My hugs to you and her whole family. Love you guys.
- Dianne Hietanen , Plymouth, Mn
She was funny, lively, intelligent, and overall, incredible. She was a great aunt who provided me with several standout memories in my childhood into adulthood. I'll remember her for being able to make people laugh so readily and with so little effort. I'll miss her warming smile and forever cherish the memories I have with her. It is sometimes hard to express the importance and beauty of someone in words, and when describing Jennifer, those words will only ever be an understatement. Rest In Peace my exceptional Aunt Jenn.
- Mason Lockridge & Akira Lockridge, Gulf Breeze, Florida
Dear Troy, Jennifer's family and all who loved her, I have been privileged to be Jennifer's friend for far to short a period of only months. Even so, she and I became bonded in heart and shared we knew we were Divinely given to one another "for such a time as this." If I so deeply feel the loss of her strength of resolve, courage, laughter, tears and sharing, I can not begin to comprehend how you who long held her in your lives must grieve her separation. She and I also talked about her peace in trusting the work of Jesus Christ for salvation through faith and she knew her eternal home awaited. Jennifer is not lost to you as Heaven's eternity is big enough to bring her love and laughter close to you until your eyes can see the sparkle in her's once again. It is my honor to pray for each of you until then.
- Toni Hendrix, Sav, GA
Ken-We are so, so sorry to hear about Jennifer. You and your family are in our thoughts.
- Todd and Becky Timmons, Bentonville , AR
Troy and Alec. I am so sorry to hear of your loss. Jennifer was a very kind and sweet person. I enjoyed getting to know her and all of you. My heart ached when I inadvertently came across her obituary. Again, I am so so sorry for your loss.
- Troy and Alec Hietanen, St. Paul, MN
Services under the direction of:
Fox & Weeks Funeral Directors, Hodgson Chapel
912-352-7200
Services will be annouced at a later date