Celebrating the life of
Teresa Dixon Garafolo East (Terri)
September 10, 1948 - December 18, 2021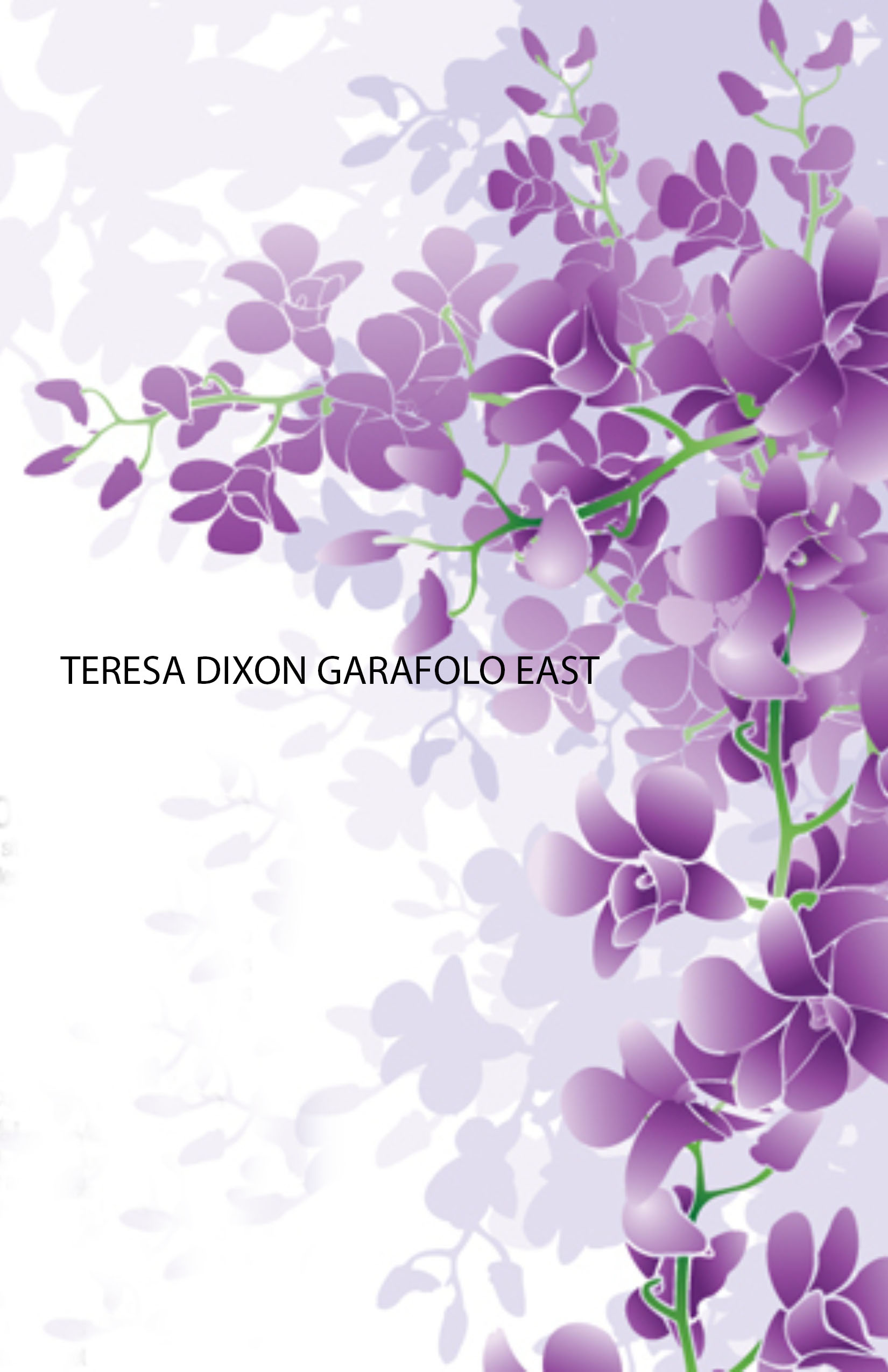 Teresa "Terri" East, 73, surrounded by her loving familly, passed away peacefully on December 18, 2021 after a long illness.
Terri was born September 10, 1948, in Savannah to the late Gordon and Joy Dixon. She was a graduate of Hialeah High School in Hialeah, FL and the University of Akron, in Akron OH, earning a master's degree in Clinical Science.
Terri married the late Joseph Garafolo in 1969, and eventually lived in Medina, OH, where they raised their two sons, Anthony and Nicholas. Terri married Roger East on September 26, 2015 and made their home in Hazlehurst and Savannah. Terri and Roger are members of Consolation Baptist Church in Baxley, GA, ministered by Pastor Stan Taylor.
In addition to her parents and first husband, Terri is preceded in death by a sister, Cheryl "Sissy" Hudson; brother-in-law, Murray Smith; stepdaughter, Chrystal "Sissy" Beecher; and a stepson, Rusty East.
Terri is survived by her husband Roger East; sons, Anthony Garafolo (Sue) and Nicholas Garafolo (Julie); brother, David Dixon (Kim); sister, Yvonne Smith; stepdaughter, Whitney (Chris) Hendrix; grandchildren, Truman, Lillian, and Miles Garafolo, Haylei "HB", Nathaniel, Timothy, Luke Beecher, Laurie Hendrix and Tiran East. She is also survived by many nieces, nephews, cousins and dear friends.
Visitation will be held from 5:00 p.m. until 7:00 p.m. on Tuesday, December 21, 2021 at Fox & Weeks Funeral Directors, Islands Chapel.
Graveside service will be held at 11:00 a.m. on Wednesday, December 22, 2021 in Oak Hill Cemetery in Meldrim, GA with Pastor Stan Taylor officiating.
In lieu of flowers, please send donations to Consolation Baptist Church, 3405 Blackshear Hwy, Baxley, GA 31513 or Kindred Hospice, 2280 East Victory Dive, Suite A, Savannah GA 31404.
The family wishes to extend a special thank you to Danielle, RN, from Kindred Hospice for the exemplary care given to Terri in her last days.
Terri will be greatly missed by her family and all who knew and loved her.
GUEST BOOK
I am very sorry for the loss of Terri it has been years since I spoke to her but when I was a child she treated me and my family with love and kindness. Love and Hugs to Anthony and Nicholas
- Chad Hendershot, Medina, OH
Yvonne & David , and family, please know you are all in my thoughts and prayers during this time. I love you all and will keep you close to my heart and continue to pray for you all. May God give you peace.
- Lisa Stokes Roland, Jasper , GA
Terri was a wonderful person. She will be missed. Thoughts and prayers for her family
- Susan (Gilmer) Jennings, Dallas, GA

A candle has been lit!
David & Yvonne and family. So sorry for your loss. You are in our thoughts and prayers. Sending donation to the church.
- Laura & Rusty, Bluffton , SC
There are no words for loss of such an amazing person .... our sympathy and love ... the Murphy s
- Carol and bill Murphy , Beaufort, Sc
Services under the direction of:
Fox & Weeks Funeral Directors, Islands Chapel
912-898-0900
Visitation

5:00 p.m. until 7:00 p.m. on Tue, December 21, 2021

Fox & Weeks Funeral Directors, Islands Chapel
4605 Hwy 80 East (map)


Savannah GA 31410

912-898-0900
Graveside Service

11:00 a.m. on Wed, December 22, 2021

Oak Hill Cemetery
1 First Street (map)


Meldrim GA 31318