Robert "Bob" Moran was called home on December 16th, 2021 shortly after being surrounded by his loving family and friends.
Robert was born in Mason County, Kentucky. Immediately upon graduating from high school, he joined the United States Air Force. After 20 years of faithful service, he retired from the 63rd Food Service Squadron at Norton Air Force Base in California as a Staff Sergeant. He was preceded in death by his beloved wife Evelyn and dear daughter Beverly. He was also preceded in death by his loving brothers Don, Billy, and Larry. He is survived by two sisters Rosetta and Betty of Maysville, Kentucky.
Bob leaves behind two sons Barry and Gary and a daughter, Amy, as well as eleven grandchildren and several great-grandchildren. He also leaves behind his closest friend Virginia and many other loved ones and friends.
A graveside service will be held on Sunday, December 19th, 2021 at 2:00 pm at Hillcrest Abbey Memorial Park--West on Dean Forest Road.
GUEST BOOK
We love you and your aways in our hearts love you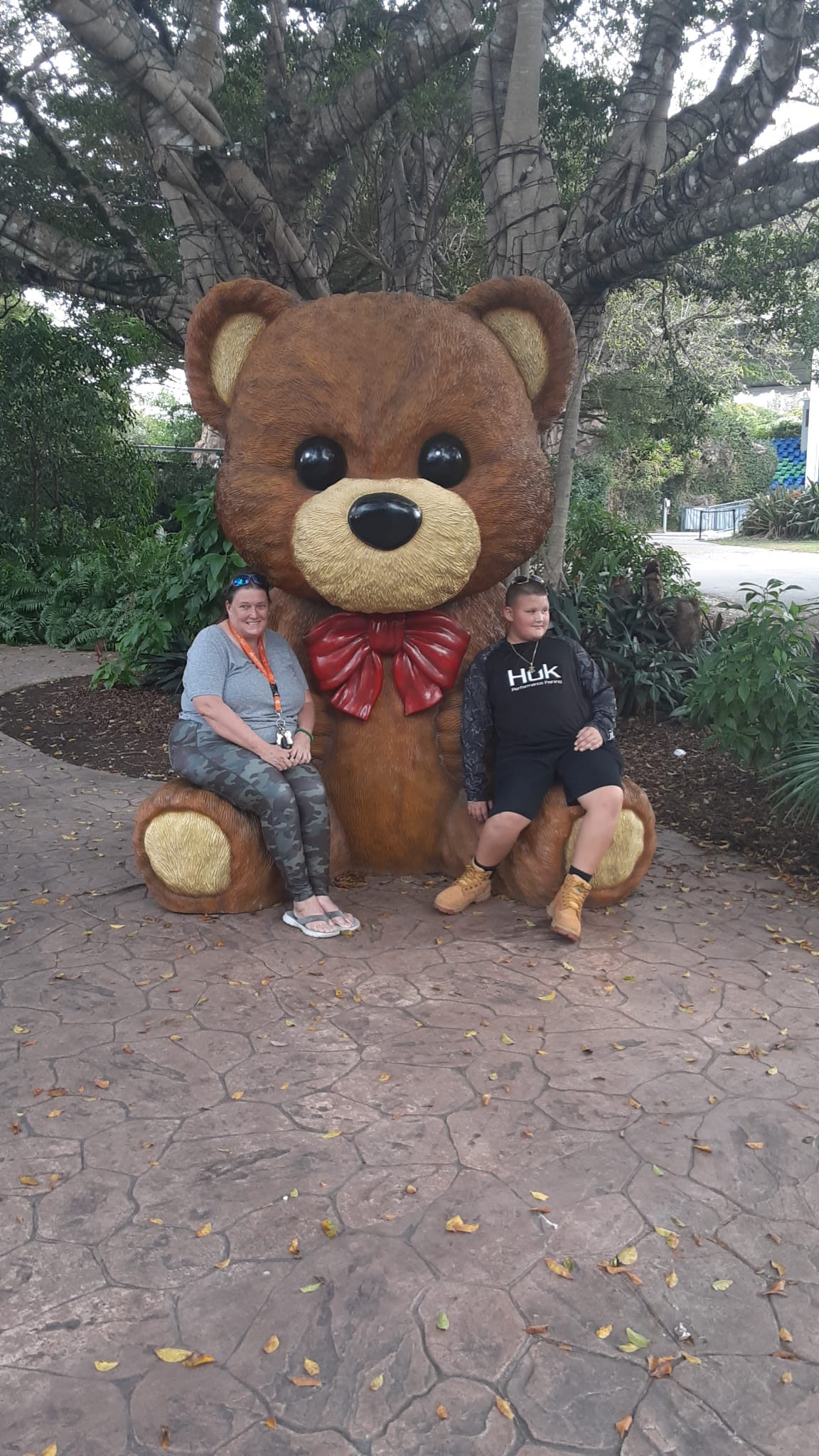 - Donna Marsh, Homestead, FL - Florida
We love you and your aways in our hearts love you
- Donna Marsh, Homestead, FL - Florida
We love you and your aways in our hearts love you
- Donna Marsh, Homestead, FL - Florida
We love you and your aways in our hearts love you
- Donna Marsh, Homestead, FL - Florida
We love you and your aways in our hearts love you
- Donna Marsh, Homestead, FL - Florida
Prayers
- Gregory Robinson, Rayland, Ohio 43943
Services under the direction of:
Fox & Weeks Funeral Directors, Hodgson Chapel
912-352-7200