Celebrating the life of
Edward William Nelson, Sr.
Passed away on November 18, 2021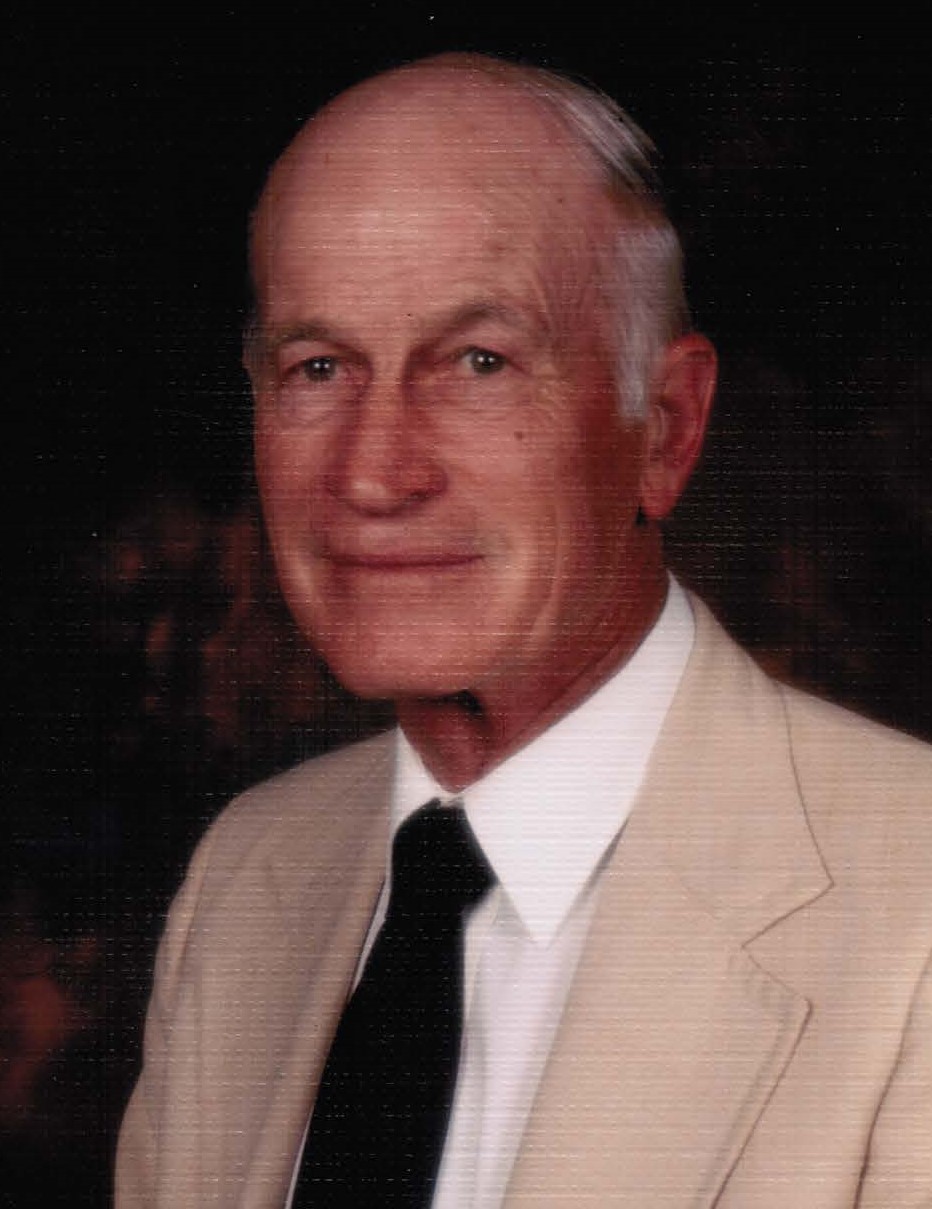 Edward William Nelson, Sr. passed from this life to heavenly victory on November 18th, 2021.
Ed was born in Chicago, Illinois in 1930. He was the eldest son of Edward Hans Nelson and Lydia Amelia Nelson. Ed had three sisters, Myrna, Enola, and Rhoda; and two brothers, Byron and Randy.
Ed worked on the family property in Zion, Illinois and among his many responsibilities, taught horseback riding. After graduating high school in Zion and completing service in the Army during the Korean War, Ed earned a degree at Lake Forest College and became an exceptional golfer for the school. He began working as an industrial engineer at Johns Manville Corporation and proceeded through management levels in Waukegan, Illinois, Savannah, Georgia and Denver, Colorado.
In 1954 Ed married Phyllis Norine Evans whom he loved dearly and held her close until her passing in 2020. Ed and Phyllis raised two boys, Edward William Nelson, Jr., and Lee Evan Nelson. Ed, Jr. and his wife, Michelle reside in Townsend, Georgia and Lee and his wife, Christine live in Tuscaloosa, Alabama. Ed and Phyllis had one grandson, two granddaughters and two great granddaughters. All of those young ones live in Denver, Colorado.
Ed and Phyllis lived at the Landings on Skidaway Island for over forty years where they enjoyed many friends and rounds of golf. Ed won The Landings Club Championship and Senior Club Championship several times, but was most fond of playing with his beloved wife Phyllis, and close friends. Ed remains a Christian soul who in his earthly life was a member of the Lutheran Church in Illinois, Colorado and Georgia.
GUEST BOOK
I am very sad to learn of Ed's passing but am comforted that it's to a much better place. I worked at Johns Manville for many years with Ed. He was the best boss a person could hope for. I pray he and Phyllis will live eternally in the arms of our Savior.
- Roger Straight, Savannah, GA
So sorry to hear this but he is happy now with the love of his life again u boys had some dear parents they were like my grandparents to me
- Patti Hoffman, Richmond hill, Ga.
Ed and I played hundreds of rounds together. I will always remember he hit a big pull shot and clipped me good about 100 yards up the fairway. Taught me a good lesson. I was also with Ed when I first shot my age: 67 at Plantation in a club event. He loaned his three wood to Mike Fitzwilliams at Magnolia who proceeded to make a double eagle on the one shot with that club. Ed was a very good man and great friend. By the way, our son lives across the street fro Lake Forest College. Joe McGowan
- Joe McGowan, Evans, Georgia
Services under the direction of:
Fox & Weeks Funeral Directors, Hodgson Chapel
912-352-7200
A Private Service Will Be Held