Celebrating the life of
Linda Sue Easley Glaser
October 29, 1946 - November 18, 2021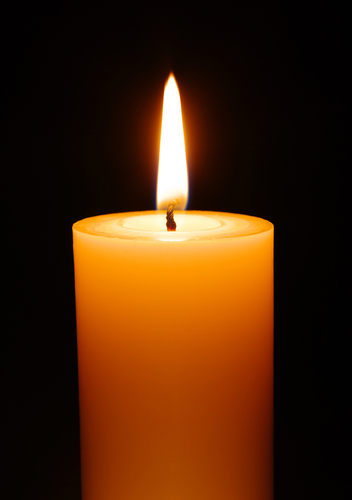 Mrs. Linda Sue Easley Glaser, age 75, died November 18 at St. Joseph's Hospital. The Springfield, Ohio native had lived in Savannah many years. She was a retired medical technician with St. Joseph's Hospital.
Surviving are her husband, Virgil Glaser; two daughters, Lori Glaser, and Sara Horan (Casey); a son, Jason Glaser (Angie); grandchildren, all of whom have a special nickname given them by their grandfather, Emily Frances (Chris) Liebner, Isacc "Fred" Horan; Kristen Leah "Lucy" Horan, Liberty "Belle" Glaser, Lincoln "Sparky" Glaser, Kaylee "Ronnie Reagan" Glaser; and a great granddaughter, Evelyn Grace "Jo" Liebner.
No service is planned at this time.
GUEST BOOK
Ms. Linda as she was known by a family she and Virgil have been part of for many years, that family consist of the biker community. Rarely was there a function, fun raiser, meeting that she wasn't right there. She will be missed by many! As it has been said many times since she went to be with her Lord, there was only one true Ms. Linda. Lord, hear our prayers.
- Michael Vaughn, Savannah, GA
Words are inadequate to express my sadness for your loss. I pray sweet memories will be your comfort and ease the pain you feel today. May you find peace in her passing and know she will always be with you.
- Lori Hecker, Savannah, GA
Services under the direction of:
Fox & Weeks Funeral Directors, Hodgson Chapel
912-352-7200