Celebrating the life of
Mary Edenfield Osborne
December 18, 1942 - November 09, 2021
May the words of my mouth and the meditation of my heart be pleasing in your sight, O LORD, my Rock and my Redeemer. ~ Psalm 19:14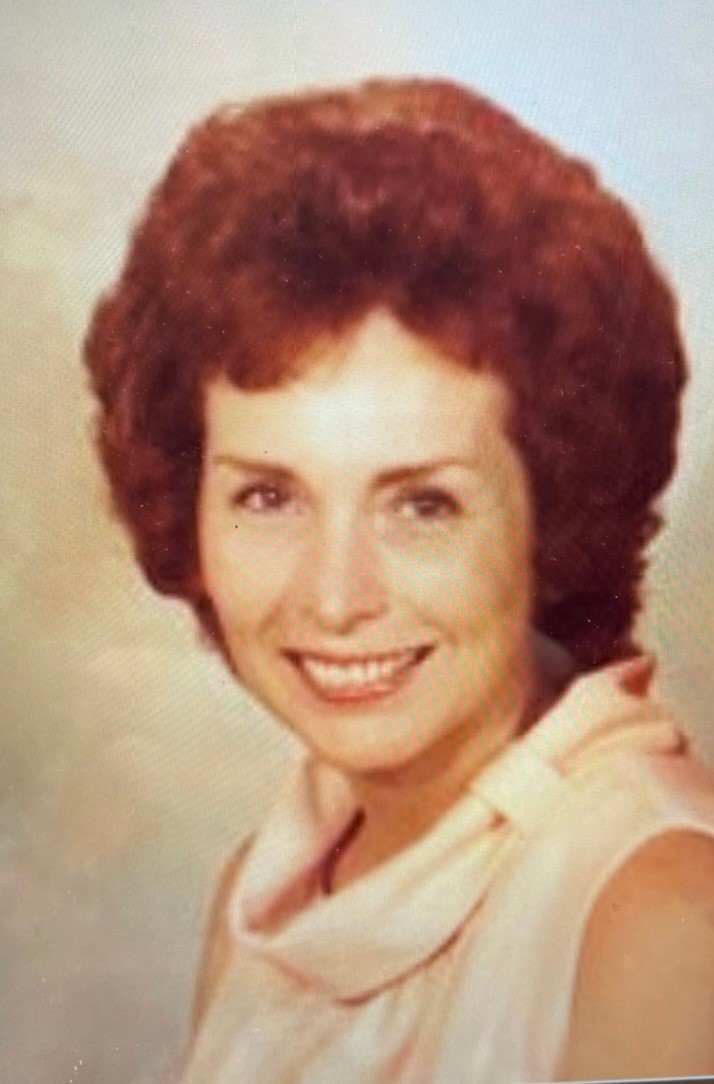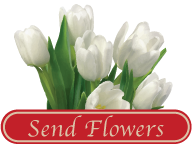 Mary Edenfield Osborne, devoted wife, loving mother, and beloved grandmother passed away peacefully, going home to be with the Lord on November 9, 2021.
Mary was born on December 18, 1942 in Savannah, Georgia. It is in Savannah where she lived her entire life. Most of Mary's career was spent in commercial banking and earlier on she worked for the Girl Scout Council of Savannah. She was an active member of First Baptist Church of the Islands.
She is survived by her devoted husband of 60 wonderful years, Hugh Dorsey Osborne, Sr; son, Hugh Dorsey Osborne, Jr. (Laura); two daughters, Kimberly Osborne Carter and Stacey Osborne Magoon (Ron); sister, Beth Goette (Danny); two brothers, John Edenfield & David Edenfield. Beth, not only a sister, was raised as a most loved daughter to Mary and Hugh. Mary also leaves behind her grandchildren, Hayden and Ian Osborne, Haley Hall, Brianna Magoon, and Jacob and Jared Carter; and many cherished nephews and nieces.
Mary is preceded in death by her parents, Mildred and John Edenfield grandparents, George and Ruth Kelly; sister, Suzanne Robbins; and a grandson, Korey Kamppi.
We invite all of Mary's loved ones to join us in celebrating her beautiful life at 5:00 p.m. on Saturday, November 13, 2021 at Fox & Weeks Funeral Directors, Islands Chapel with Rev. Brooks Cail officiating. The family will receive friends for one hour prior to the service. A private reception for the family will be held immediately following the service.
In lieu of flowers, the family requests that you consider donations in Mary's memory to First Baptist Church of the Islands, 6613 Johnny Mercer Blvd., Savannah, GA 31410 or Hospice, Savannah, P.O. Box 13190, Savannah, GA 31412.
GUEST BOOK
Mary is such a spiritual minded lady. With eternity in her heart, she was confident of an eternal future. When Jesus calls, she will answer, Job 14:14 How beautiful to have a start in Edenfield. We know the whole earth will be like the garden of Eden in paradise. Only Christ's heavenly Kingdom government will make this possible. Isaiah 9:6,7 Those ruling as Kings and priests over the earth will restore perfect conditions for us. Rev 5:10 There will be no more pain, sickness ,or death: Rev 21:3,4 How thrilling to welcome Mary back in good health. Job 33:25 Please be comforted: "Enjoy Life Forever" , JW.org Love & Prayers, Sandy Wirfs
- Sandy Wirfs, Monroe,, Louisiana
Mary we will miss you!! Your with your Lord and Saviour now..I can picture the big smile on your face when you entered Heaven!!No sadness, no pain, just entering into Glory Land!!
- Jim and Norma Magoon, Lancaster, , New Hampshire
We are deeply saddened by your loss.
- Morris, Al & Beth, Pendleton, SC
Kim and Stacy. I am so sorry to hear of your mom's passing. You've spoken so sweetly of her, I felt I knew her. Prayers for your peace during this sad time.
- Kathy hoover, Savannah , Ga
Mary was a dedicated and respected employee of the Savannah Bank and Trust Co. for many years. Kim, my condolences to you and your family. She will be missed.
- Walton Nussbaum, Savannah, GA
I am friends with Stacey Magoon. I am so sorry for the loss of your mother, Mrs. Osborne. My deepest sympathies goes out to you and your family. I pray your faith will give you strength.
- Brenda Direnzo , Savannah , GA
I'm so sorry for your loss. I just heard about it. Praying for your family during this time. His mercies are new every morning. Great is His faithfulness.
- Pam Wiggins , Savannah , Ga

A candle has been lit!
I am truly saddened for your loss.
- Mary Ford Parian, Savannah, GA
Services under the direction of:
Fox & Weeks Funeral Directors, Hodgson Chapel
912-352-7200
Family Will Receive Friends

4:00 p.m. until 5:00 p.m. on Sat, November 13, 2021

Fox & Weeks Funeral Directors, Islands Chapel
4605 Hwy 80 East (map)


Savannah GA 31410

912-898-0900
Celebration of Life

5:00 p.m. on Sat, November 13, 2021

Fox & Weeks Funeral Directors, Islands Chapel
4605 Hwy 80 East (map)


Savannah GA 31410

912-898-0900